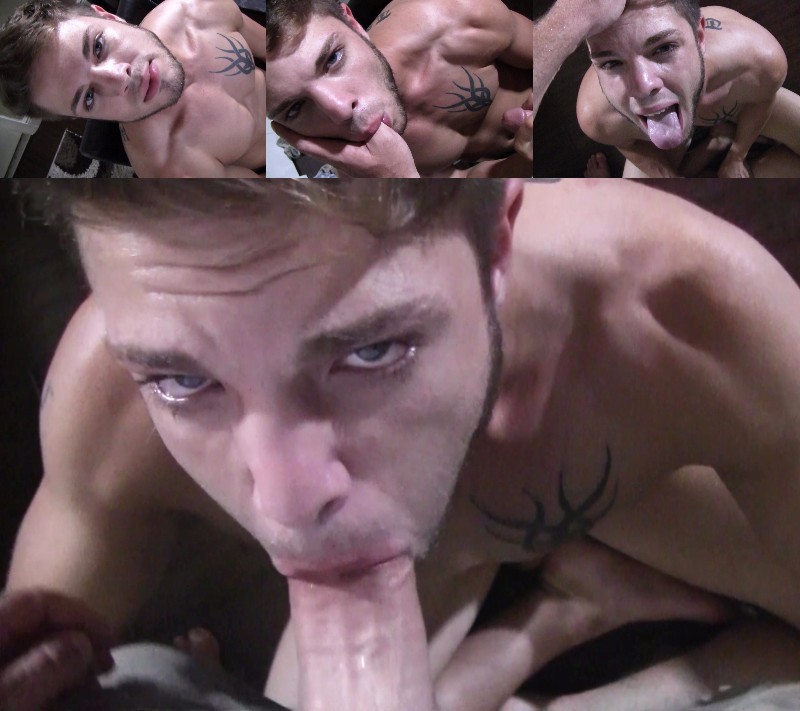 Watch Thomas Getting His Ass Stuffed at Boys Halfway House
Thomas is a resident at Boys Halfway House. He told the supervisor that he was going to the gym, but when he returns, Thomas is clearly high. When confronted by the supervisor, Thomas continues to lie and maintains he was at the gym. The supervisor decides it's time for tough love.
Thomas is ordered to strip off his clothes. "I'm going to teach you a lesson," says the supervisor. "And I'm afraid this is going to hurt you more than it is me," he laughs. The supervisor grabs Thomas by the hair and pulls the lad's mouth onto his stiffening cock. He pumps Thomas' mouth, then barks, "Look at me when you suck my dick!"
After sucking the supervisor's cock, they head into Thomas' bedroom. "Lie back on the bed and spread your legs. The supervisor spits on his finger and slides it inside Thomas' very tight asshole. The lad winces, but he knows the worse is yet to come. The supervisor pushes his big dick inside Thomas' pucker and keeps pushes until he's balls deep. Thomas' hole is aching, but he just holds his head and takes it. And wait until you see what happens next.
See more at Boys Halfway House