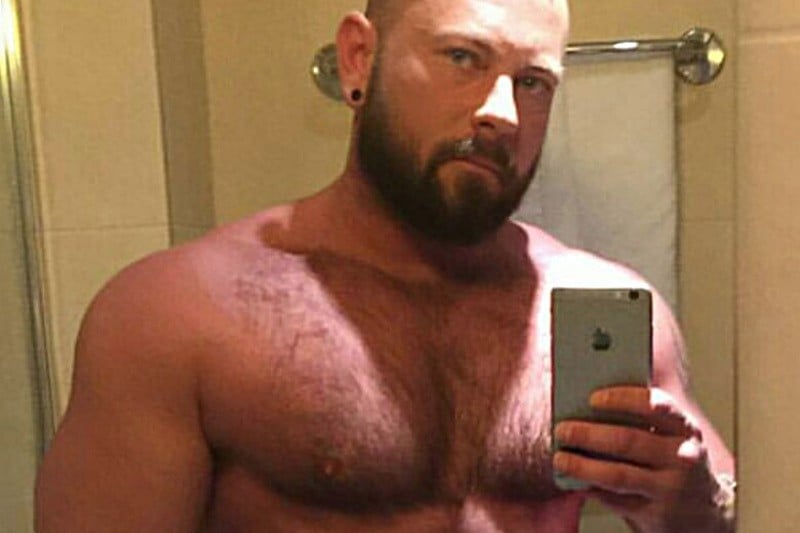 In this case, muscle is just standing there, which is fine. I mean, would it kill the muscle to notice my new outfit and what I've done with my hair? No, but one can only hope for so much.
Has there ever been a relationship between a muscle guy and a non-gym guy in which they don't get enough space away from each other? I figure working out a couple hours a day would help provide that balance. Plus the several hours of mirror time a day should cover the rest.
I may be in a relationship with several muscle men right now and not even know it because we've totally nailed the space issue proactively.