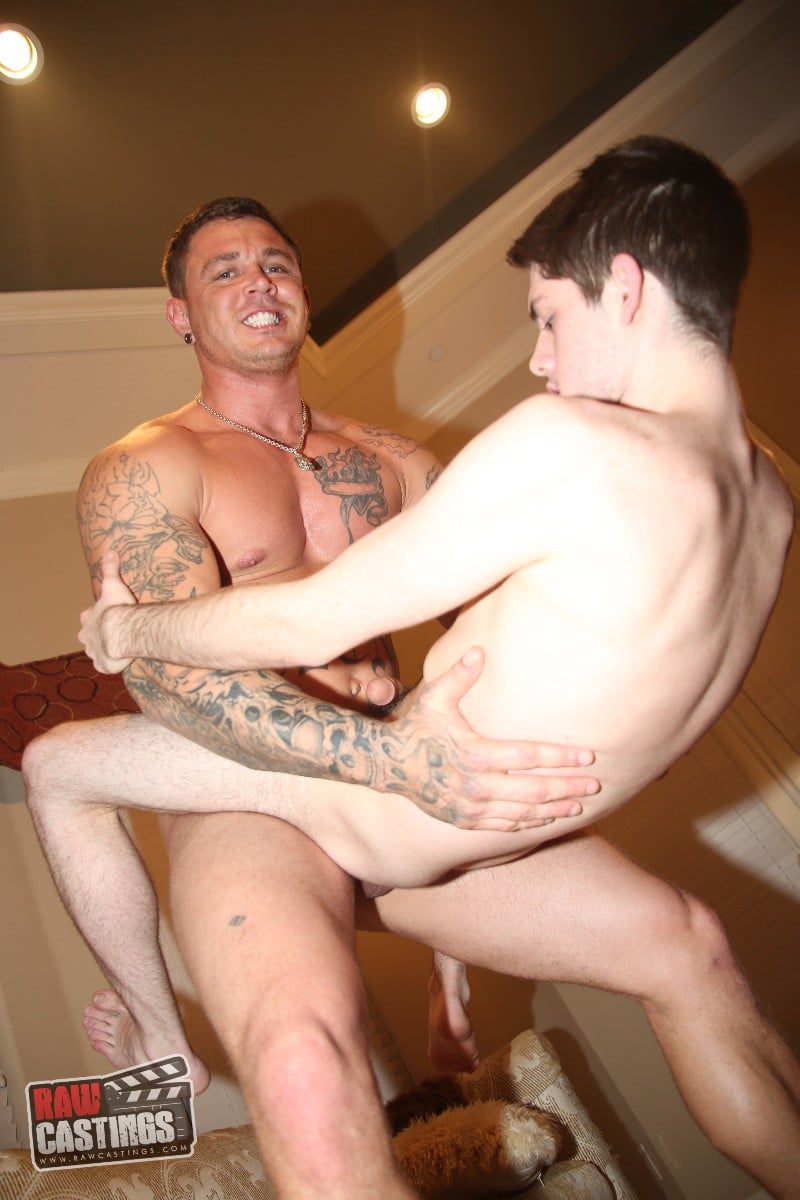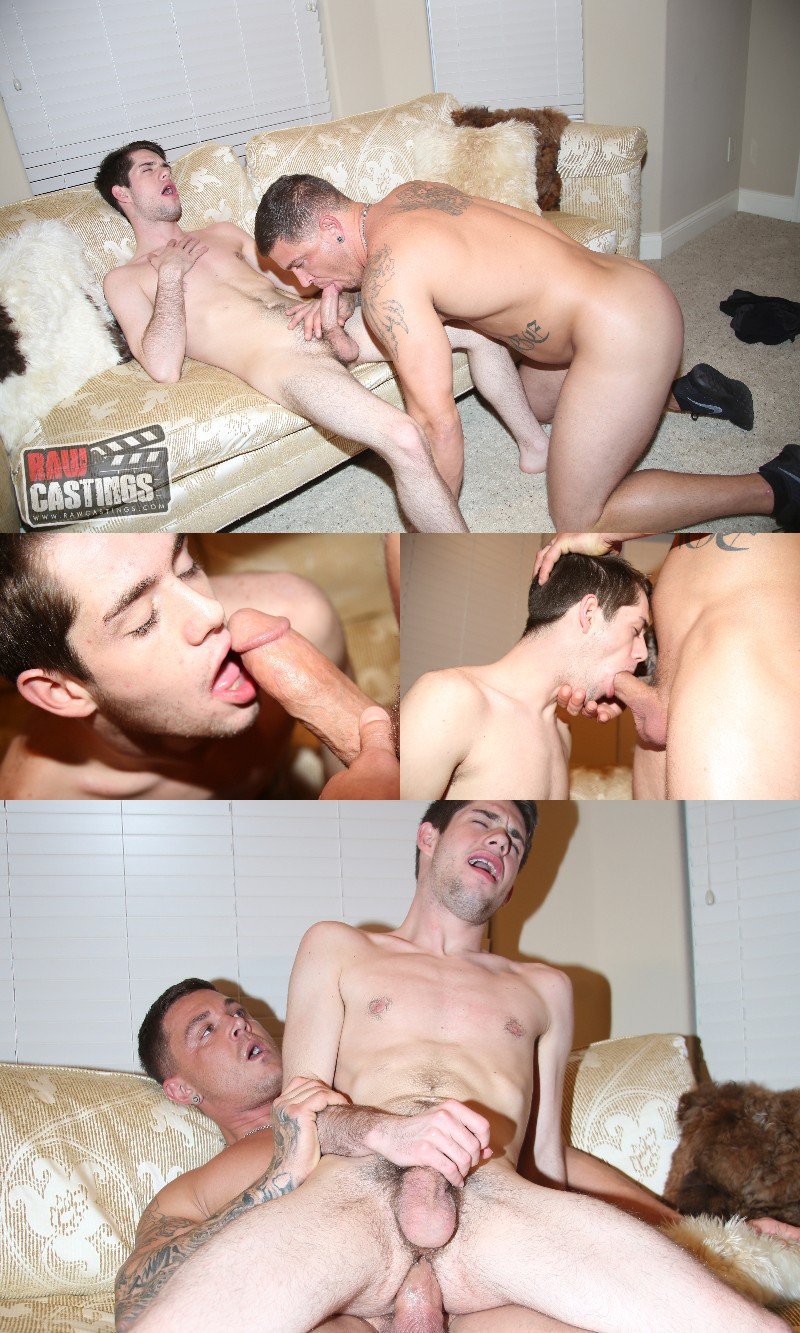 Check Out Brand New Porn Site Raw Castings
Booster is a young twenty-something who wants to work in gay porn. His audition video is a part of the initial offering of a brand new site called Raw Castings, which features real amateur audition videos. Bad boy Sebastian Young is breaking in Booster in this hot session. But come inside and see why this might be Young's last video.
This is Sebastian Young's third session over at new site Raw Castings, but it might be his last, not only on this site but any other -- Young is in jail again. He was arrested June 3 near his home in Ormond Beach, Florida when he threatened unlawful harm to a police detective involved in the investigation of a previous case against Young. He's been held without bail and is expected to be arraigned June 30 and if convicted could see as much as five years in jail.
So just when Young gets himself settled after his last bout of legal problems and finds himself a regular porn gig, he's back in trouble. Too bad because I've always enjoyed watching him. In this scene, while Boomer is chowing down on Young's ass the producer asks, "How do you feel about fucking?" Sebastian looks into the camera and says, "What do I think about fucking? Oh I want to fuck him bad." And he does.