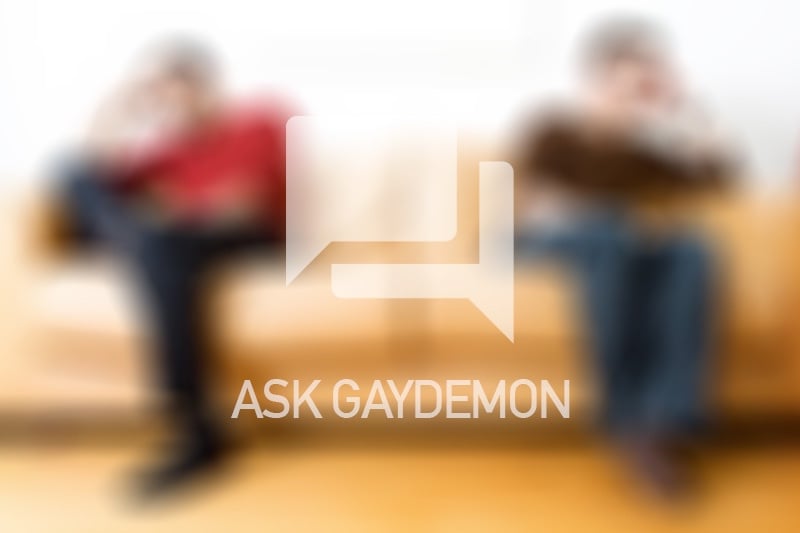 I broke up with my ex about a year ago and we've remained friends until now. It was difficult at the start, but we were able to talk, catch up and help each other out until he met a new guy. At first, nothing changed, but then he changed his number and didn't even explain it. Then I got a jealous message on Facebook telling me to stay away from his fiancé, which came as a surprise. Do I just quietly leave things alone or demand an explanation?
-So Single
I absolutely think you need to demand an explanation. You deserve nothing less and should settle for nothing less, no matter the potential fallout and conflict. So you march yourself right to your bathroom, look at yourself in the mirror and say "What the fuck is going on with you?"
Because you seem to have confused being on good terms with an ex with being on permanent good terms with an ex. Permanent just doesn't enter into it. And when someone does something that shows you who they are (at least shows you where they stand on your friendship), then you have only one responsibility.