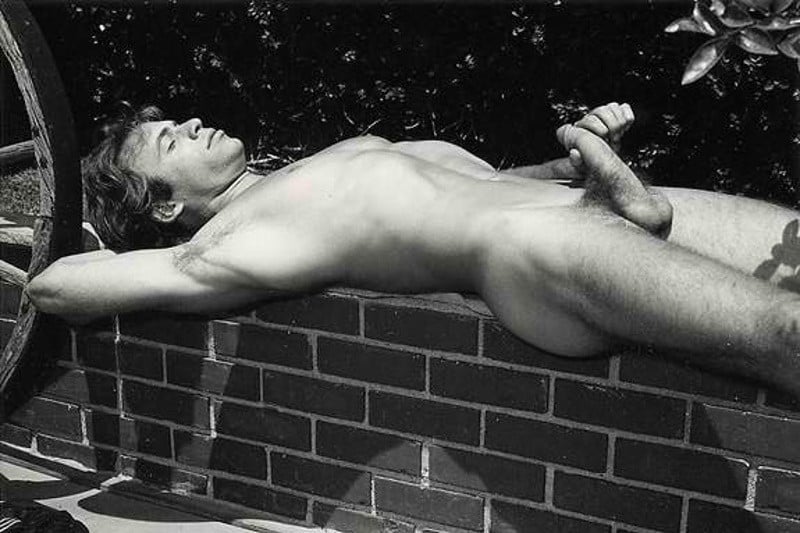 Let's all fracture the Time-Space Continuum. So go back in time and meet up with one of these guys and give him a stock tip that will change his life and cause a ripple effect on all of this.
Because a butterfly flapping its wings differently can change weather patterns so may as well fuck up other stuff while we're at it.
Then, who knows, maybe we'll end up in a world in which you can buy a penis alarm clock.