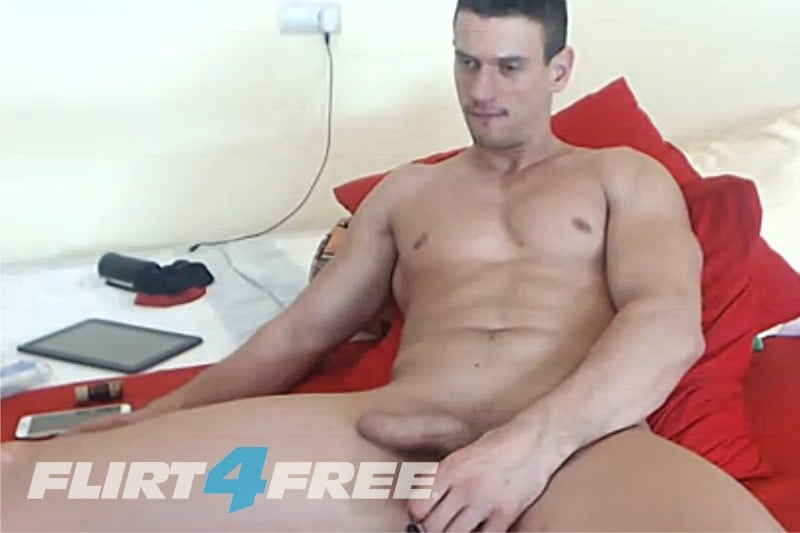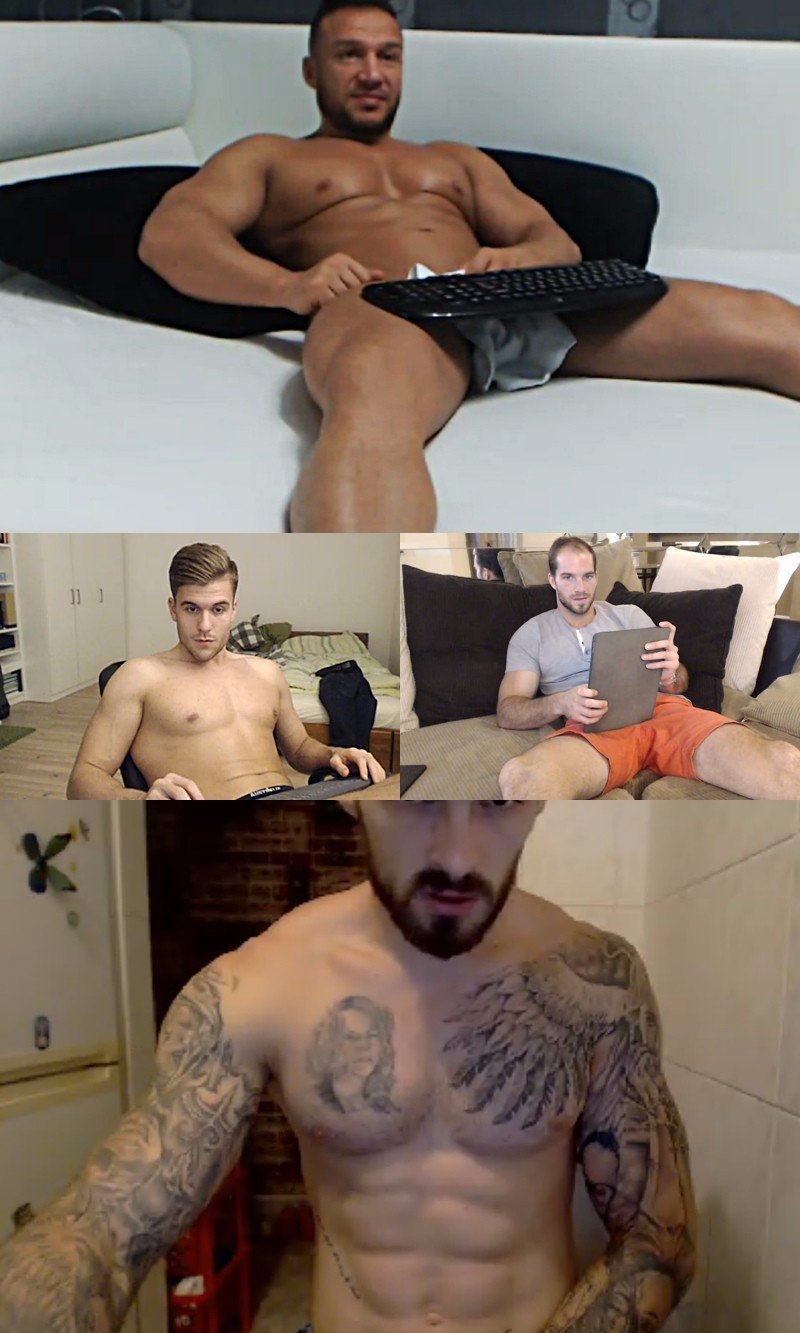 Get 120 free credits at Flirt4Free!
Now I shouldn't assume you would do something so scandalous as masturbate, but these guys sure are. Both masturbating and pretty much assuming those who watch them are too. Safe bet.
There names sound pretty X-rated too. Brock Jacobs, David Still, Rafaelo Steel, Lexo Adams and Justin Mate. Well David Still sounds more like a librarian. A naked librarian.
Now which is better entertainment? Watching Flirt4Free guy cams or Finding Prince Charming on Logo. In the latter, actual gay guys vie for the affection of an actual gay guy on an actual reality show that is boring as hell. I'll go with Flirt4Free. While lacking in drama, I'm sure you could tip a guy enough for him to have a verbal altercation, role play thing with you in private.
Perhaps he could say "I'm not here to make friends. I'm here to show off my body." Which sums up Survivor and Big Brother mostly, too.
With so many high quality studs on this site, you'll want to sign up and keep track of your favorites. That way you can see when one gets a new tattoo, or when his pecs or biceps get that much bigger. Or his ass gets that much more open. That's real entertainment.