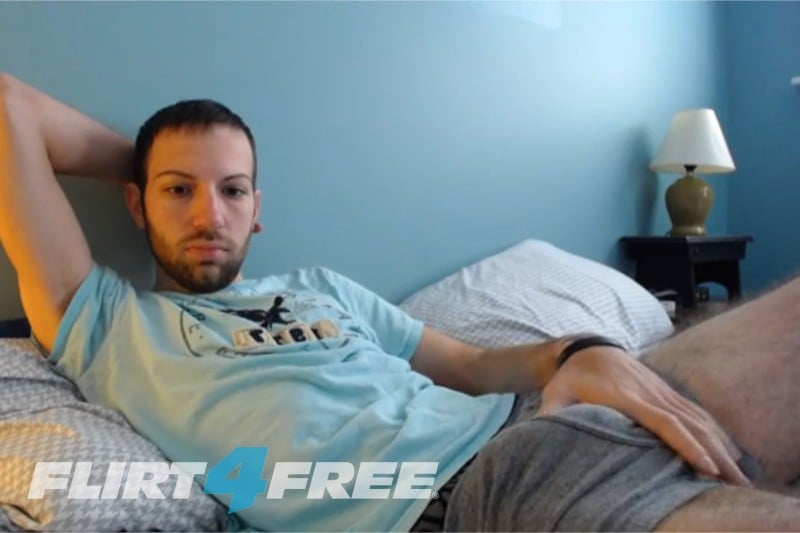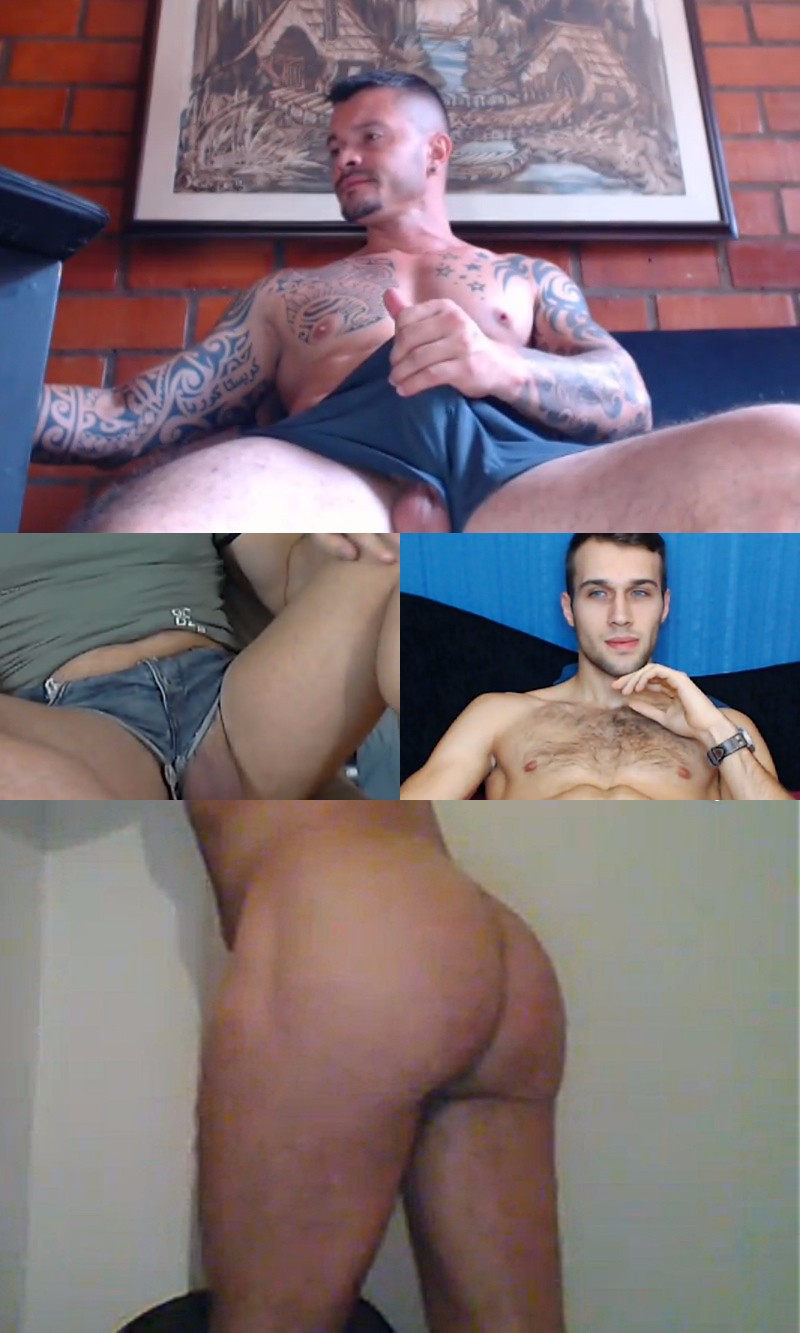 Get 120 free credits at Flirt4Free!
Sluts is a compliment. Besides, they're virtual sluts and may actually each be in a fully monogamous relationship with Betty Crocker (the packaged cake mix icon). Or Betty Boop, the cartoon.
Or in a 2 week semi-dating fling with their mailman. Hey, those blue shorts are pretty sweet.
I'd like to add that there's a James Bond movie from last year that's now streaming and I started watching it strictly for Daniel Craig. And while he's not a Cam Boi, he may actually watch them sometimes. You know, for sexiness pointers. Or just to squirt a load out.
Because technically it seems more likely that celebs wouldn't hire an escort so much as watch anonymously online. So DickPigGenius8375, I'm talking to you Daniel Craig. IM please.
Technically, all I'm sure about is that none of these models are Daniel Craig. And not just because the names of this group are: Shane McDaniels, Zolee, Jeffrey and Jovi (no relation to Bon Jovi). But because they don't actually look like Daniel Craig at all. A dead giveaway that someone isn't someone.
Though I may in fact be Ryan Reynolds. I'm not quite sure. There was that time I starred in a horrible movie version of Green Lantern.
I think it was a political thriller about how lanterns should be green.
And pants should be off. Like yours.