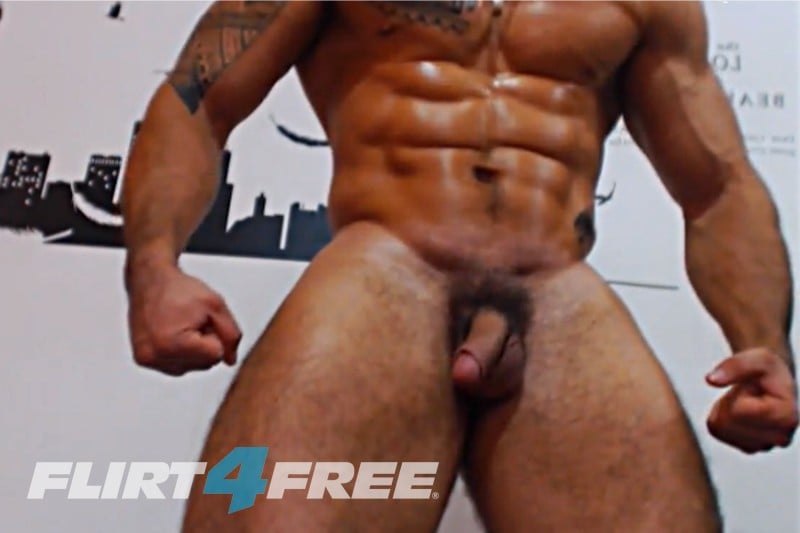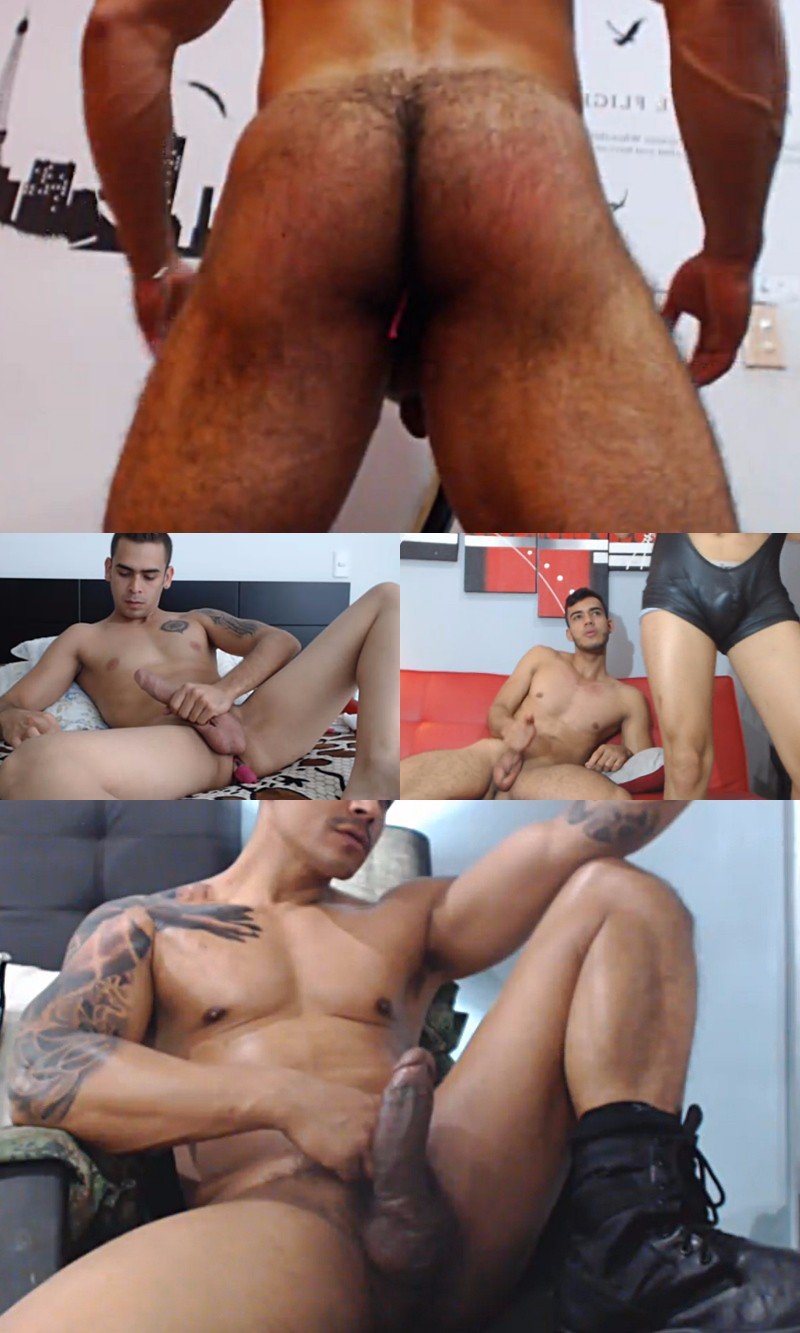 Get 120 free credits at Flirt4Free!
Say hi to Mateo, Valentin, Danilo and duo Adam and Andy. With your dick.
You know how to say hi with your dick, don't you? Wave it back and forth like the Queen of England in a parade. Or that next door neighbor who flashes you when he's horny. Which is always.
The thing about cam duos is you can't quite tell how into each other they really are. Do they fool around when the cam is off?
I guess some do and some don't. It is a good relationship builder to have common interests. Like complete exposure online. Knowing you're being watched can be a huge turn-on. Especially if you've got big muscles to show off.
Still, as for cam watching I like the guys who show true pleasure on their face, in their body movements, in their eyes. I like self-expression. Everyone has their preferences and Flirt4Free is a great place to figure out yours. And help you gauge your own reactions, therefore getting you in greater touch with your interests. Because if you really dig big muscle or randy twinks, then hell, look for what you want.
It's waiting. They're waiting.