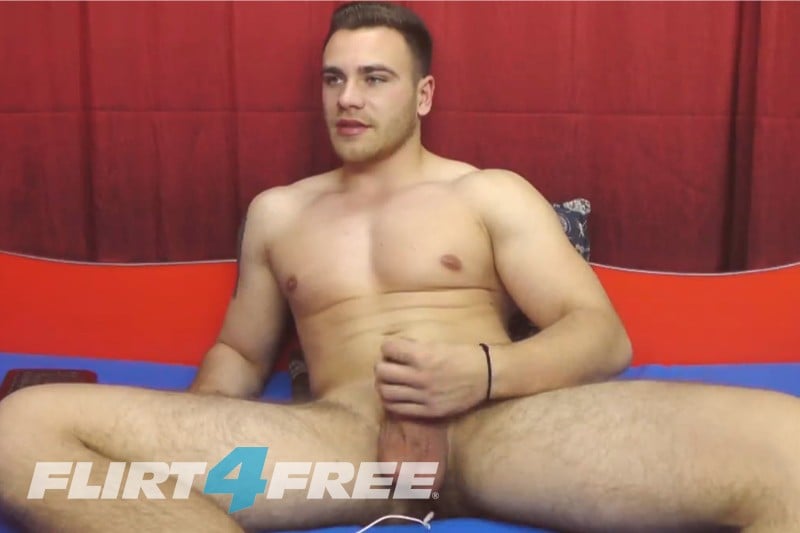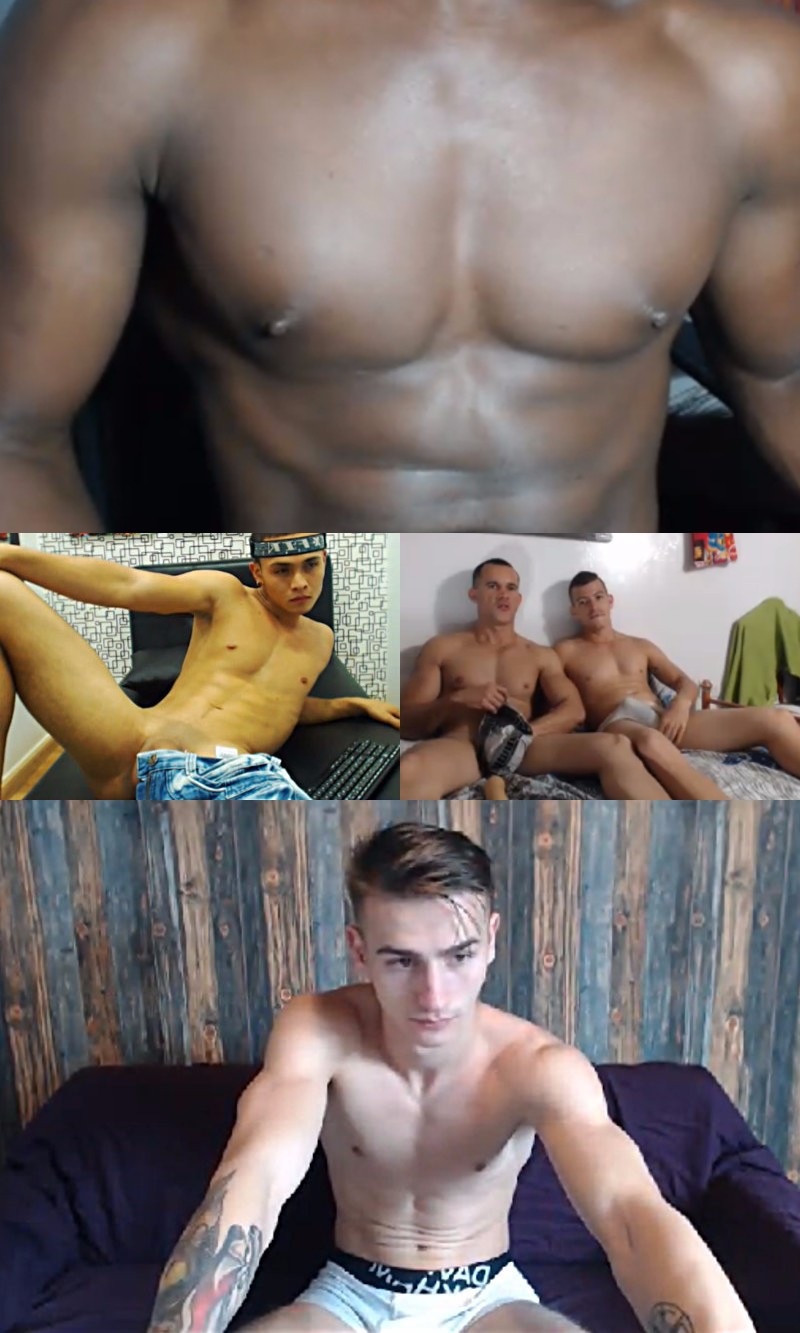 Get 120 free credits at Flirt4Free!
In honor of the '80s R-rated classic Hardbodies (in which Grant Kramer had a nude scene for a millisecond) here we go. And since we've come a long way, you get way more than a millisecond of nudity when these flirts are on camera.
Meet Thori, George, Tonny, Jorge, Raak, and Justin Hunky. First name Justin. Last name Hunky (which he is). And yeah, that's Tonny, not Tony. I just wonder what these people's pets are named. I'm guessing one has a cat named Tabitha Supreme and another a dog named Stradivarius Pancake.
Of the Rhode Island Pancakes. Well known for their society parties and nude camming.
Now when you sign up on Flirt4Free, you get to chat in a guy's room. And take it from there. Try out fantastic opening lines, like "fucking hot chest" or "i want to suck your cock" or "please show me your ass" (with the latter being more effective wth a tip.
So it's lucky when you sign up you get 120 free tokens to bestow upon the hardbodies of your choice. One of them may be so grateful he winks at you.
With his asshole.