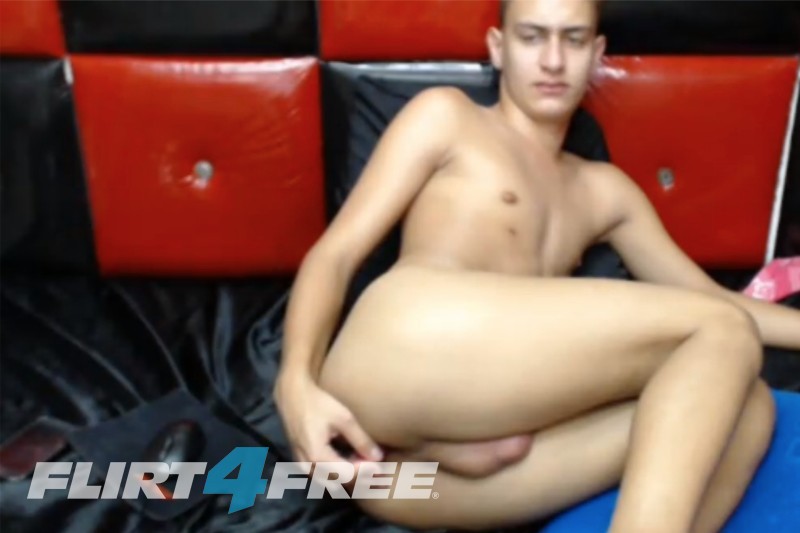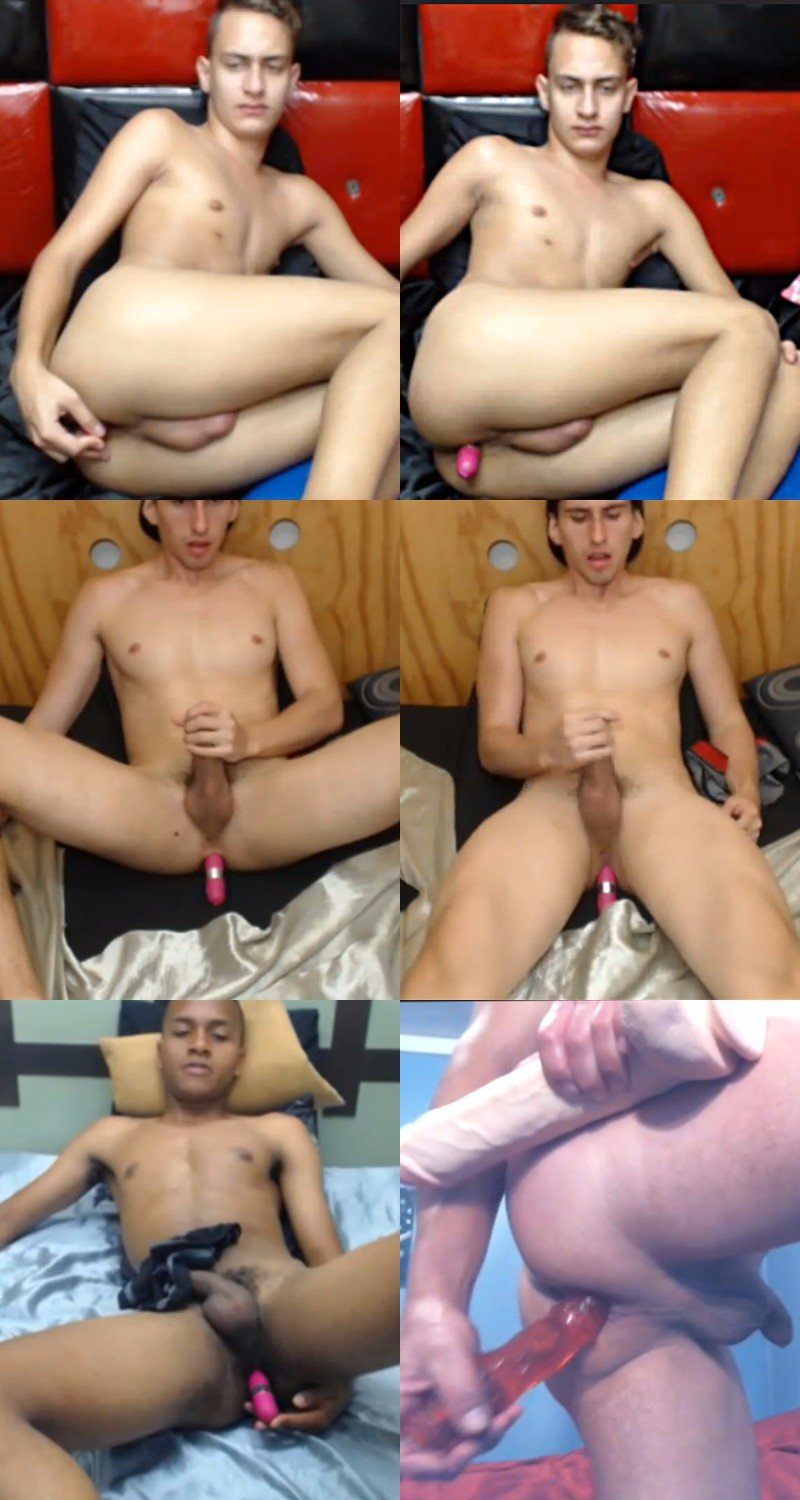 Get 120 free credits at Flirt4Free!
Luka, Jhonny, Aura and Thomas have one thing in common. They're all voting for the non-racist, non-sexist, non-homophobic, non-xenophobic candidate in all upcoming elections (hint!) because they love themselves. Oh, and they like to fuck themselves on cam.
And Jhonny likes to spell his name kinda weird. Which, hey, is a great thing. Weird is great! You gotta love weird. Just like you gotta love color-coordinated pink dildos. It's like Nate Berkus himself designed them.
Remember, he's that boring gay guy interior designer who had a boring talk show that flopped. But he's now a great interior designer. As in interior of the ass. And nothing dresses up an anal interior like a dildo. I kid because I love. Dildos.
The good thing about a guy fucking himself on cam is that he's actually fucking himself on cam. It requires a certain arousal factor that's pretty damn genuine. And that also extends to that "dildos that vibrate in response to tips" thing. Not every dildo is that but some are. And it's pretty trippy.
Though I'm used to it. I often end up with a waiter that vibrates in response to tips.