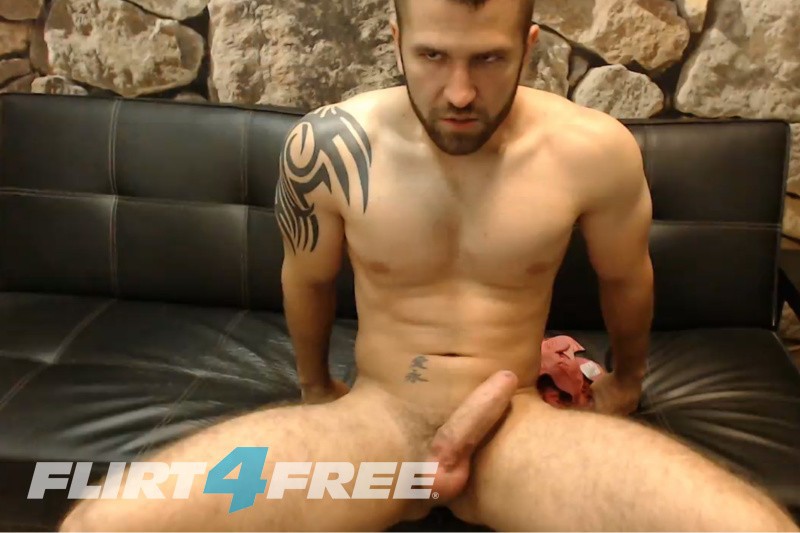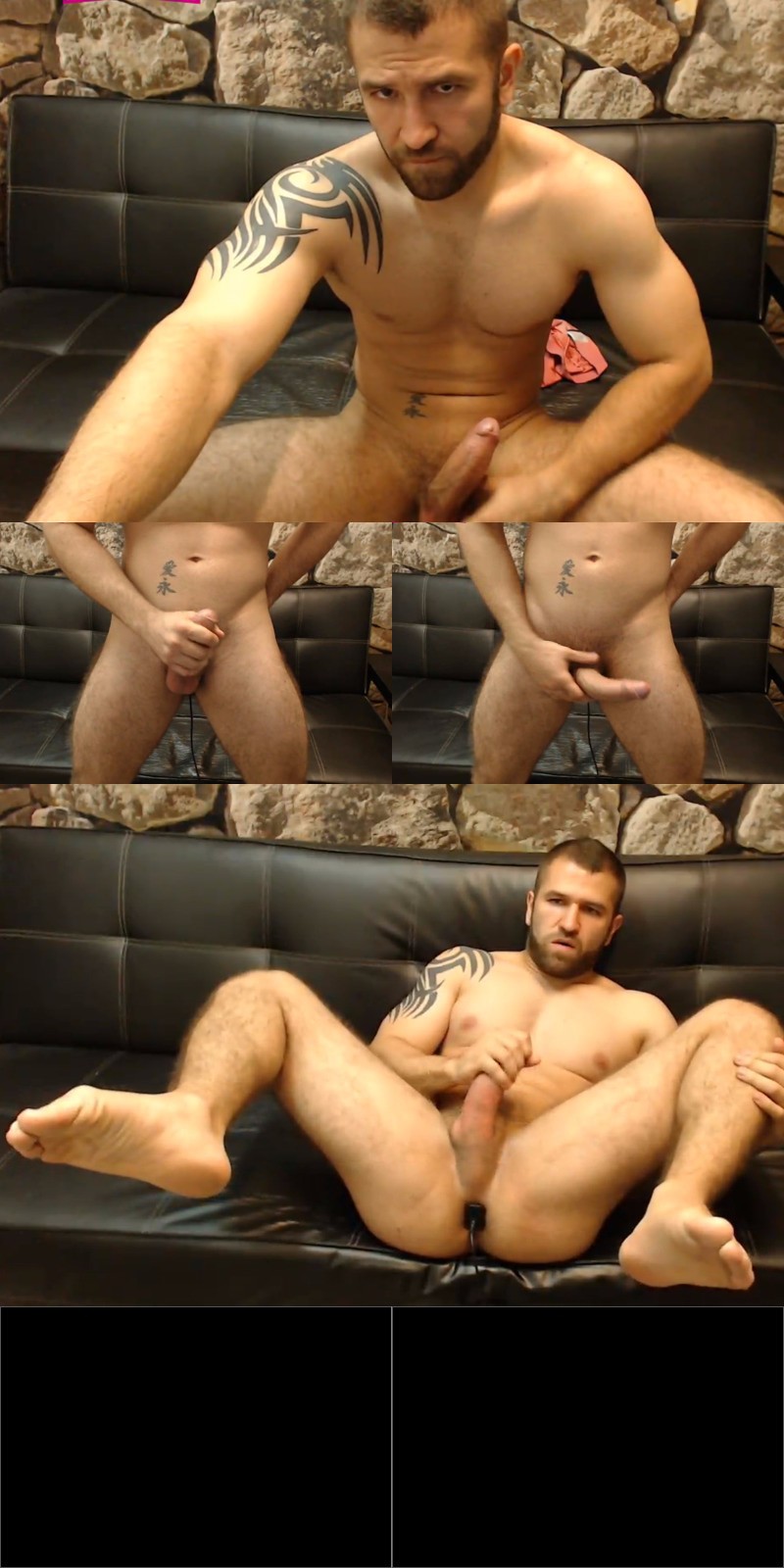 Get 120 free credits at Flirt4Free!
See John stroke. See John pose. See John react to a vibrator up his ass that responds to tips. Go John go!
And to the lucky person who recognizes him from their gym, go say hi to him, but probably don't bring up the cam model thing. Clearly he is concerned about his anonymity. Oh wait, no he's not. Say hi all you want.
Or at least wag your dick in his general direction through the blessed medium of the internet.
At any given time, Flirt4Free has a large group of guys displaying their wares. You can pick from a variety of categories from the more general HD Cams to Monster Cocks, College Guys and fetish wondrousness.
That may also mean you run across a monster-cocked college guy with an HD Cam who does fetishy stuff to himself.
Aren't you glad he's not an actual college guy as he wouldn't have time for such things. Too busy learning unimportant things like chemistry or logic.
So if you want instant chemistry, Flirt4Free. Then take it to private with the guy if he's open to it and see what happens. As in open your eyes wide and look. He wants you to.