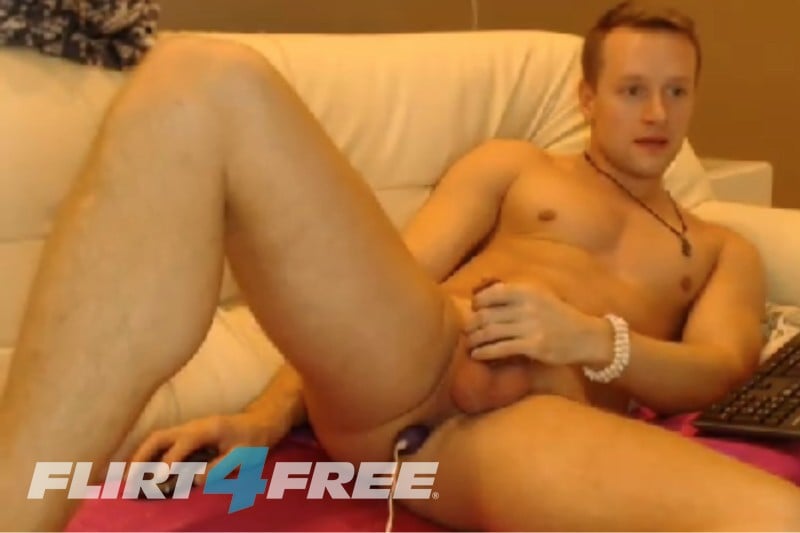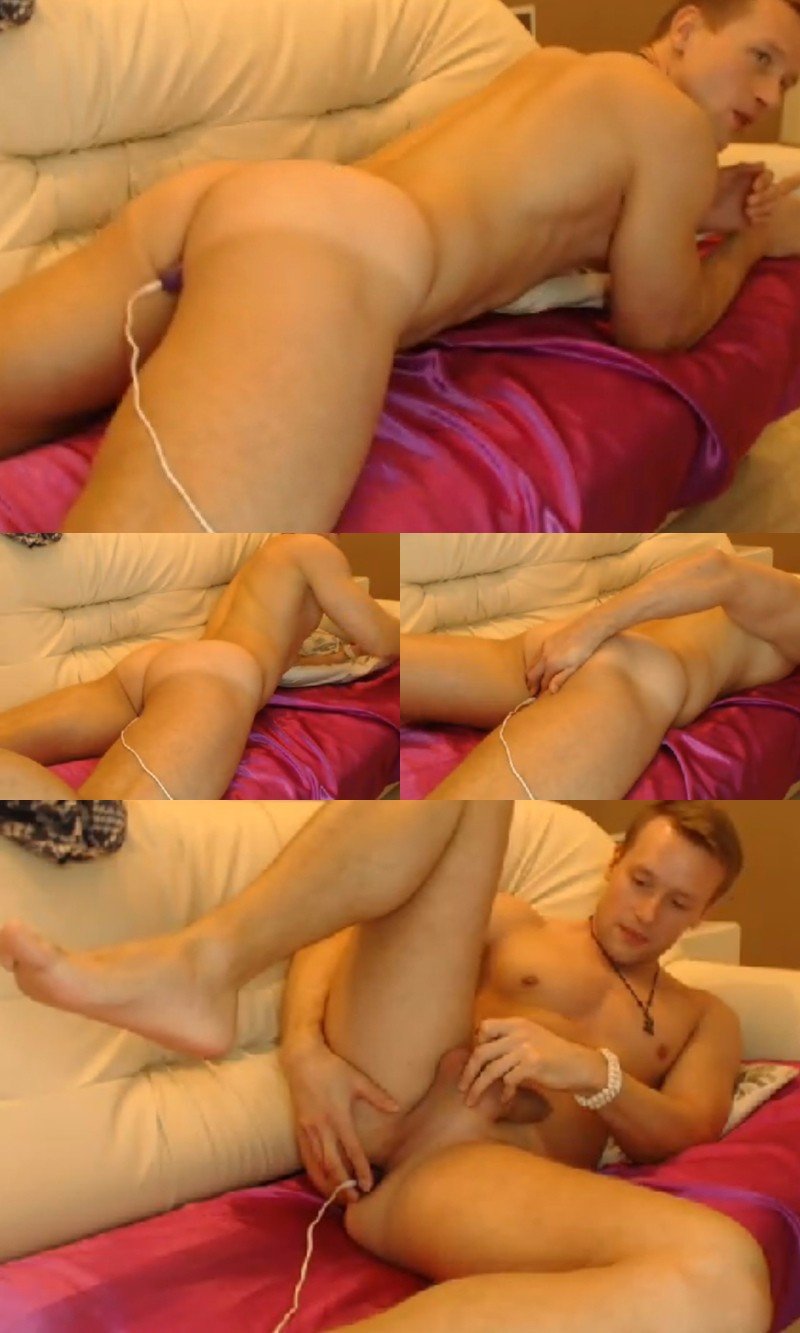 Get 120 free credits at Flirt4Free!
What's that in your ass, Ivan? One of those newfangled vibrators remote-controlled by horny folks watching you? Because those kinds of vibrators tend to vibrate and make you shake and moan.
The future is grand.
It's almost like Ivan himself is remote-controlled. I bet him knowing how watched he is makes him work out just a bit harder. Good.
Now I am puzzled about his last name though. "Muscle" is an unusual last name. I wonder if his middle name is "Smooth" or "Tan" or "Young".
Or maybe "Barefoot" because he is that. Not that people named John are toilets. Though there may be a few guys named John into that kind of thing. I don't judge. Not even a reality TV show.
I am super curious though if he puts a vibrator in his ass when he's not on cam. Or something else.
That's what a guy being a handsome, horny fuckdoll is all about. We just odn't know. Though I think it's safe to say, just answer yes to anything you're wondering about him. Feels good to associate him wth the word yes.