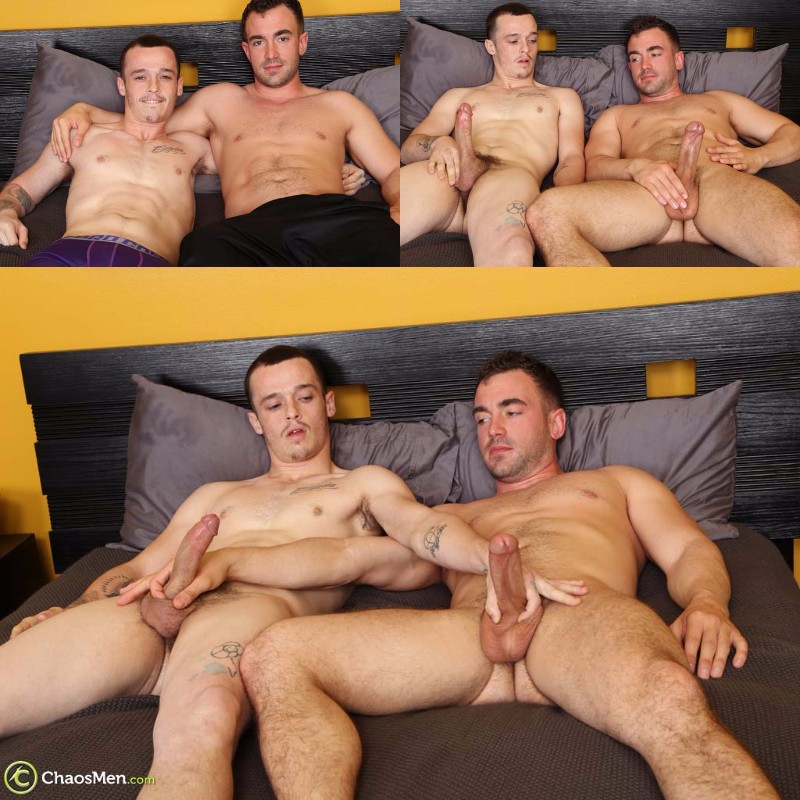 Get a $1.00 Trial at Chaos Men
Zak told Chaos Men that he's "mostly" straight. He's fooled around a bit with guys when he was younger, and these days, he occasionally likes swapping head with "hung dudes." Hmmm ... interesting that they have to be hung. Come inside and see why I think Zak might be a little more gay than he thinks he is.
You might be a little gay if ...
You say you like really big cocks and think you have good cock-sucking skills.
You can deep throat a cock, even one that's only seven inches.
You suck dick like a Hoover and make loud suction noises.
While 69ing, your buddy sticks his finger in your butt and you say, "Ah, that feels good."
You lie back on the bed and beg your buddy to cum all over your face.
No judgement, because it's not PC to question a guy's sexuality ... I'm just sayin'.