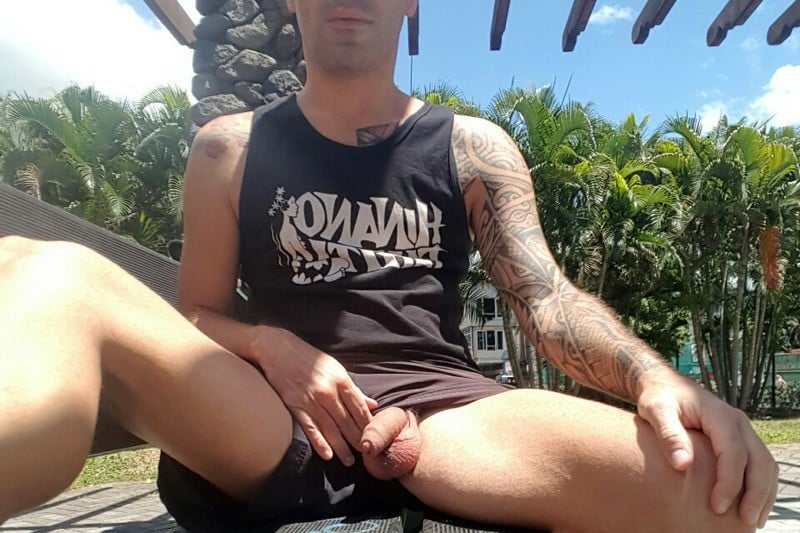 You want to say clothes. I know you want to say clothes. Or maybe strict public nudity laws. Or cold weather. No and no and no.
Rather an exhibitionist's worst enemy is the elimination of taboos about nudity/public sexual behavior. Now societal taboos have a purpose. Even if seemingly tied to some repulsive Puritanism you're against, a taboo against public nudity may make your commute on public transportation more predictable and, well, sanitary.
But once the shock is taken away, there is no shock to pursue. Then what would exhibitionism be? Maybe a competition on who can wear the most clothes at once and remain very still doing nothing remotely sexual. Hot!
Like Uncut Cocks? Click Here to See Loads of Guys with Foreskin.