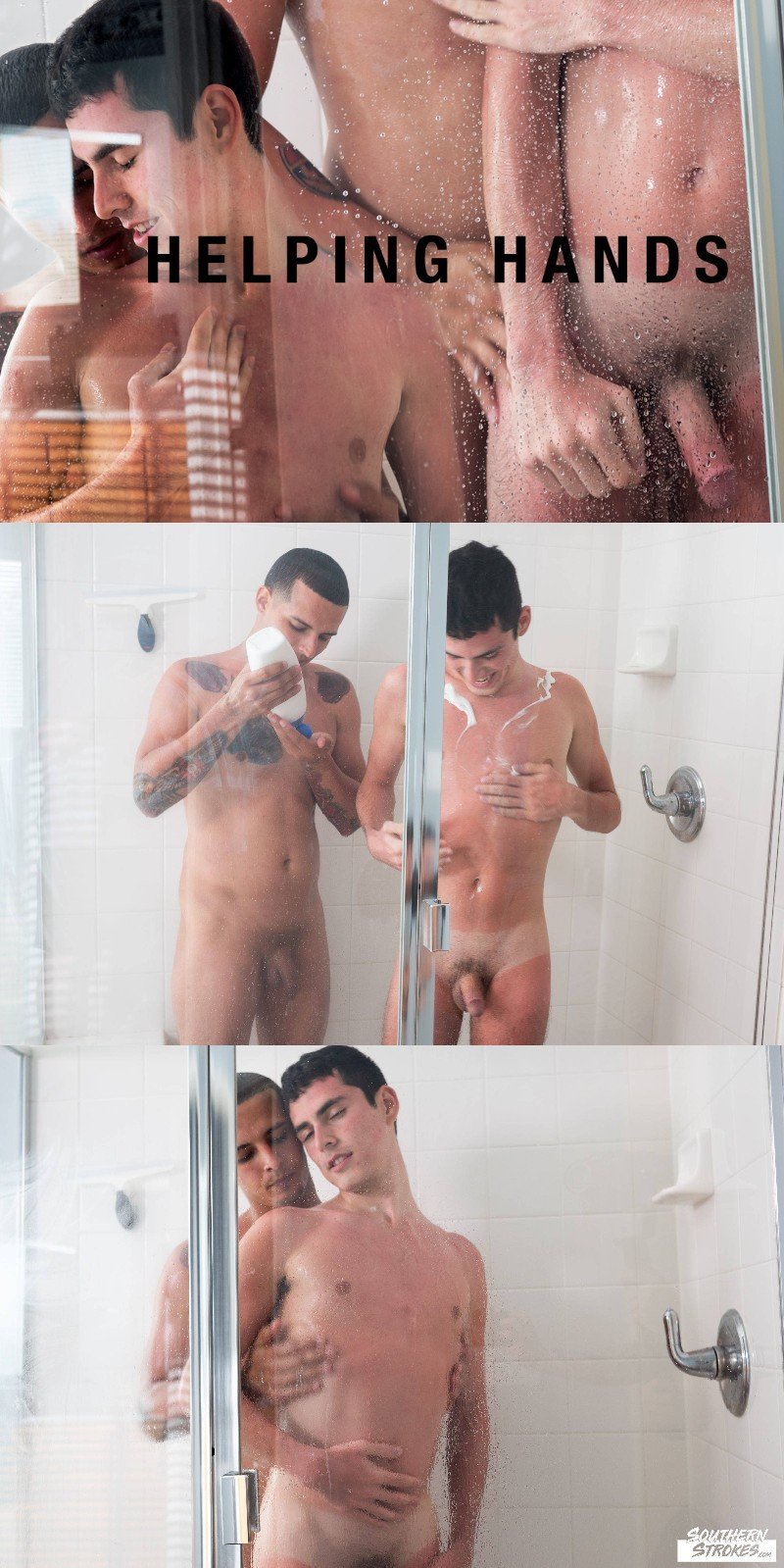 Watch Over 450 Videos & Two Weekly Updates!
New boyfriends Bentley Layne and Xavier Ryan are having a lot of fun exploring their budding relationship. After sunning by the pool, the pair head inside for some playful cock rubbing in the shower. They head into the bedroom and Xavier lies face down on the bed while Bentley rubs his back and ass. Xavier sucks his boyfriend's cock while Bentley pulls his hard-on between his legs and strokes it.
Xavier rolls over on to his back and Bentley rubs his bone until the lad spews thick cum all over his belly. The guys hit the shower again to clean up.