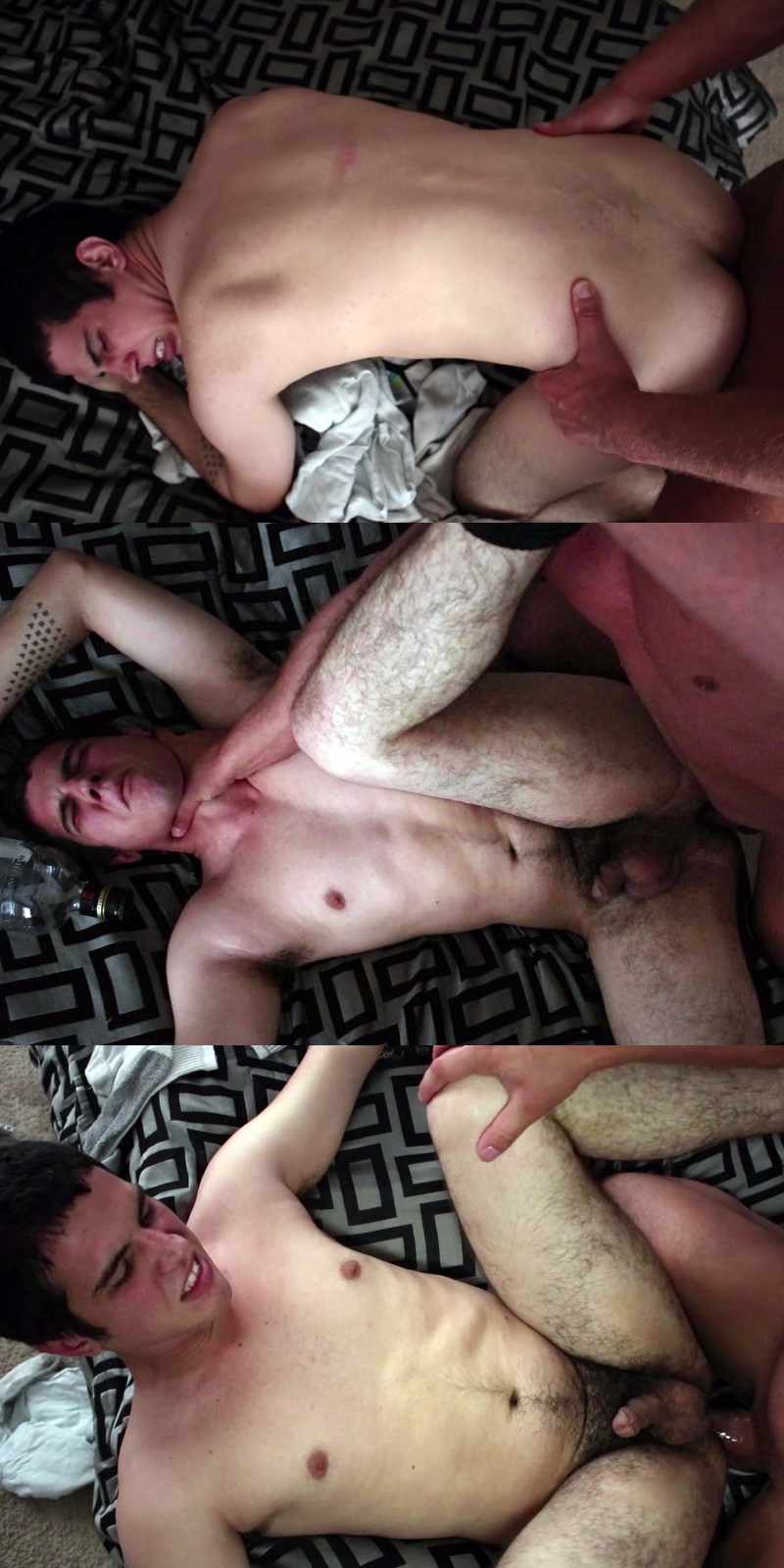 Watch this Delinquent Get His Virgin Hole Fucked Good
If you're going to break the no-drinking-in-the-house rule, then don't be a dumb ass and pass out while you're still holding the bottle. That was Chet's mistake and that's how he ended up getting the house manager's fat cock up his ass.
When you're fucking a guy, it's polite to inch in and give him a chance to get used to having your cock inside of him. This is especially the case when you're fucking a virgin, which Chet claims to be. But this House Manager decides that this drunk delinquent needs to learn his lesson quickly, so he rams right in and makes Chet see stars.
See more at Boys Halfway House