28 Nov 2023 comments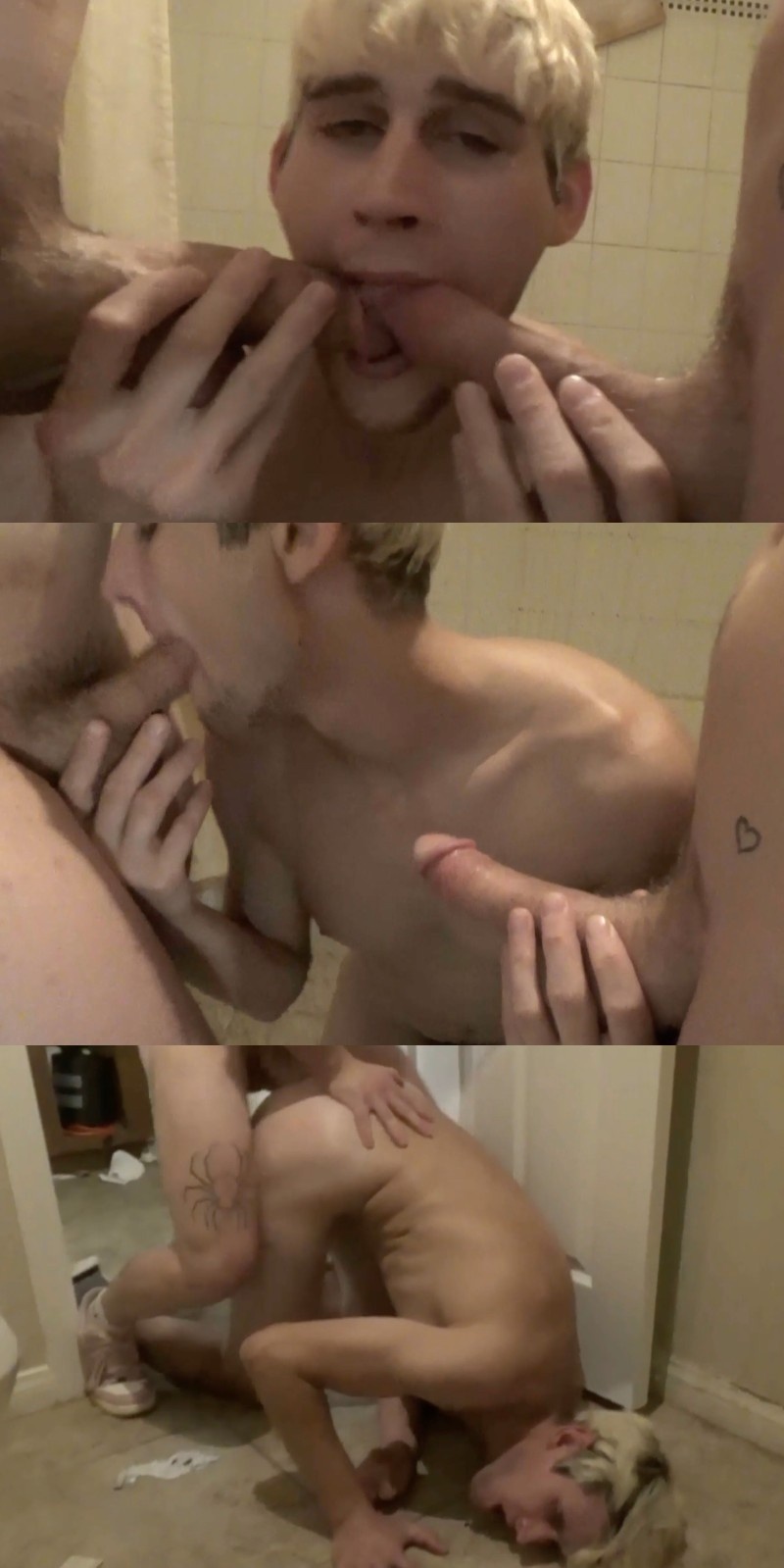 "This blond cocksucker is on his knees trying hard to get my load," says one of the tops in the latest video called Party Feed over at Face Down Ass Up. "Didn't want to waste it on his face. I want that ass up in the air so I can dump it all over his juicy pucker."
Watch Party Boys Taking Loads in 95 Filthy Gang Bangs!