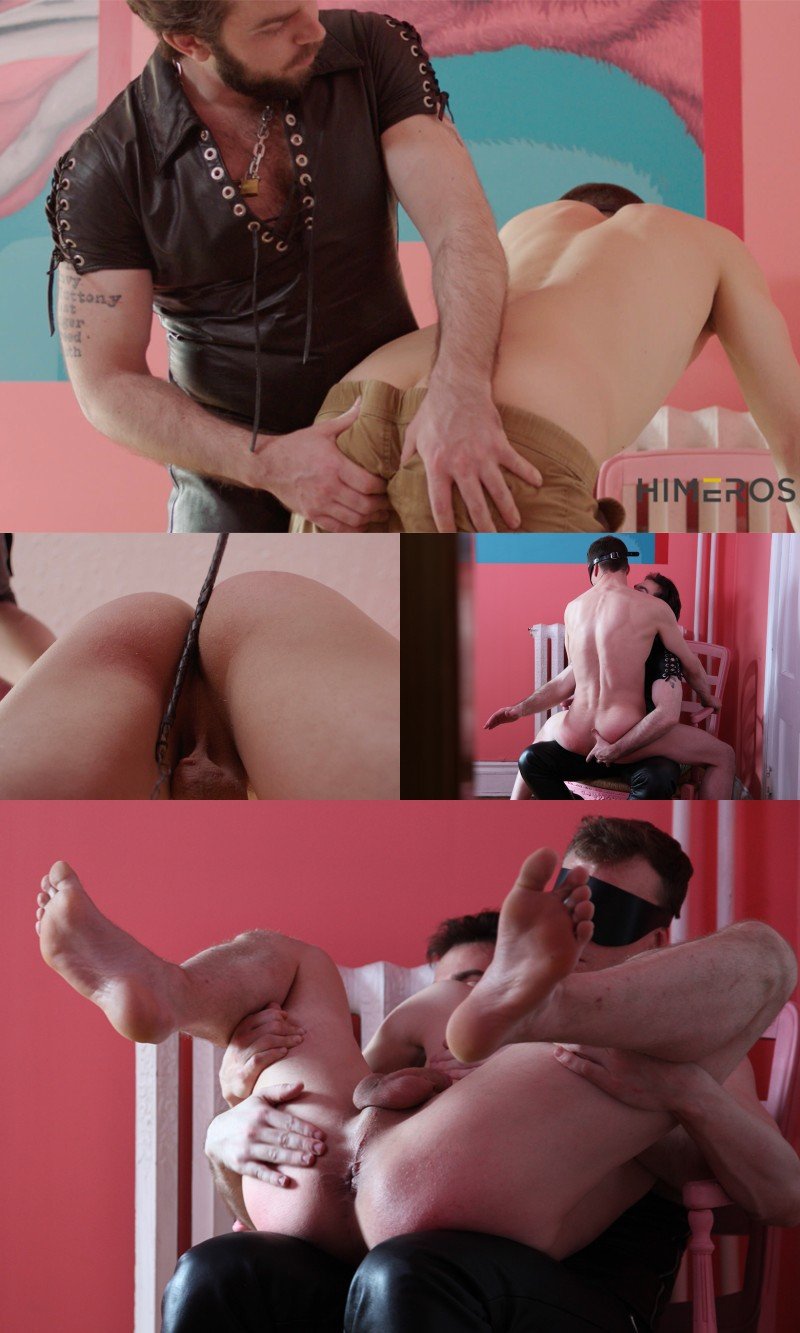 Get Access to This Erotic Playground of Sex
Watch porn long enough and you'll see just about everything, including a neighbour who lives a couple of floors below you. Jeremy Feist is the top in this new video from HimEros called Spank Me Daddy and I see him regularly around my building in downtown Toronto -- our elevator rides will never be the same. Windom Gold is the bottom and this is his first time being spanked.
HimEros is a fairly new site that's part porn, part erotica, and part educational -- an erotic playground of sex, intimacy, and connections between men, says the site. HimEros is a fun site that not only wants to entertain us, but also to teach us how to improve our sex lives and explore our fantasies.
In Spank Me Daddy we watch as Jeremy takes this new bottom on a spanking journey. "A lot first-timers think that spanking is all about administering pain," says the voice over. "But when done right, you can use a small amount of bite to release endorphins and adrenaline into the receiver's body."