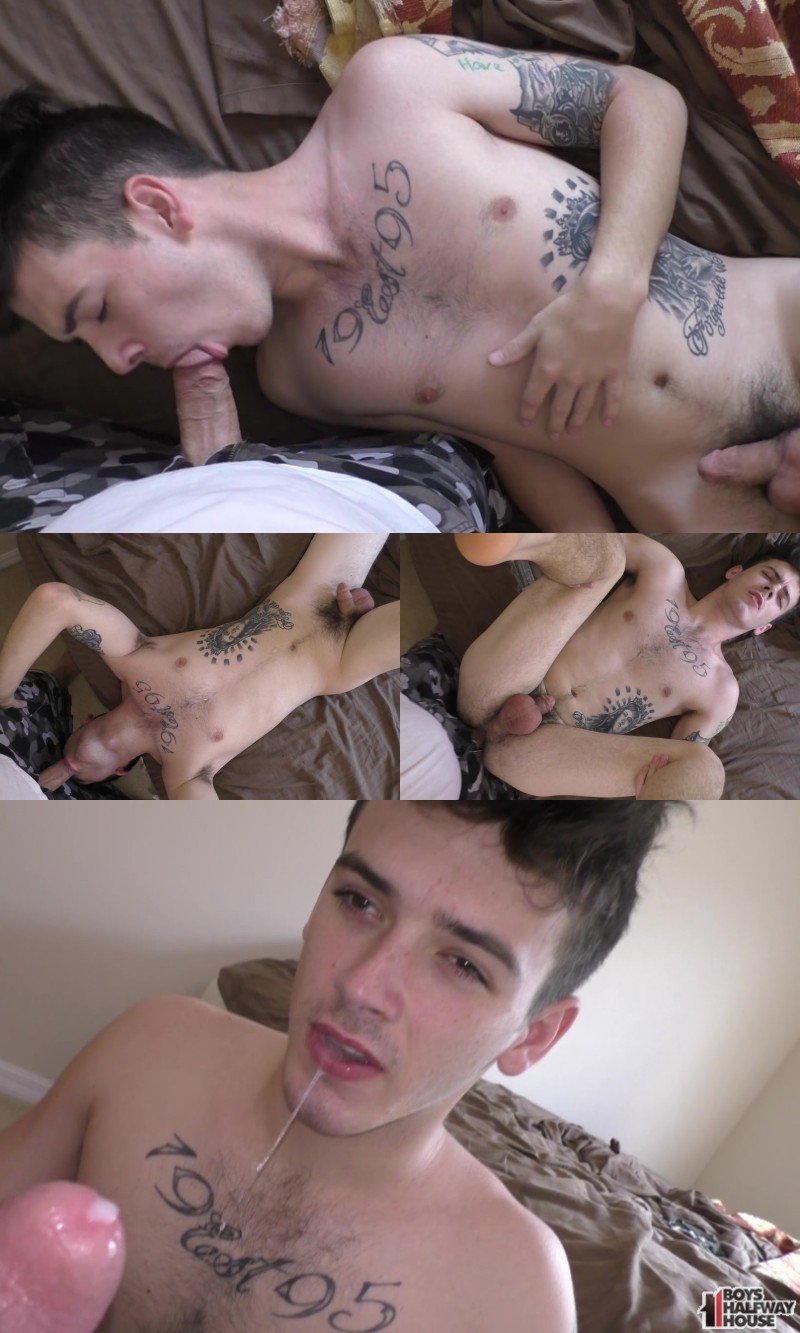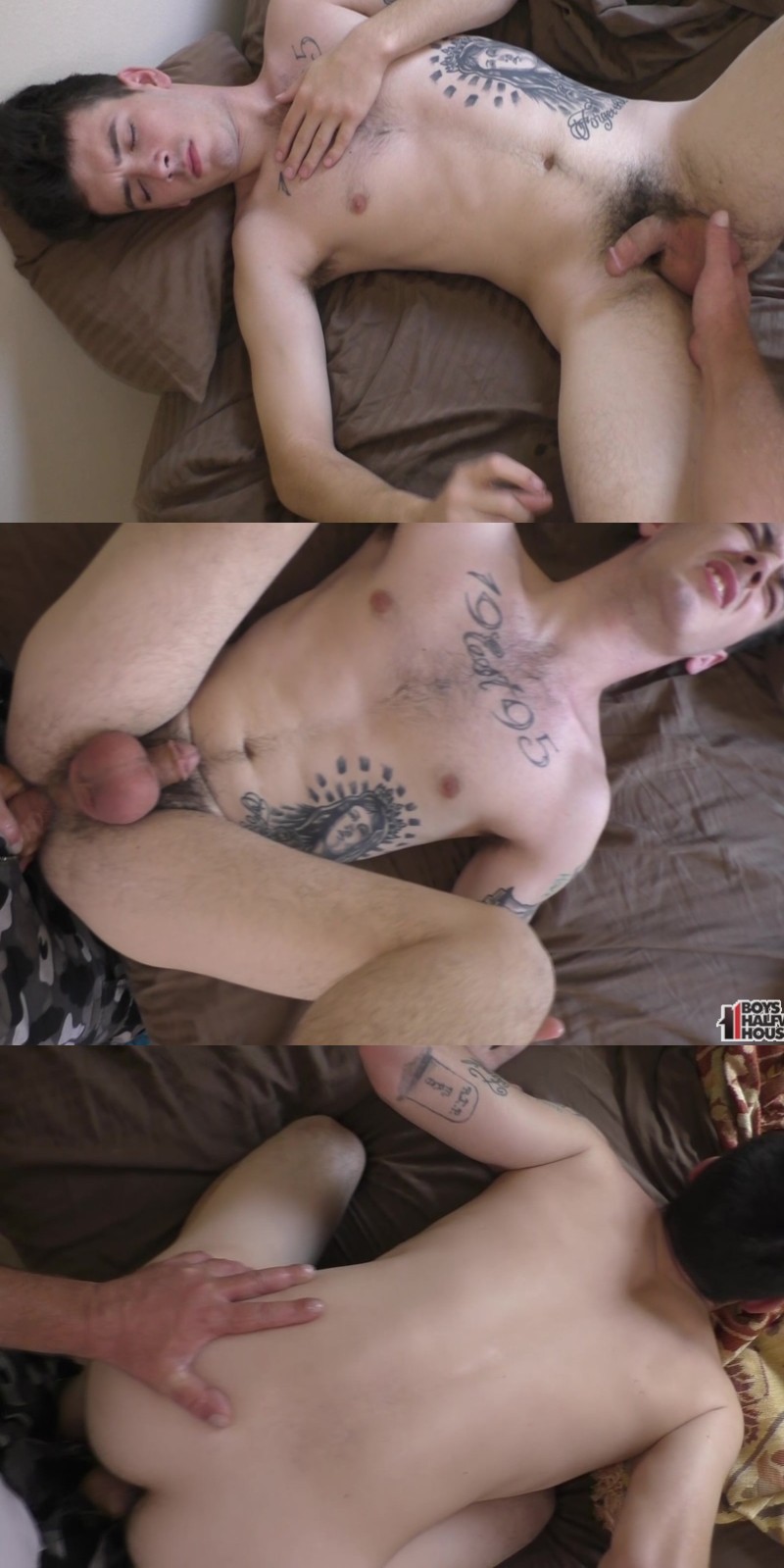 Watch Delinquents Getting the Bad Fucked Out of Them
Patrick Gentry's first stint in the halfway house was a year ago and there was promise that the lad would turn things around. But it wasn't long before he was in trouble again and on house arrest at his grandmother's place. Turns out the old lady is a nightmare, more so than having to put out for the halfway house manager whenever he gets horny. So Patrick begged to be sent back to Boys Halfway House.
The manager fondly remembered how well Patrick sucked his cock, so he was pretty happy to see him walk through the doors. He didn't wait for the new resident to break any rules, he pulled him into his bedroom and fucked the boy's ass.
See more at Boys Halfway House