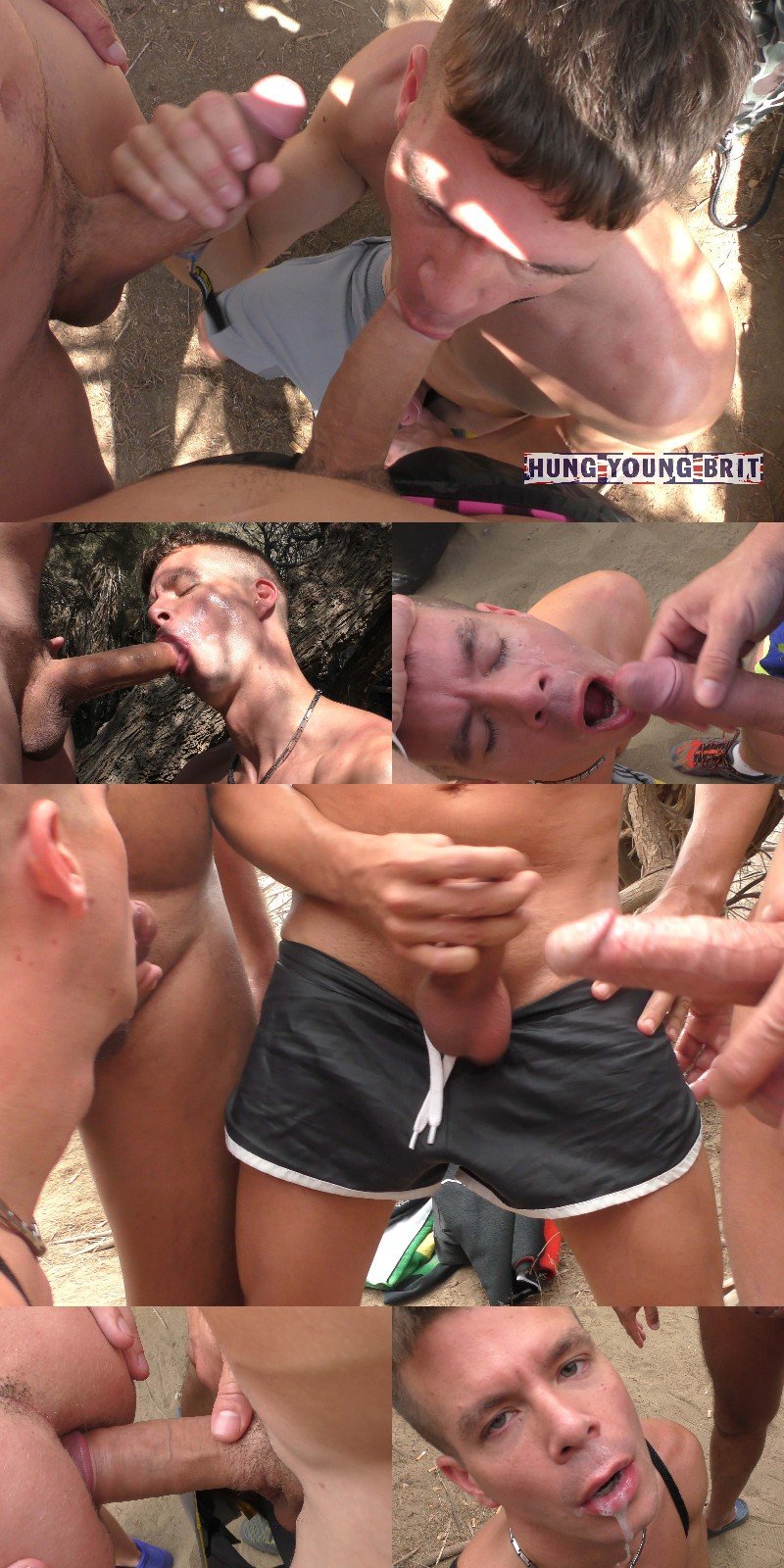 Watch Homemade Amateur British Bareback Porn - Real & Real Dirty!
These two lads head to the Sand Dunes for a day of gulping dick and getting their butt holes filled. And there are plenty of strangers waiting for good cocksuckers to service their meat. And there had better be a good supply of dick because no guy lasts more than a couple of minutes in either of these lad's mouths.
"At the end, I realize that my shorts are covered in cum, and I mean covered," says one of these blow boys. "The shameful part is that none of it is mine and I had to walk back home like that."