Ripped Jock Kyle Fletcher Breaks in New Sean Cody Stud
17 Sep 2023 Comments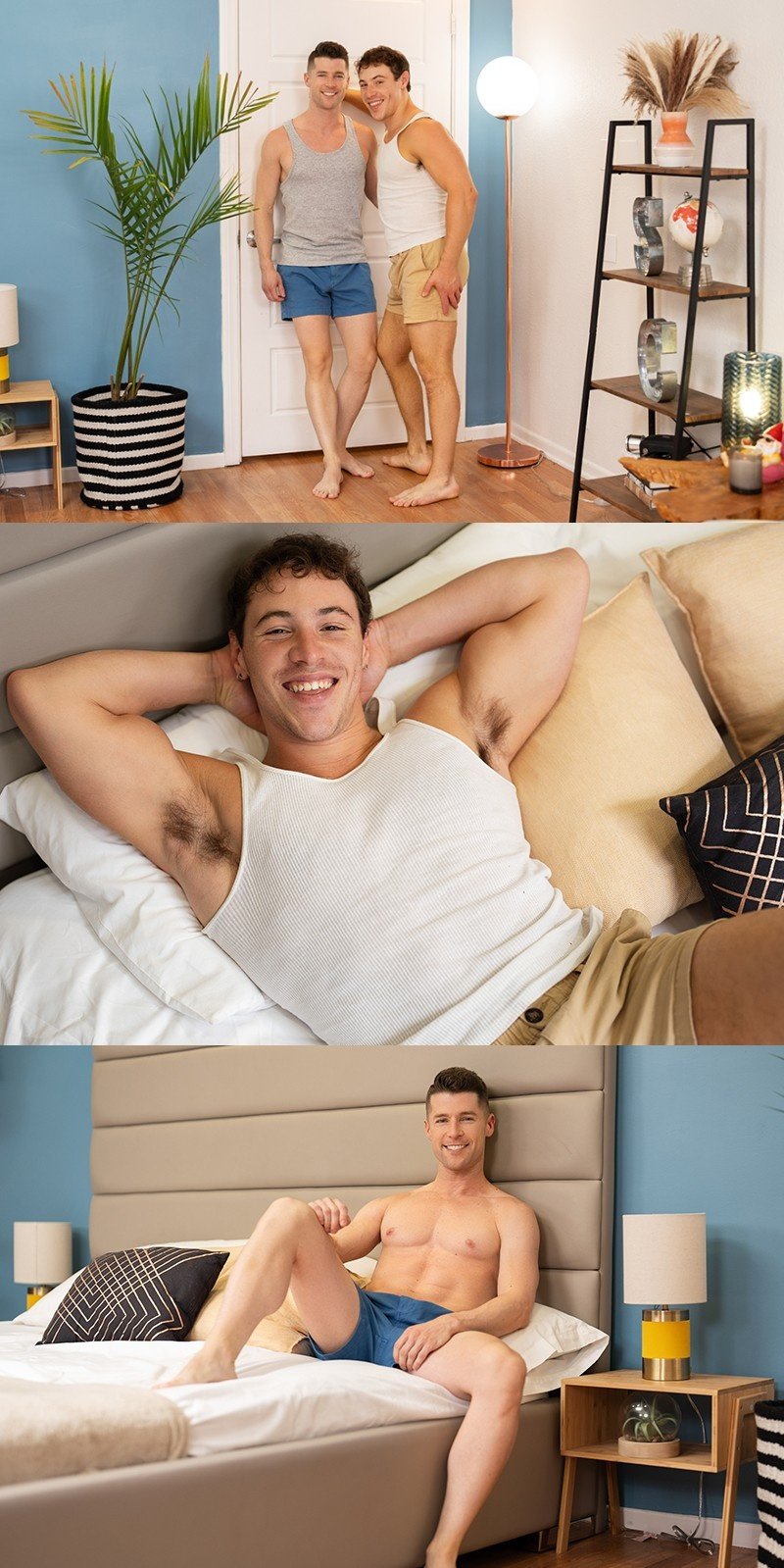 Matty filmed his first jack-off video with Sean Cody back in August, now he's back and Kyle Fletcher is showing the newbie the ropes. Matty can't wait to get his hands on the top's big dick in the bedroom and he's not disappointed.
Kyle sits Matty on his face before the jock sits on his dick. "Oh my god!" Matty moans. "Fuck, that feels good," Kyle pants. He holds the bottom's legs and drills him in missionary till Matty orgasms. Kyle's not done yet, giving it to Matty in piledriver and then shooting a huge load on his hole!

Get 2-Day Pass for $1.00 & Watch These Hunks Fuck!
Kyle Fletcher got started with Sean Cody in March 2021 and he has starred in 24 videos, including the Puerto Vallarta Getaway series. Back then though, he was just known as Kyle. He has since gone on to appear in several scenes at MEN.com where he began called himself Kyle Fletcher.