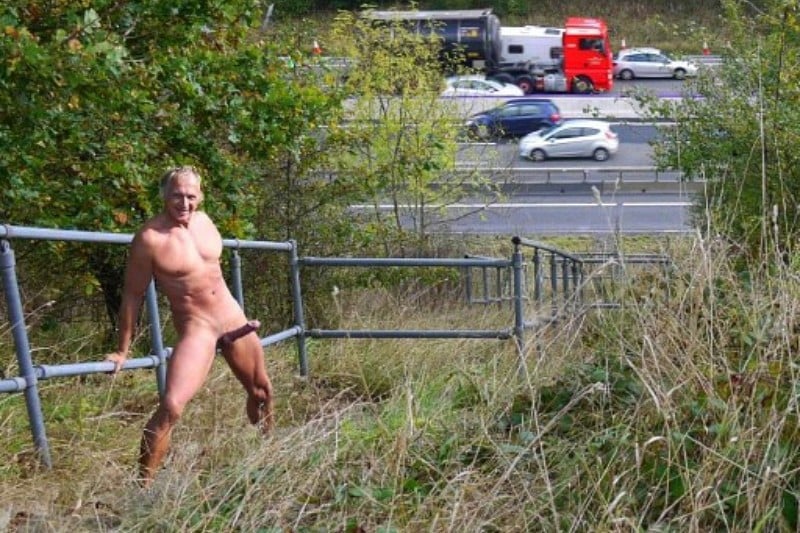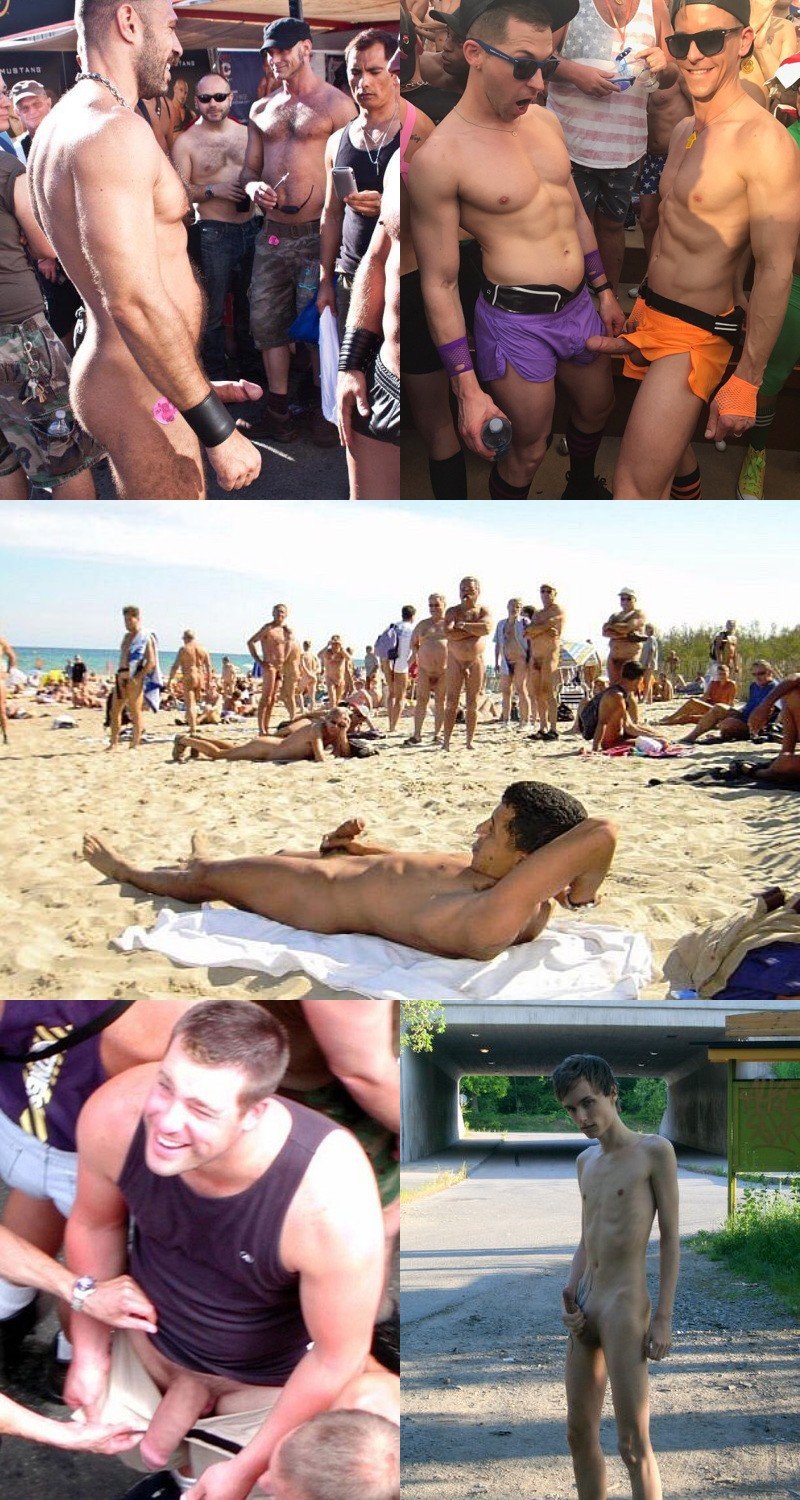 See More Amateur Guys Exposing Themselves in Public
When it's an exhibitionist cock party, always at least two people are invited. The cock owner and the cock watcher. Sometimes the cock watcher didn't know they were invited, like if they're driving by on a freeway and catch a glimpse of cock by the side of the road.
And sometimes there's already a regular party happening and someone pops their cock out to add to the festivities or just as a casual icebreaker. If you've never made small talk with a naked guy at a non-naked party, you haven't lived. Like if you normally at least partially get to know someone by drawing a conclusion by their clothes, you'll instead have to ask actual questions about them.
Like you'd have no idea they would normally be wearing an "I'd Rather Be Peacefully Overthrowing the Government" t-shirt. By the way, that shirt succeeds as something to wear at work, while on errands or while violently overthrowing the government.
So be prepared to have in-depth personal conversations with naked guys in public, such as a guy who pushes the nude beach from nonsexual to a live sex show with his masturbation on display. Asking him his preferred SPF is a good start. Then follow up with how mineral sunscreens are much safer for the body than chemical ones. But reducing sun exposure overall is best.
Or just pull off some of your clothes and masturbate in response to what you're witnessing. That's a go-to for the shy, the verbally shy that is.