One Last Fuck in the Apartment on Moving Day!
17 Nov 2023 Comments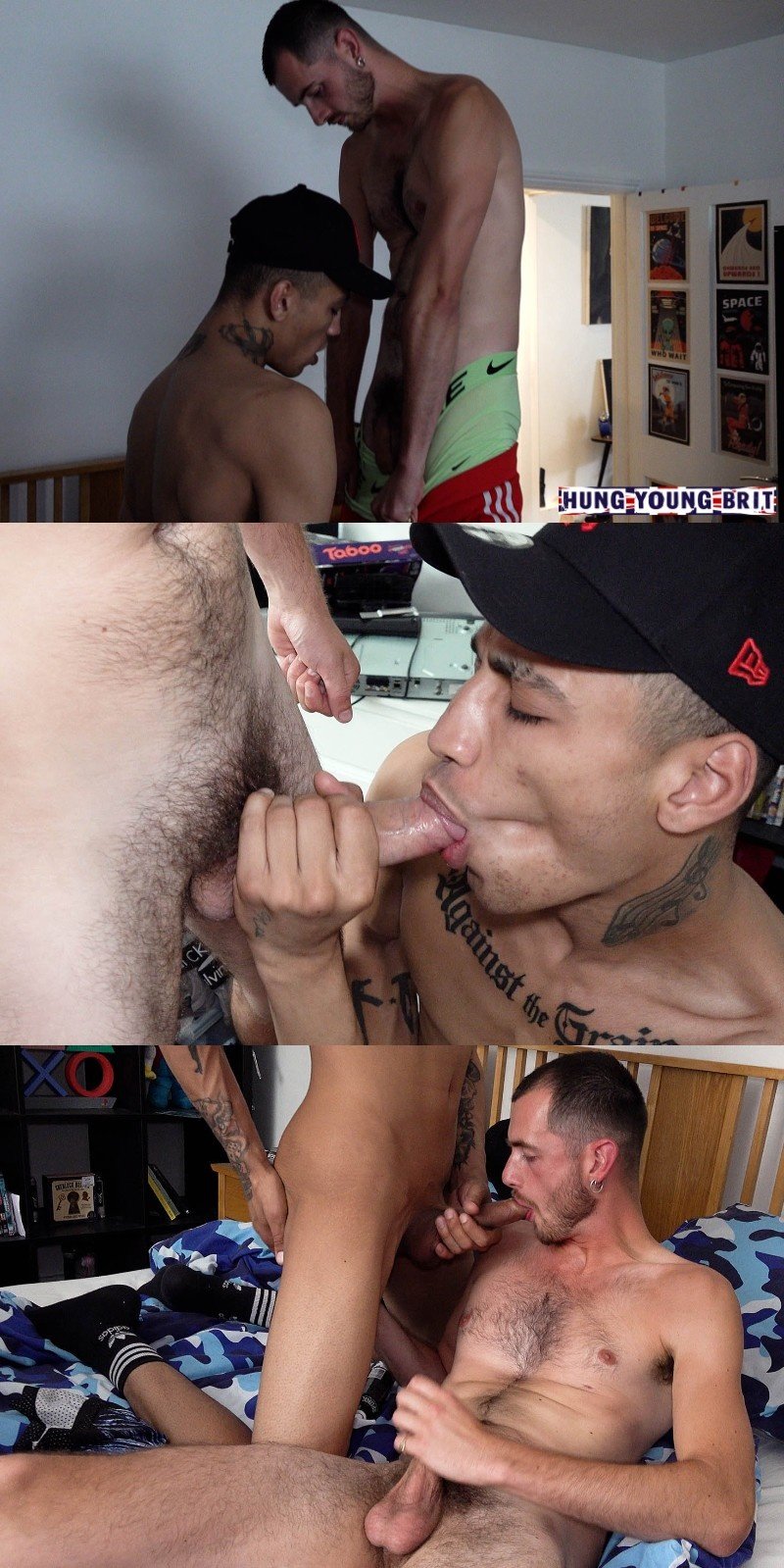 Josh and Jamie of Hung Young Brit has just passed their first year living together and they're moving to a new place. They have hired movers to help pack up the place, but while the boys were away running errands, these horny movers saw the bottle of lube on the bedside table and decided to have a go on the cum-stained sheets.

Watch All the Nasty Fun at Hung Young Brit -- 215+ Homemade BB Videos
Pounding on Josh's cum stained bed making even more mess to begin with, Jake shoots all over his body and soon followed by Benjamin creaming his hot thick spunk out of his great big dong.
Hung Young Brit is one of the wildest gay porn sites to ever have cum out of Great Britain. The boys here love anonymous sex and filming porn, so they throw some pretty wild fuck parties and lets us watch. These studs fuck everywhere they go -- awards shows, vacations, business trips -- they even regularly pop down to the local cruising area to take a few loads. These have 219 videos and add a new one every other week.
Watch full scene at Hung Young Brit
Read our Hung Young Brit review