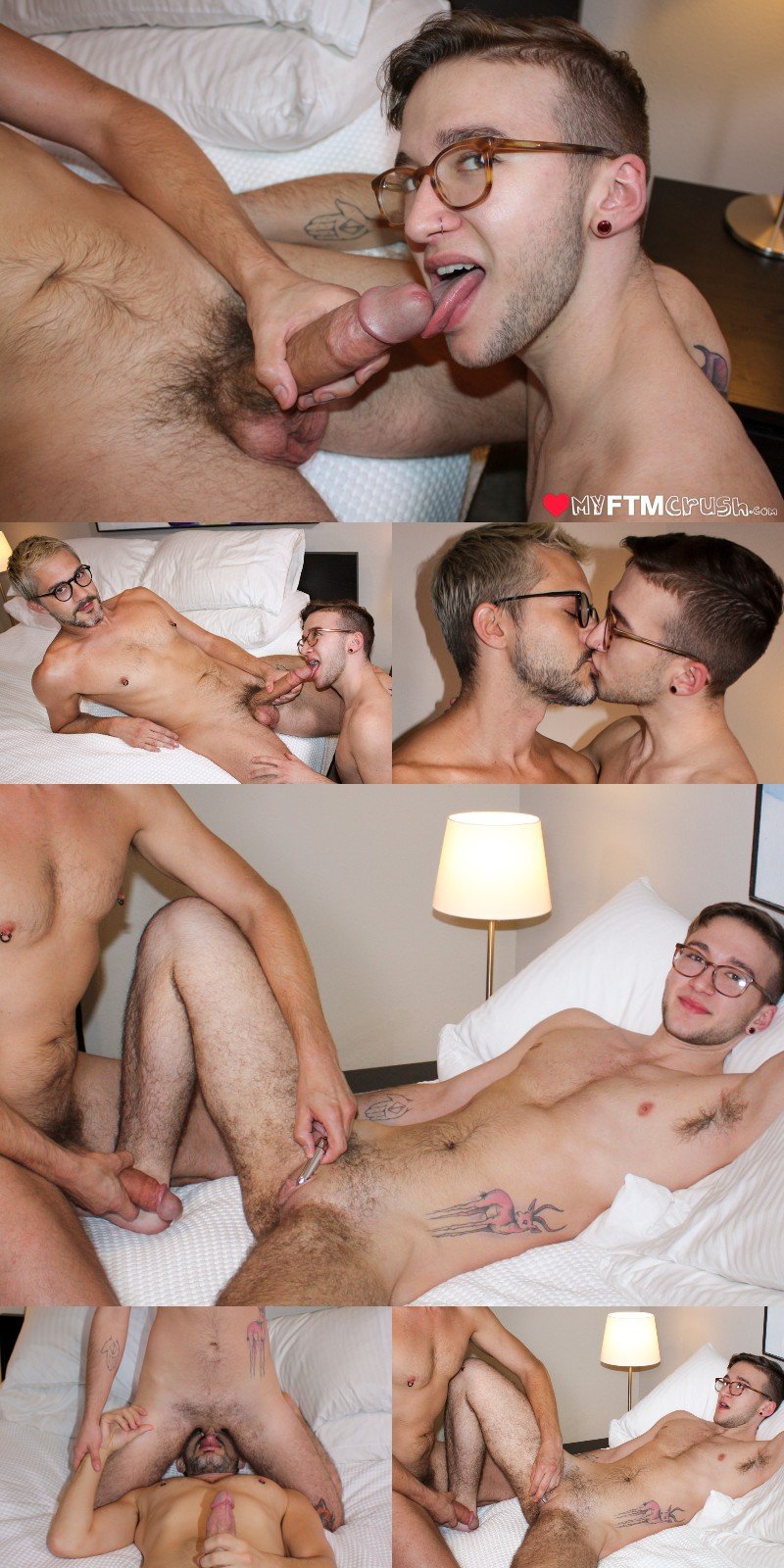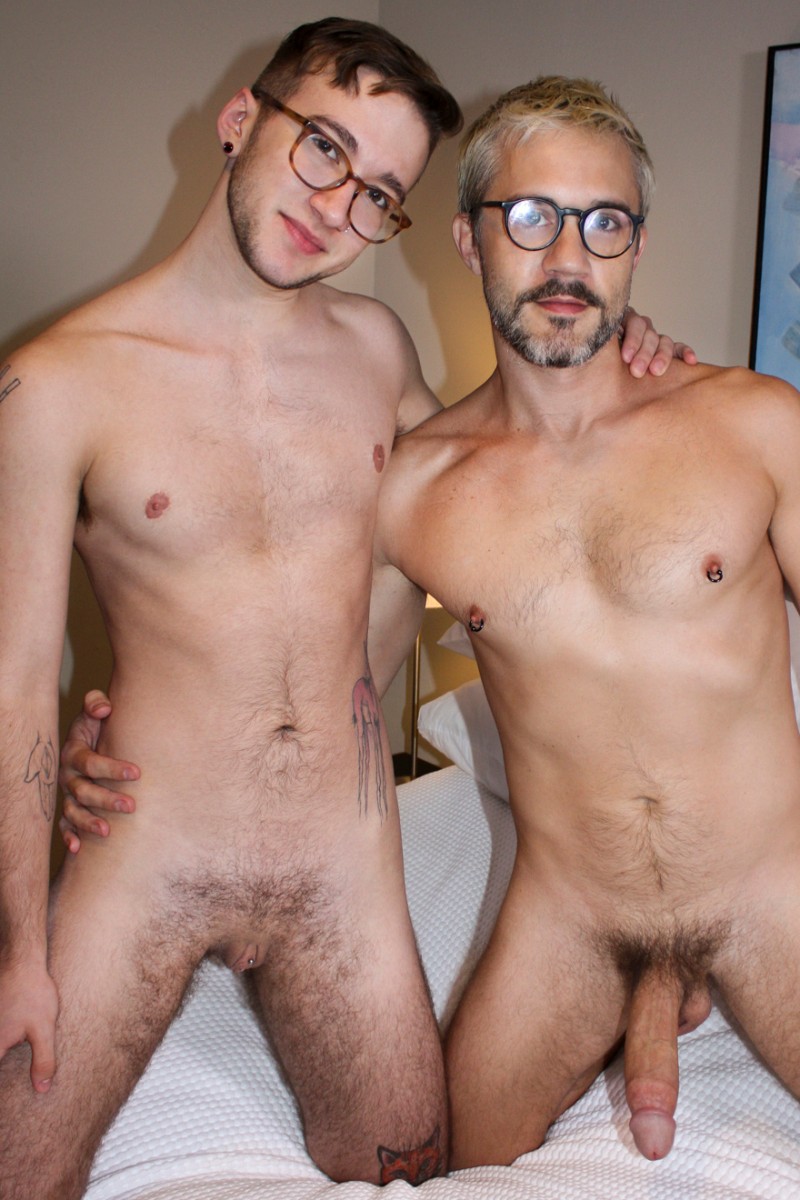 Check Out Ari Koyote in My FTM Crush
Ari Koyote is a trans guy who got his start in Pornland on FTM site Jock Pussy. After a few very popular scenes, Koyote was offered his own site. And here it is. My FTM Crush features Koyote, who is cute, bespectacled, bearded, and sports a firm, athletic body, and don't forget, a pussy.
My FTM Crush launched with eight scenes starring Sherman Maus, Sean Duran, Ryan Powers, and Riley Ross paired up with Ari Koyote. I can't tell you how exciting it is to see another FTM site in Pornland.