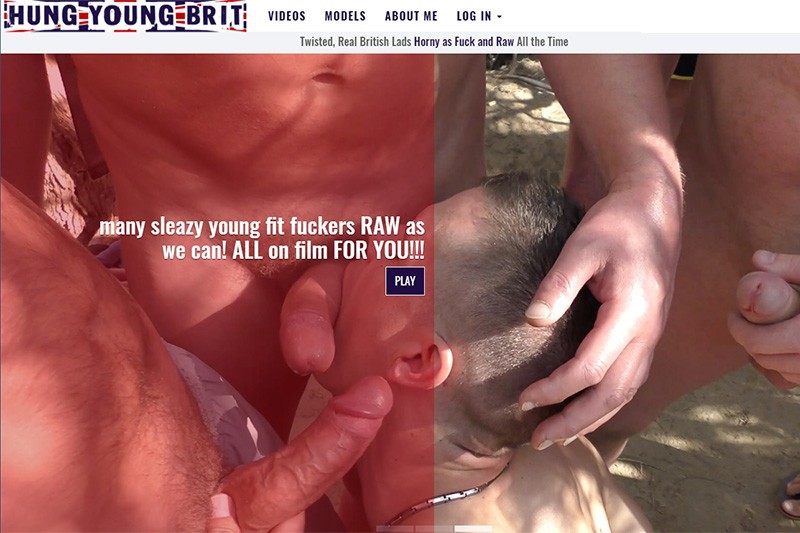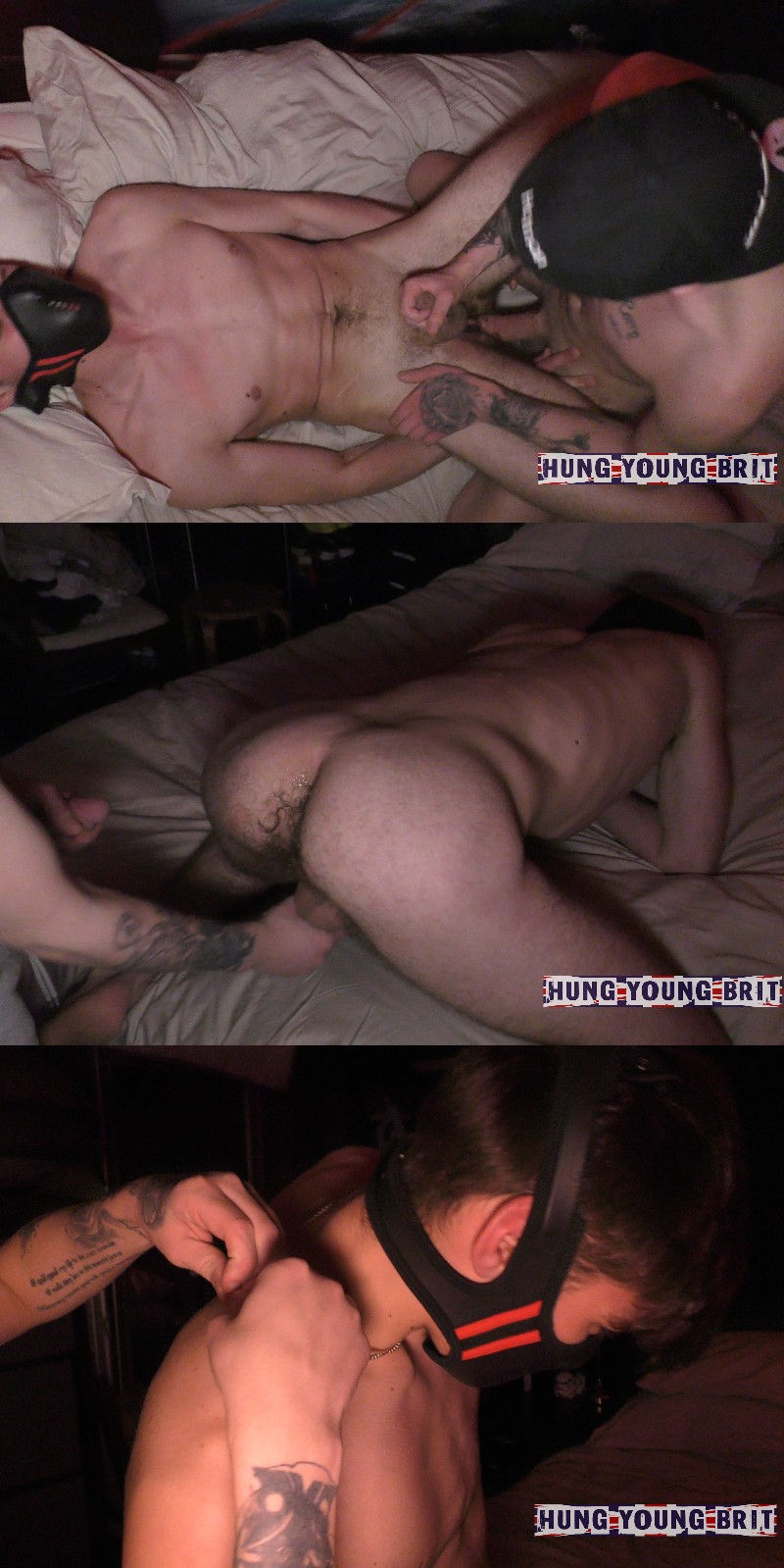 Check Out this Brand New & Exciting Site
Hung Young Brit is an amateur porn star made famous through his videos on a popular tube site. He says that one of his turn-ons is, "Meeting strangers and letting them dump one right up me with my mates filming." So he's turned that turn-on into a brand new gay porn site, but not only does he get into the action but sometimes he just stands behind the camera and films his friends fucking. He's debuting with 16 of his homemade videos and they look hot, come inside and see a sample of his latest release.
Hung Young Brit teams up with Charlie, a top with nine inches, and together they take turns fucking this masked, 18-year-old French lad. This scene isn't edited, so what you're seeing is 100% genuine homemade footage from this sex party. As HYB says about this one, "This 18yr gets fucked to hell and back!"
Hung Young Brit is a slim lad and he's sporting a 10-inch cock. He's a cute guy and