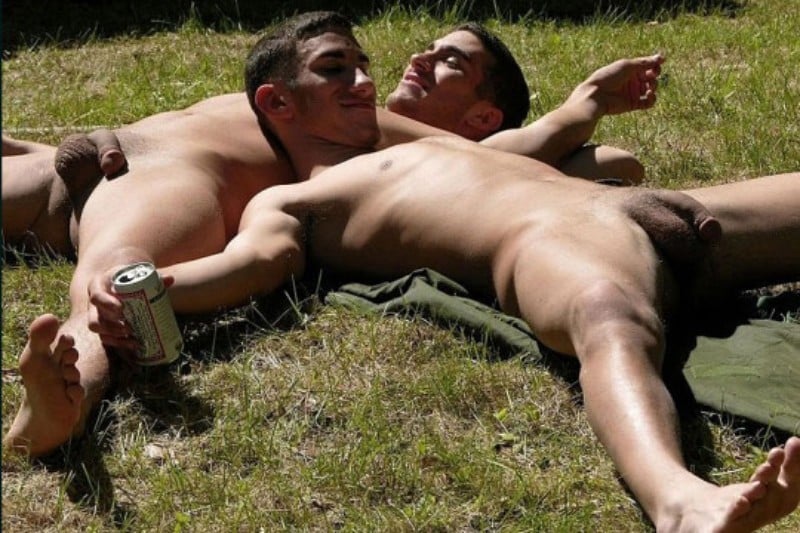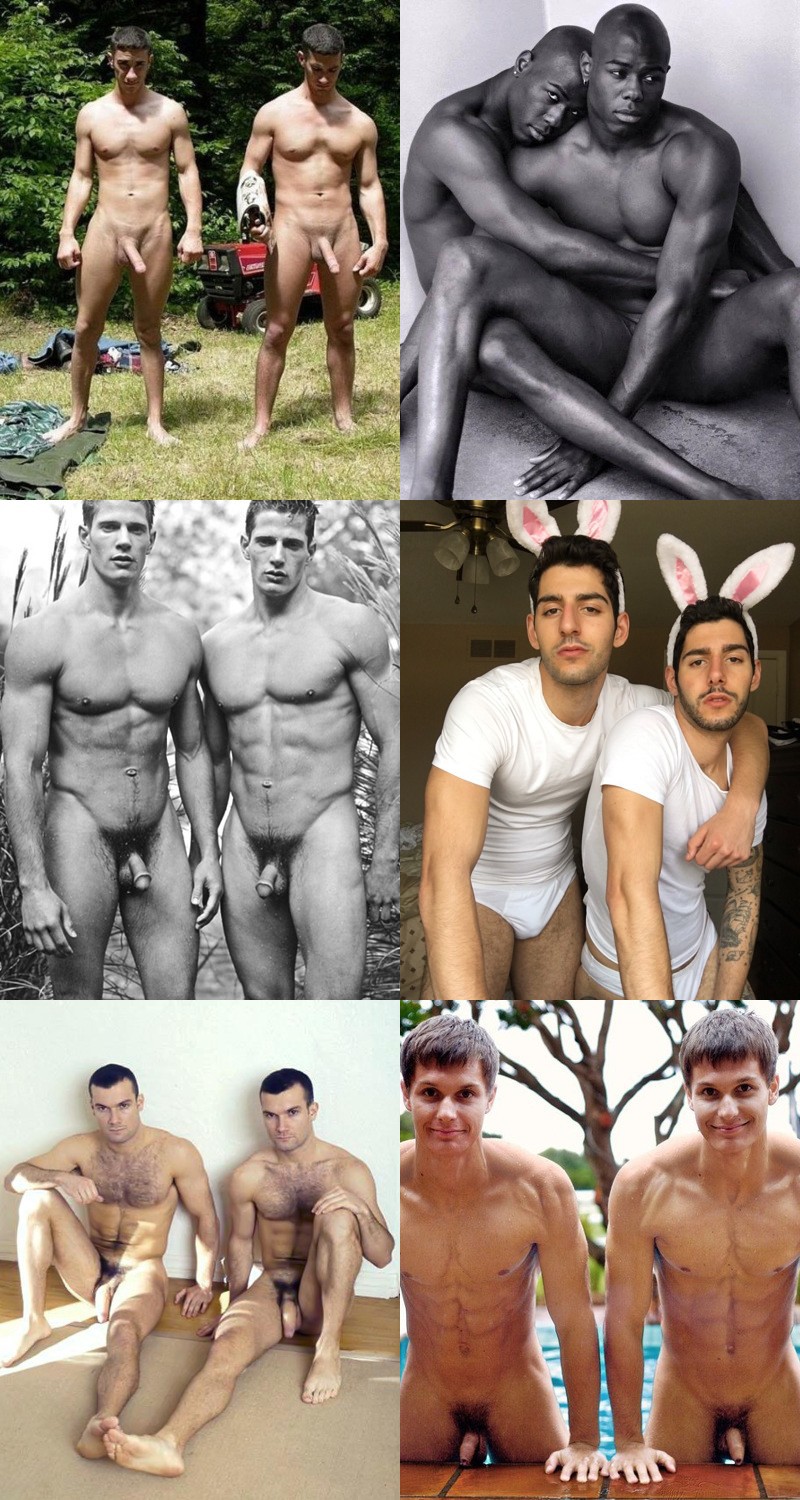 Watch the Stax Twins Fucking Guys in Four Videos
News flash: twinktwins.com is totally available. But I can't guarantee muscletwins.com or nakedinappropriatecuddlepenistwins.com.
I can probably count the number of actually male porn twins on two hands (and maybe a foot). Add the number of semi-softcore muscle model twins and the number (and penises) balloon.
The bar is quite low for what twins are expected to do in porn, but when it comes to fantasy, nobody can limit the mind. Some twin interest may spring from the idea of having a twin of one's own, a sort of secret, built-in way to explore homosex stuff. Or later, maybe not so secret if there's money to be made.
Honestly, this isn't the most practical kink. It's not like you run into a lot of twins on dating apps or at your local watering hole. Or glory hole. And only one penis fits in a glory hole at a time anyhow.
But it's overall a sort of threeway kink, just wanting to get in between the guys, maybe without them directly touching each other. Or maybe jerk off while watching them touch the hell out of each other.
I'm sure this is sort of disrespectful to actual twins who don't see anything particularly magical (or at all sexual) about the existence of their sibling. And I'm focusing on what I think the kink is more about (identical twins vs. fraternal). But really, when it comes to fantasy, all is welcome.
Meaning, I sense some sci-fi cloning plot line coming. Oh why couldn't grown up Spock make out with twentysomething Spock in the 2009 Star Trek? I guess that's called xgen time-travel duplicates, not so much twins. The most important thing is there were two penises and two tongues and four butt cheeks. I sense some fan fiction coming on.