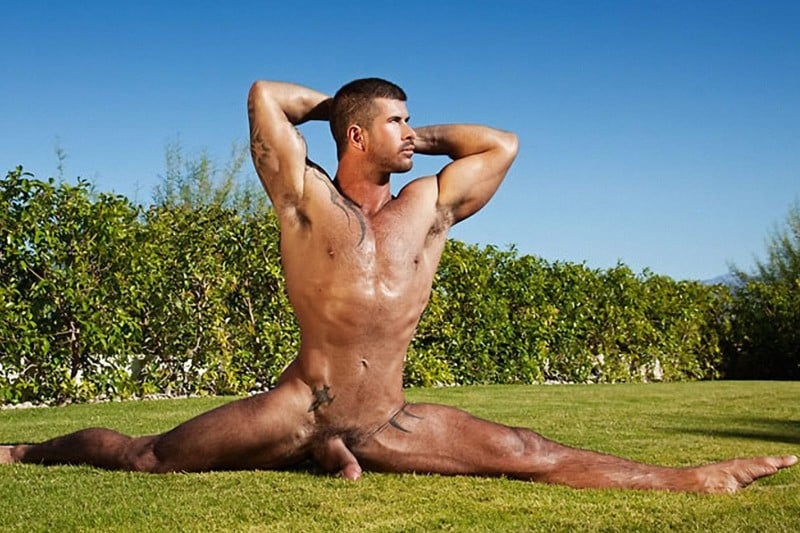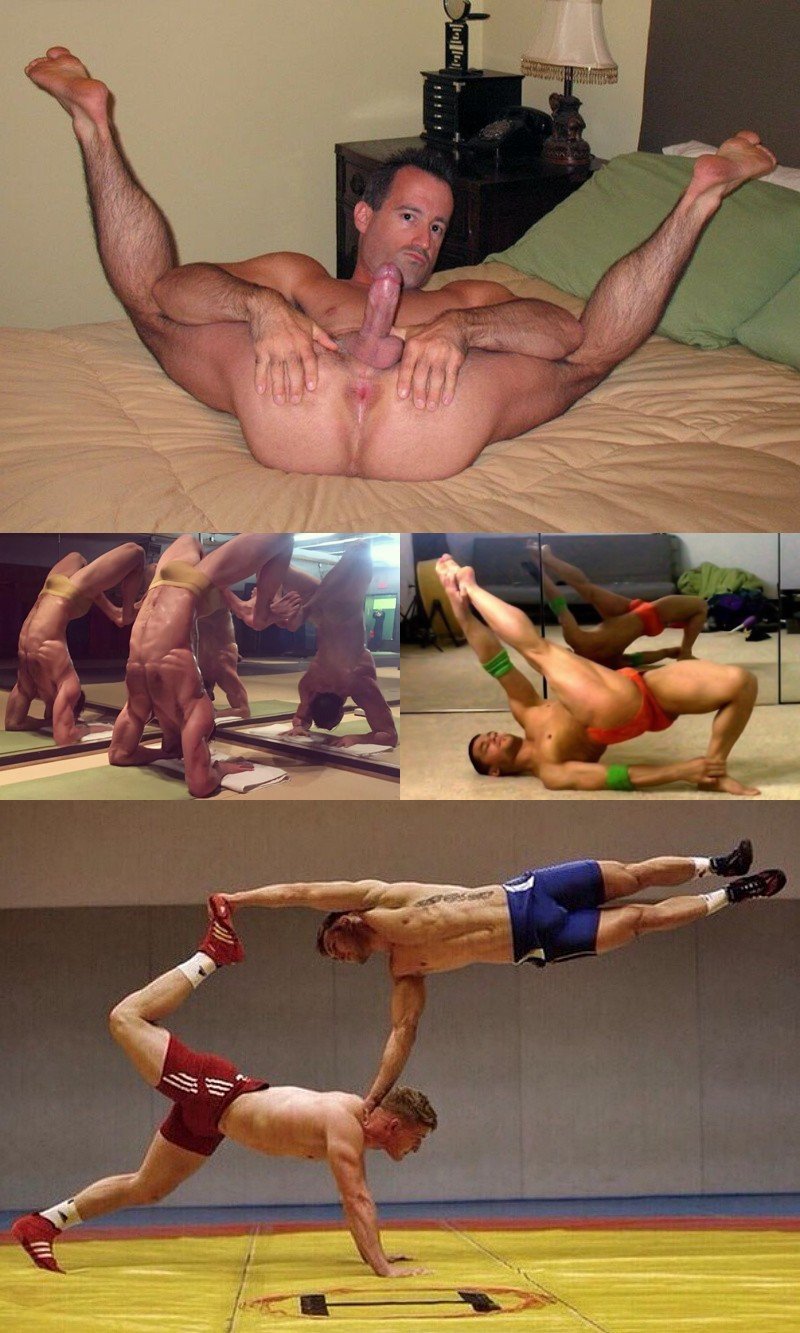 Want to Learn How Yoga & Tantric Sex Can Improve Your Sex Life? Click Here.
I think it was the great philosopher Laganja Estranja, in her club banger treatise Legs, who said "Legs over head like a pretzel. You know you want it. You like how I throw it back like a missile."
Besides the obvious health benefits of staying as limber as you can, once you start to picture the possibilities, you may want to take up yoga in the new year. Not for all the purposeful breathing and metaphysical and spiritual aspects in this ancient practice. Leave those for the deep anal sex you'll have with the guy you meet at yoga class.
Strength plus flexibility can lead to all sorts of positions, including some that can look quite interesting even when fully clothed. A well-placed split (that can take months to build up to safely), can make your personal ad stand out.
So when you claim you used to be a gymnast, people will actually believe you. Way more than that time you claimed you wore nose plugs as proof you had a swimmer's build.
There's also the potential joy of partner stretching. You may have already done this in the heat of passion, but just from a flexibility training standpoint, it can be fun to have an assistant. Loose-fitting clothing or tight as hell spandex are the way to go. Certainly no nudity. That would be completely inappropriate, especially if the two guys are innocently practicing arching their backs until their toes rest on the top of their head.
Or one guy is helping the other curve down to give self mouth-to-penis resuscitation. As that is a noble act that has nothing to do with sex.