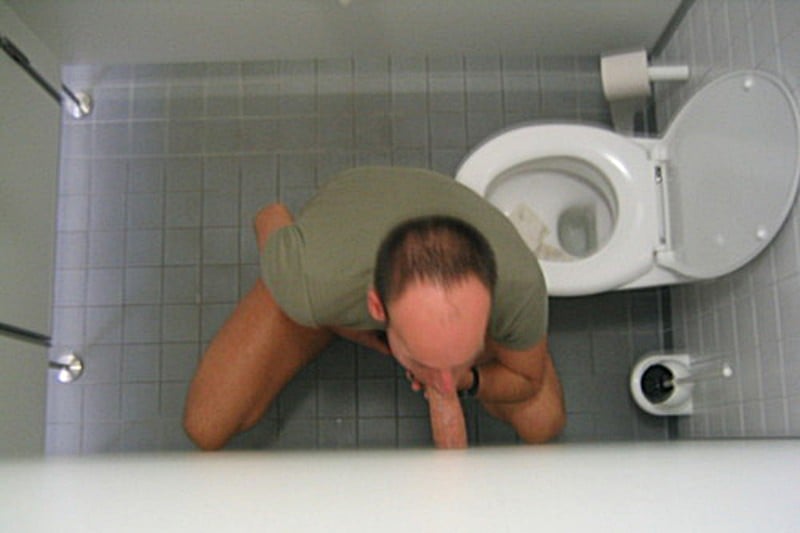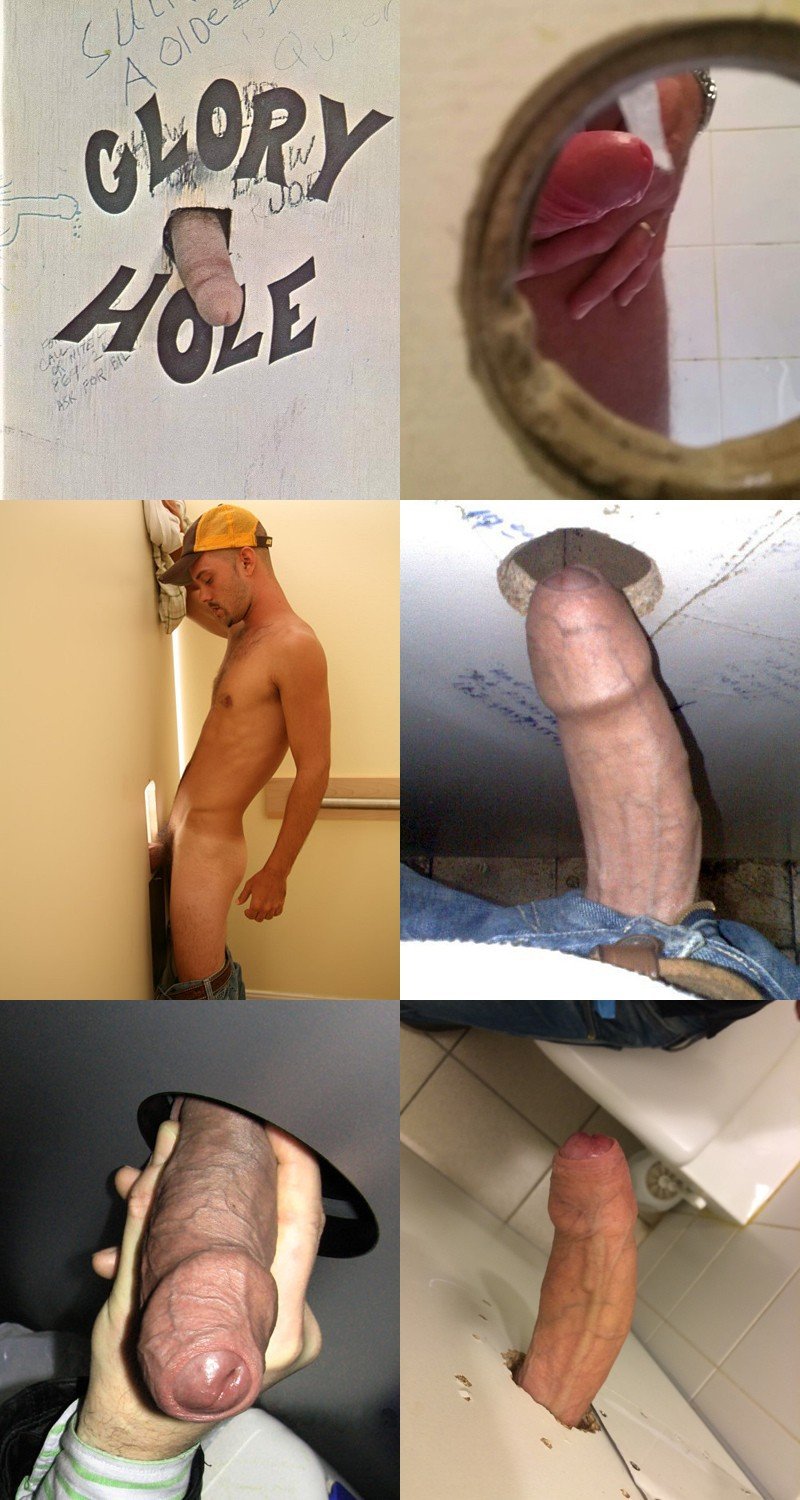 Like Glory Hole Action? Check Out This Hard-Working Cocksucker
Here's my experience with glory holes. I read Edmund White's The Beautiful Room Is Empty, which includes graphic descriptions of glory hole cruising for plot and character development. Though I'm not sure how there could be non-graphic descriptions of glory hole cruising.
Even those "shocking exposés" about the evil worlds of homosexuality were actually for titillation purposes. Speaking of shocking, there's John Waters' Desperate Living which featured a titty glory hole. Holes in bathroom stalls are not just for penises anymore. Though cutting a hole big enough for tits is a more labor-intensive process.
Now it's possible that I may have been on both sides of a real-life glory hole or two, purely as a sociological exercise, and not necessarily in a public toilet. Rather one might have considered it a private space, or club if you will. As I don't think there are public bathrooms with clear lucite walls.
Though I haven't ever been to Scandanavia, which I assume is made entirely of clear lucite, right down to the toilets, owing to the iciness, modernism and glamour, and because IKEA had a sale.
For our examples, apologies to the sucker in the top picture, also known as the oral bottom. I'm sure he's embarrassed. Not by the sucking but of the bird's-eye view of his receding hairline. Hair loss on the scalp is one of the many perils of testosterone.
Perhaps there aren't as many amateur glory hole photos out there to match the volume of activity. Or that volume shrunk prior to (and ongoing) with the advent of digital photography. But glory holes remain a thing even if not always captured. And that includes homemade glory holes people install in their entryways or backyard shed for known or anonymous visitors. Lesbians aren't the only people who frequent Home Depot.
That's both for the supplies to build one's own glory hole and for the third stall on the left in the South Bend, Indiana Home Depot. Or so I've heard.
See more at Glory Hole Hookups