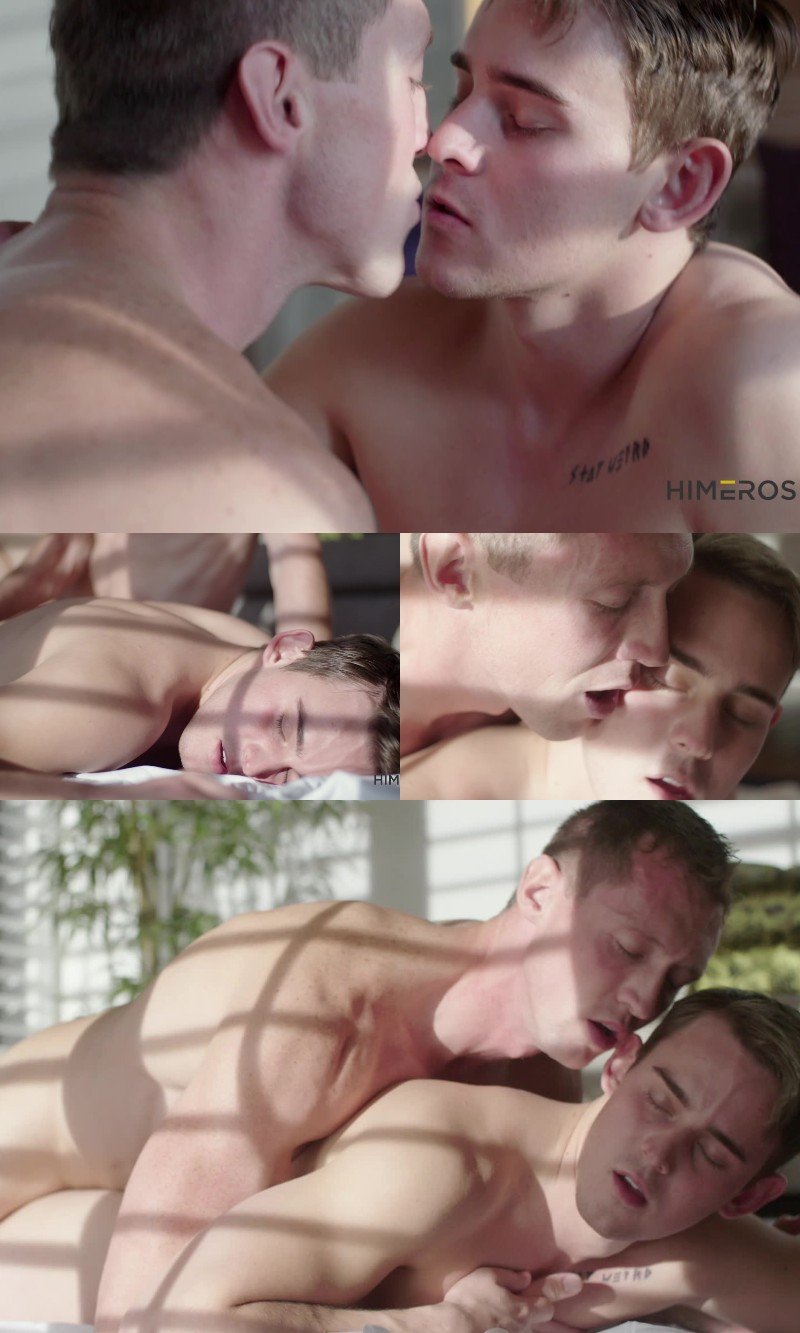 Check Out this Exciting New Site
I love getting fucked. I don't know about you, but I find that a lot of guys just can't last long enough to satisfy me. Just when it's getting good, they're popping their load and it's over. In this new HimEros video, Josh Brady and Pierce Paris teach us about ejaculation-control techniques that prolong the butt sex for as long as they possibly can. Join them as they demonstrate various breath control exercises, as well as a couple of other techniques to make it last.
HimEros is a brand new site that is part sensuality, part teaching, part hot sex. The site doesn't just let you sit back and watch guys having hot sex, they invite you to learn about to heighten the pleasure of your own sexual experiences by teaching you how to have hotter, more satisfying sex.