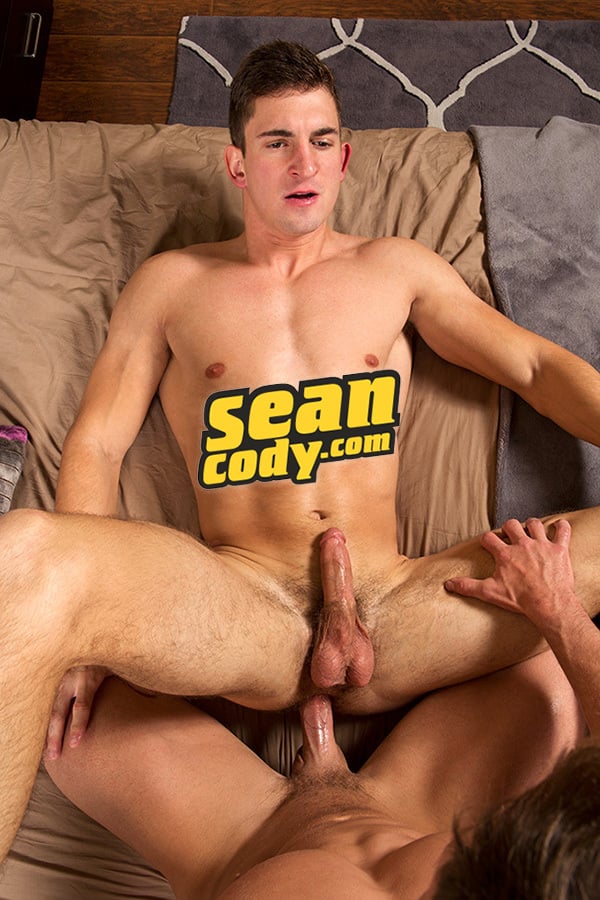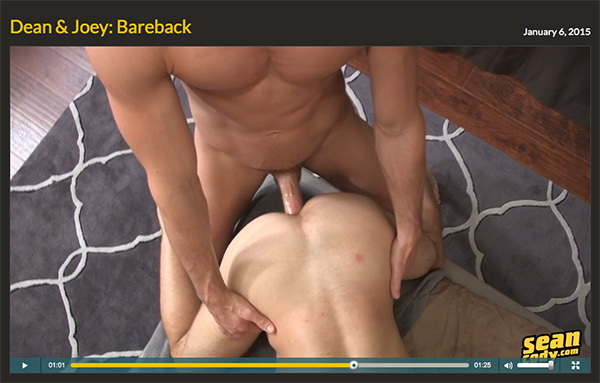 Mindgeek has just struck a deal to acquire Sean Cody. The parent company of MEN.com has purchased Sean Cody for an undisclosed amount. The story broke hours ago on gay porn blog The Sword with few details. But GayDemon has just confirmed with a MEN.com representative who wished to remain anonymous that the Mindgeek purchase of Sean Cody is fact.
So are Sean Cody's barebacking days numbered? The studio has been producing condomless content exclusively since 2011. And while growing numbers of gay porn producers continue dumping rubbers to keep up with the growing demand for bareback porn, MEN.com has resisted. Is Sean Cody going back to condoms or will Mindgeek allowed them to maintain the status quo? We'll have to wait and see. Maybe Sean Cody is Mindgeek's toe dip into condomless gay sex to gauge whether MEN.com should follow.
Equally concerning is whether Mindgeek can continue giving the legion of Sean Cody fans the kind of porn they have grown to love. Will the camera men, editors, and other production staff move over to Mindgeek? Will the company keep them on? And what about our beloved favourites like David, Brandon, Randy, Tanner, Eddie, Dusty, and Blake? Will they still be around Sean Cody to thrill us? Or are their days numbered? Stay tuned, we'll keep you posted.