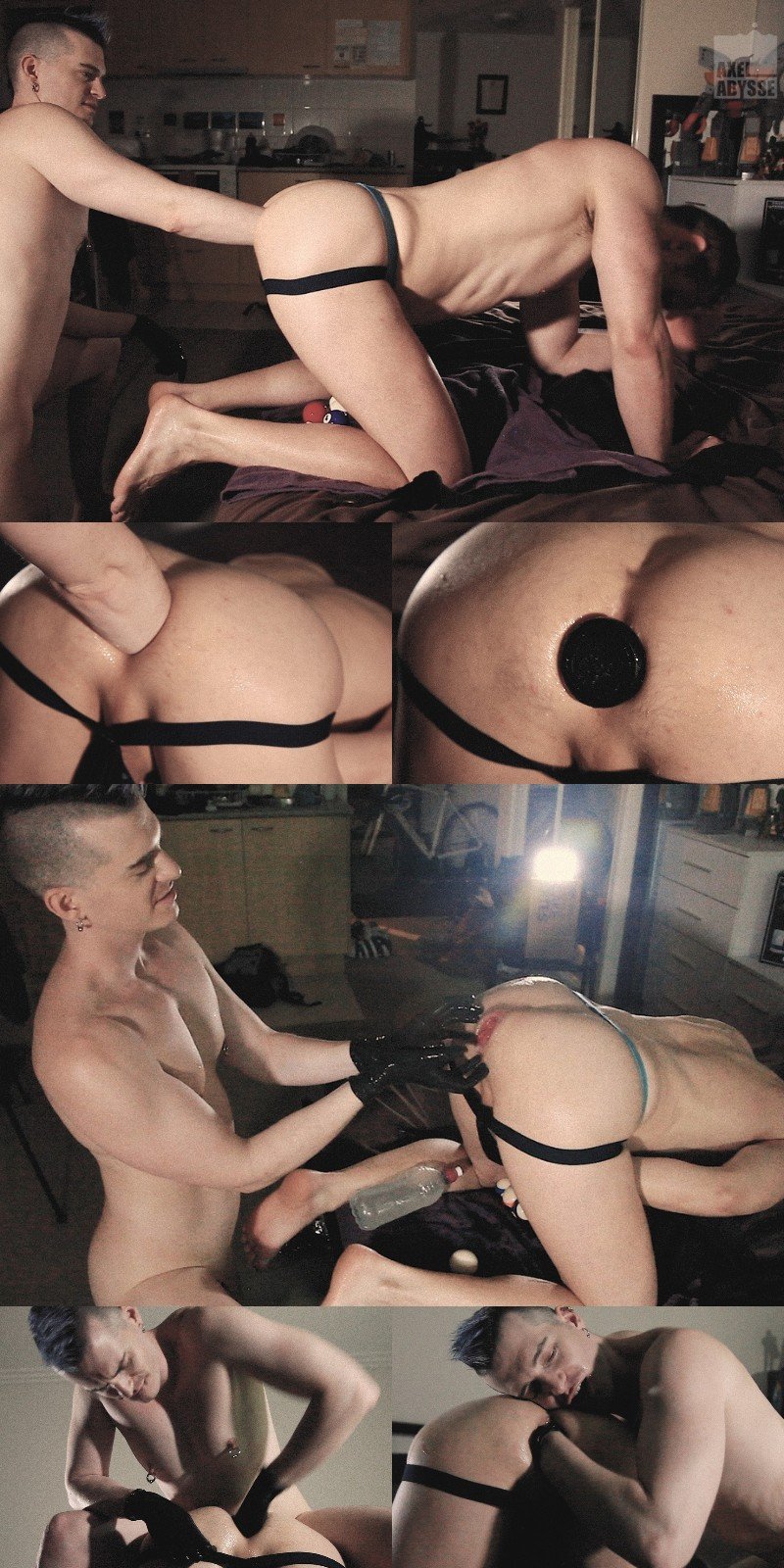 Watch Extreme Fisting Pig Axel Abysse - You Won't Believe What He Can Do With His Ass
There are 15 balls in a game of billiards, plus the cue ball, but Axel Abysse and his buddy, LoveThatAss, are only playing with six balls. Still, do you think you could stuff six billiard balls up your ass? The two fisting pigs go balls deep in this two-part series called Eight Ball.
Axel goes first, then in the second part, he shoves the billiard balls up LoveThatAss' hole. Who can fit more balls in their ass? Or is it a tie?