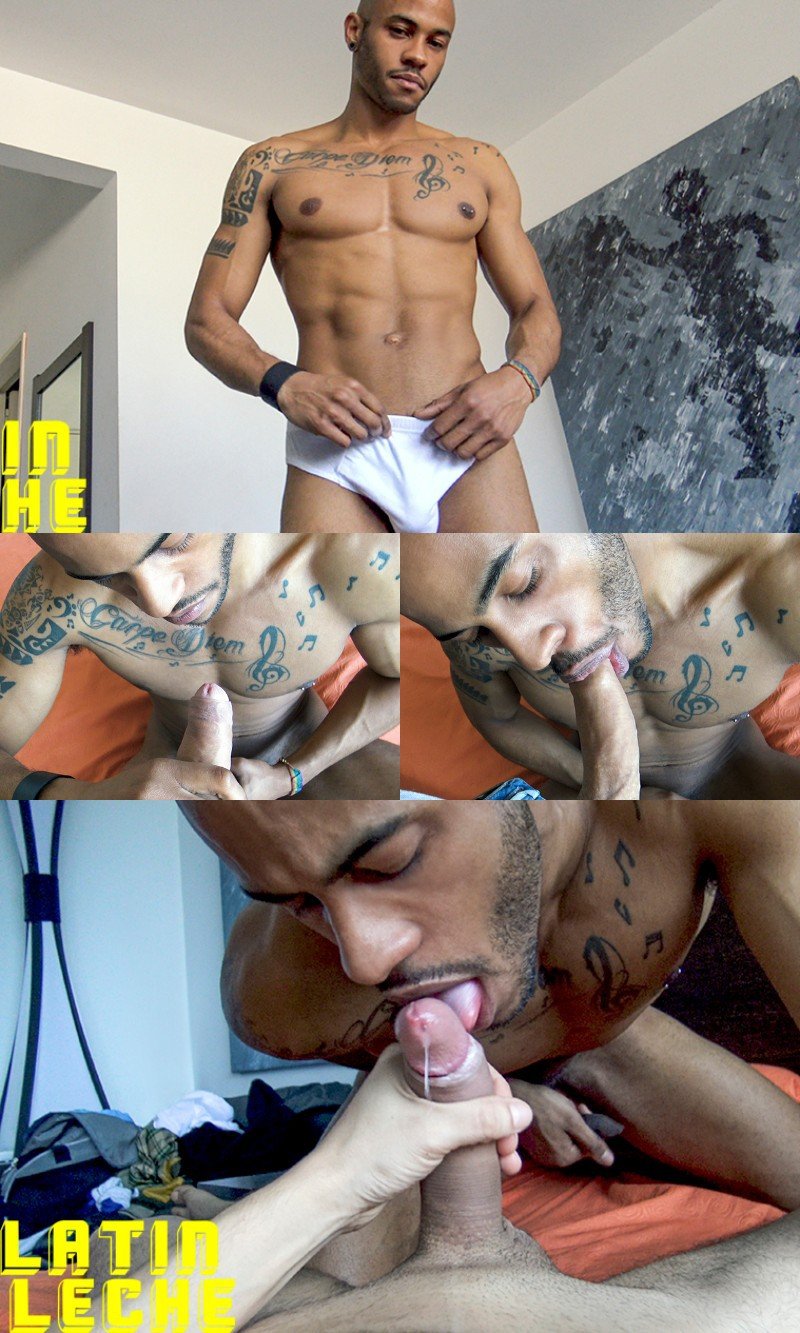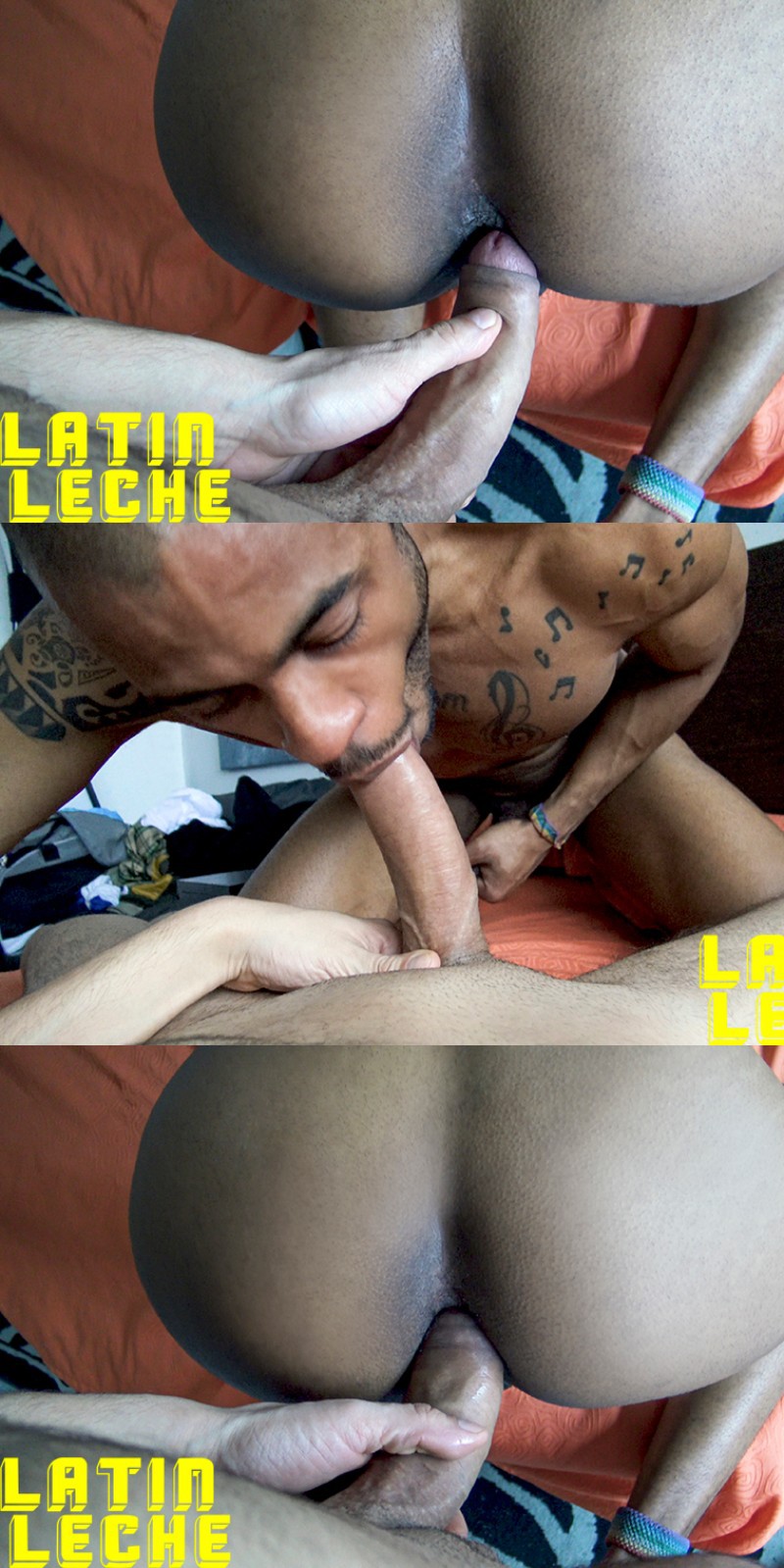 Watch Amateur Straight Guys in Buenos Aires Sucking Dick & More
I don't know what this straight guy thought was going to happen when he agreed to go to Latin Leche's room. Will's eyes bugged out when he saw the wad of cash, but somehow he didn't think there was going to be any touching involved? I guess he thought the camera man was just going to sit there and watch him jerk his big uncut cock. But when the producer reaches out to grab a handful Will says, "Hey, we said no touching!"
But when Will sees the producer's wad of cash, he's eager for more. But if he wants more he's going to have to do more. So he sucks dick, jerks off, gets fucked, and cleans up hot load of the producer's jizz with his tongue.