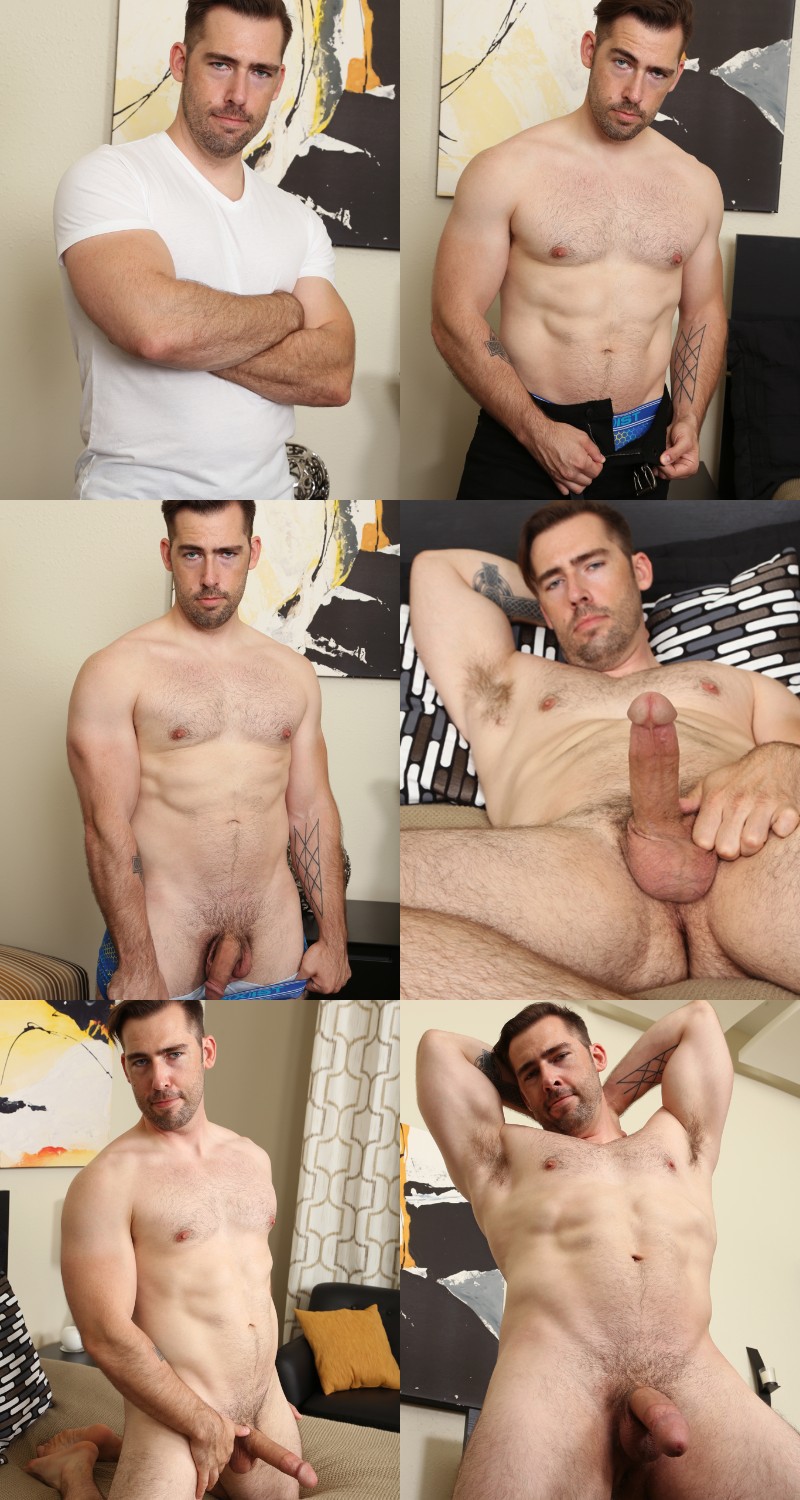 Save $20 Off a Membership & Watch Both of Kane's Videos
Kane Haney is a bisexual guy. When it comes to women, he likes redheads; when it comes to men, he likes to bottom. He's got a nice eight-inch dick and he jacked off in his first Chaos Men video at the beginning of the month. This week, he's up in his first video and he's getting his dick serviced by Lorenzo, one of the site's expert cocksuckers. The guys swap head back and fort, then Kane straddles Lorenzo's chest and cums in his mouth. Yum!
Lorenzo has appeared in 24 videos at Chaos Men.