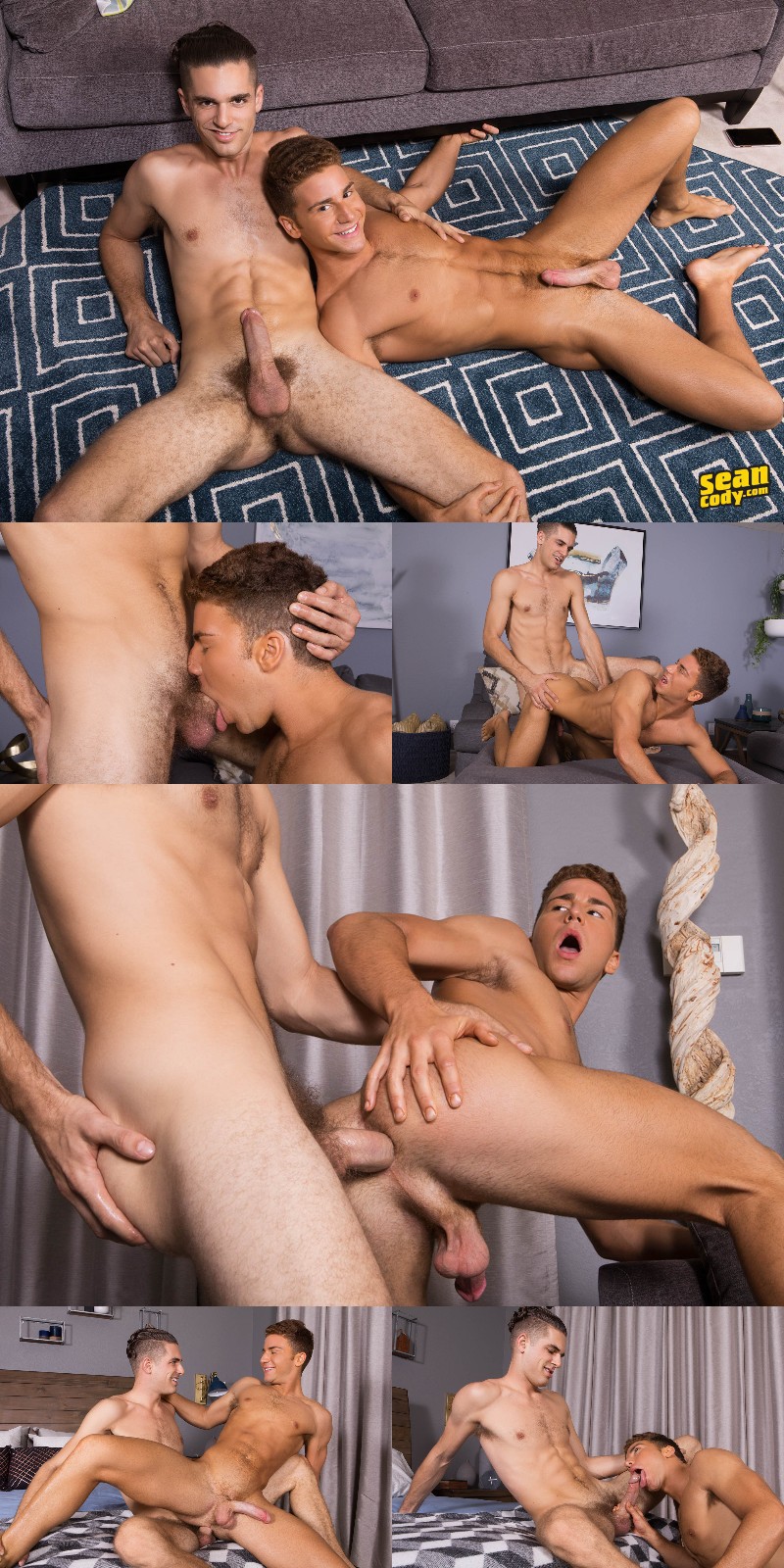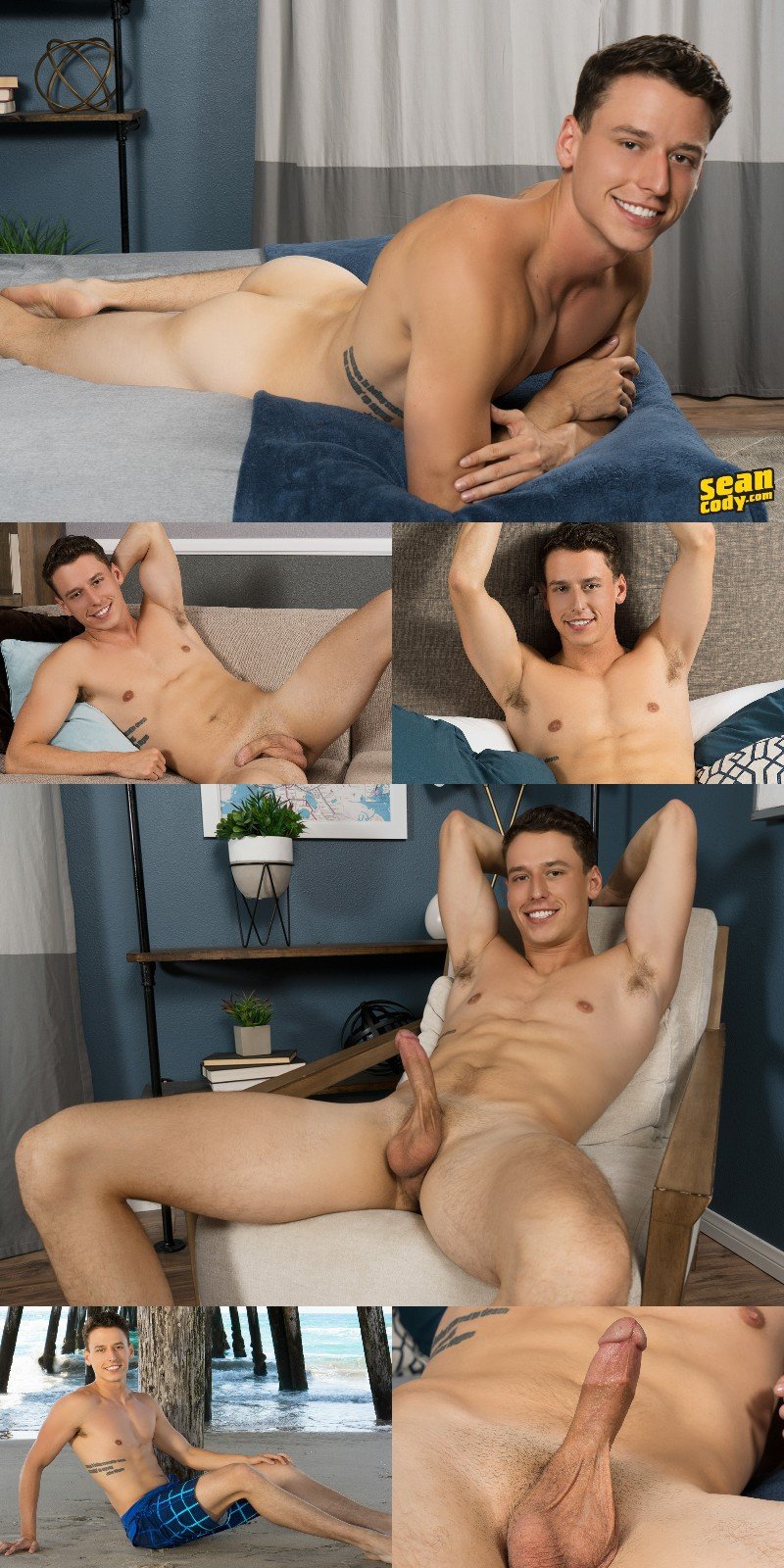 See Big Dick Jess in 44 Videos - Click Here for $1.00 Pass
Elton jacked off in his first Sean Cody scene at the end of August. At the time, the 18-year-old ginger said, "I lost my virginity a year ago and I learned to bottom. Bottoming for me now is a whole different world." He also said that if he were to come back to film a duo that he'd like a bigger cock. "I'm kind of a size queen."
Sean Cody to the rescue. They paired Elton up with Jess, who is packing nearly nine inches of meat. How's that for you Elton? Jess says, "I'm really excited for this one. He says he can take a big dick so I'll have to put him to the test." He does take it and Jess even cums in the boy's mouth after he's done fucking him.
Karter is a brown-haired, 23-year-old Southern boy. He's good looking with a tight body. "It's definitely possible to be a Southern gentleman and a crazy sexual person at the same time," he says. "Sexually, I would say I'm experimental. I like bottoming, but I also like to dominate depending on the guy." And he adds that he lost his virginity in a threeway. Karter has just filmed his first jack-off video for Sean Cody.