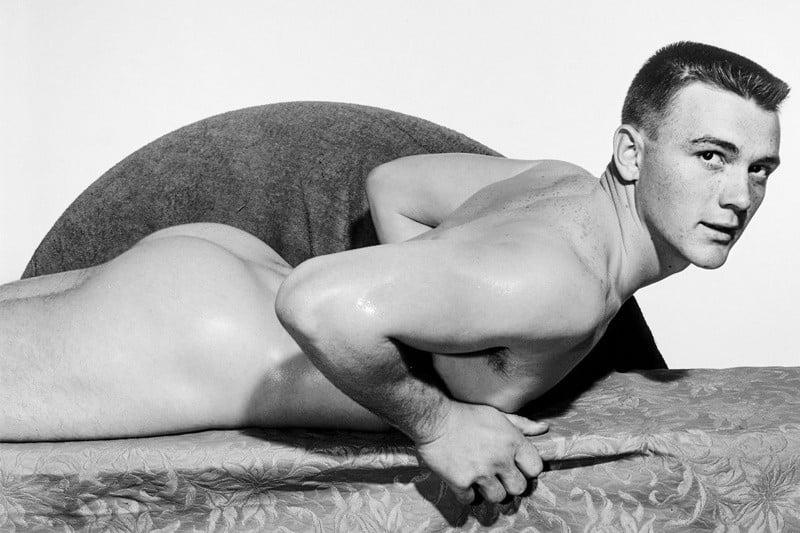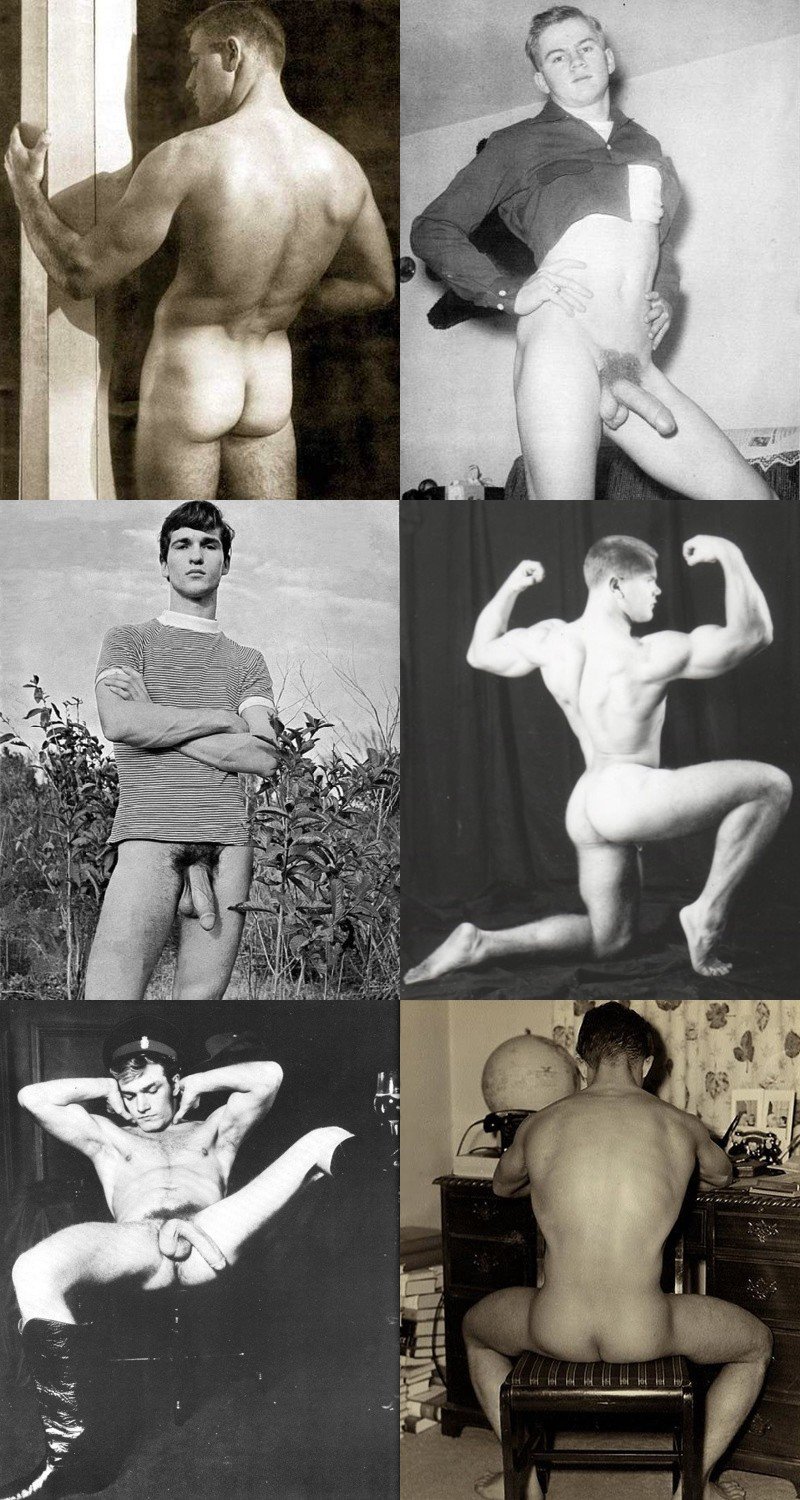 Watch Over 240 Vintage Pornos from the 70s to 90s
So every vintage photo has a certain load count. A certain number of guys have jacked and shot to each of these going way back until now. In order to honor the brave souls who bared it all (or mostly it all) when such exposure was more scandalous, don't we owe each of them some solid jack time?
That can be added to all time totals that they've inspired. So add your strokes to the very community-minded group effort. And there's a subsection of that as well: load count.
Because strokes can sometimes lead to loads and don't you want these (potentially) departed guys to know they are loved? And by loved I mean moaned about, squirted near and then discarded like trash.
Classy grey-scale trash. Aesthetically pleasing trash. Not actual trash of course. I think one of them earned a B.A. in Bubble Ass. For sure.
Part of the pull of vintage porn is likely the indirect connection to all prior folks who had it as their present day porn. And we need all the connections we can get.
And I need an ass to play with. In a very vintage, classy way. Twice.