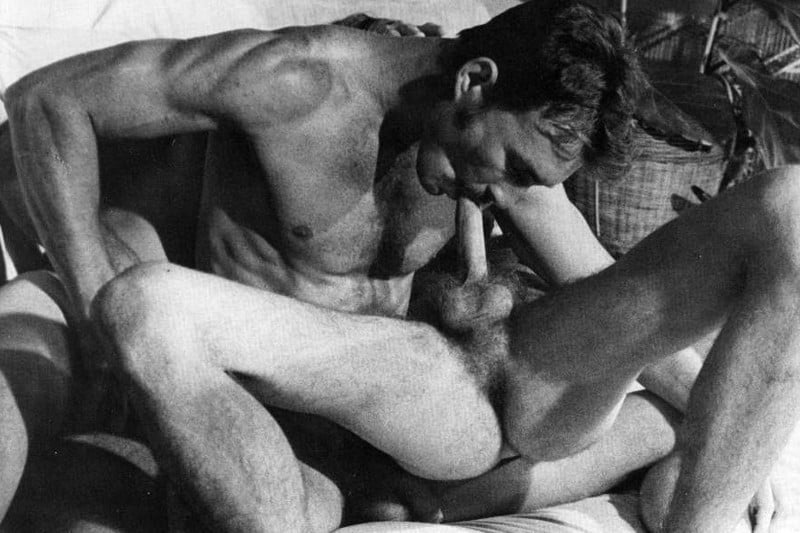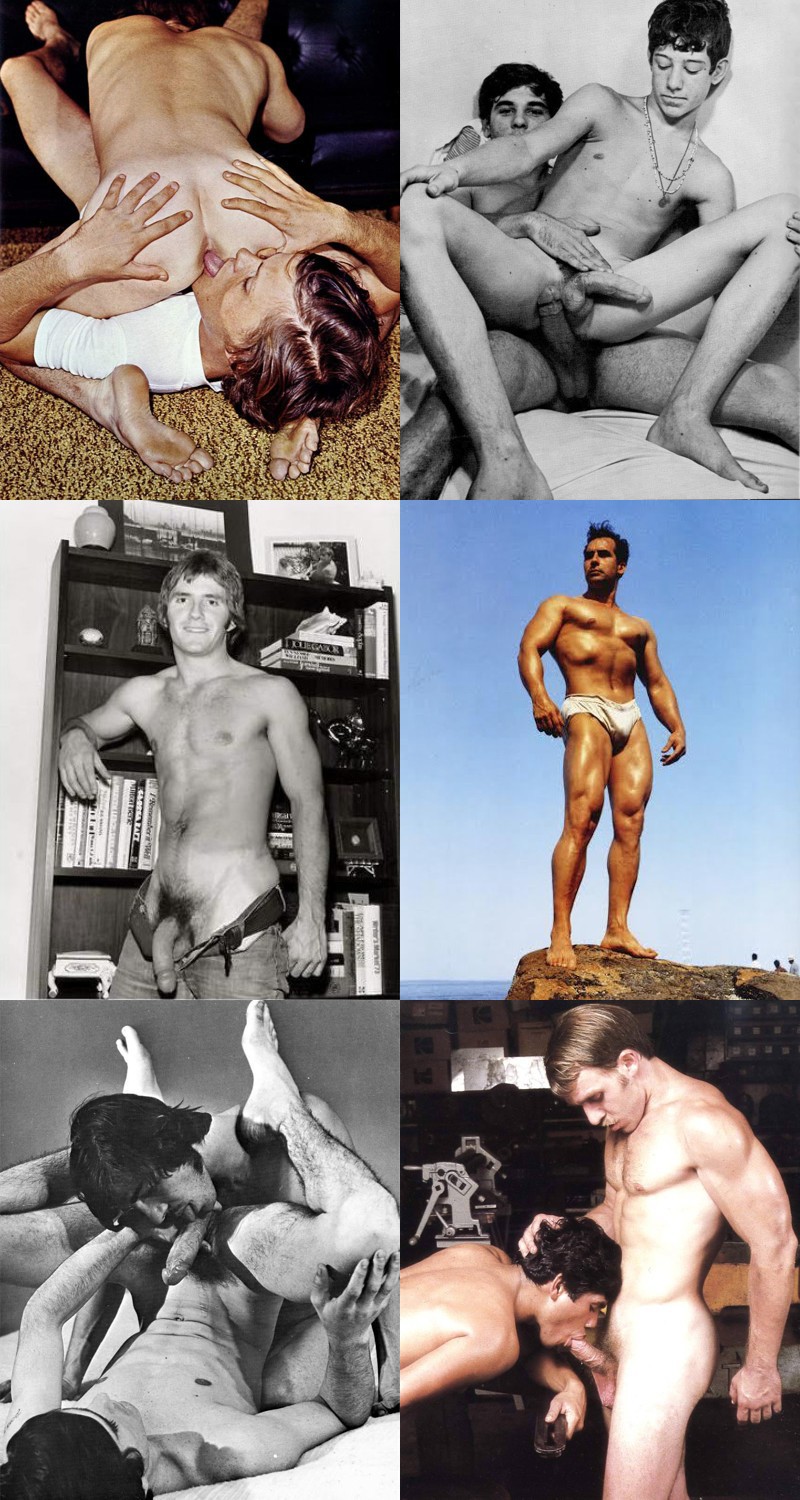 Watch Vintage Gay Porn at Retro Males
Now maybe the guys pretending to be couples were actually single. And the singles were couples. But what matters is sometimes two bodies intertwined is sometimes the best.
Any star of stage and screen knows you have to know your angles. So these guys, when in couple action, sure need to know theirs, whether that was in a still, or some sort of live sex show on a stage. Because I wasn't talking about Broadway.
Though I think live sex shows had their own Tony Awards. Which you could win if your name was Tony and you had a big dick and waved it around and sometimes put it inside somebody.
I have a complete grasp of history. Well there were strippers at least. And for sure solo jack shows. But live gay sex shows? I think that was reserved for actual Broadway. I think it was called The No Pajama Game. Or Bi Bi Birdie.
Or Dear Evan Pants Off. You Broadway nerds will get that. And then you'll get dick. That's never gone out of fashion.