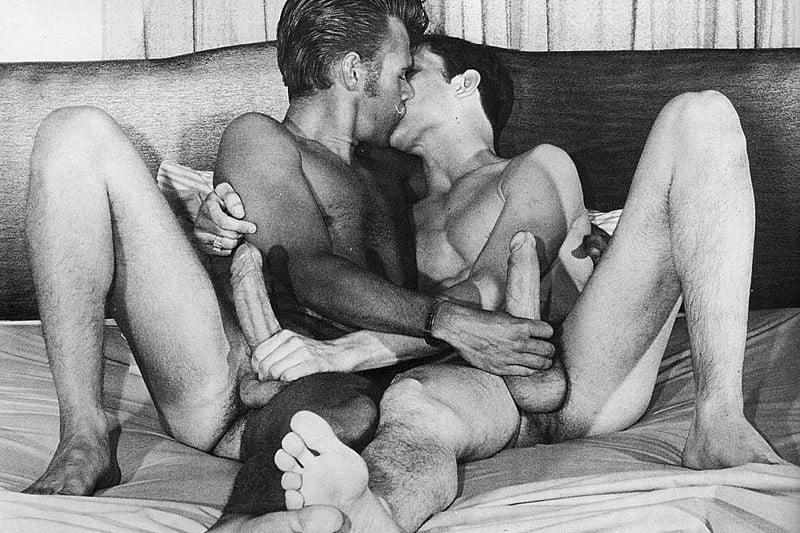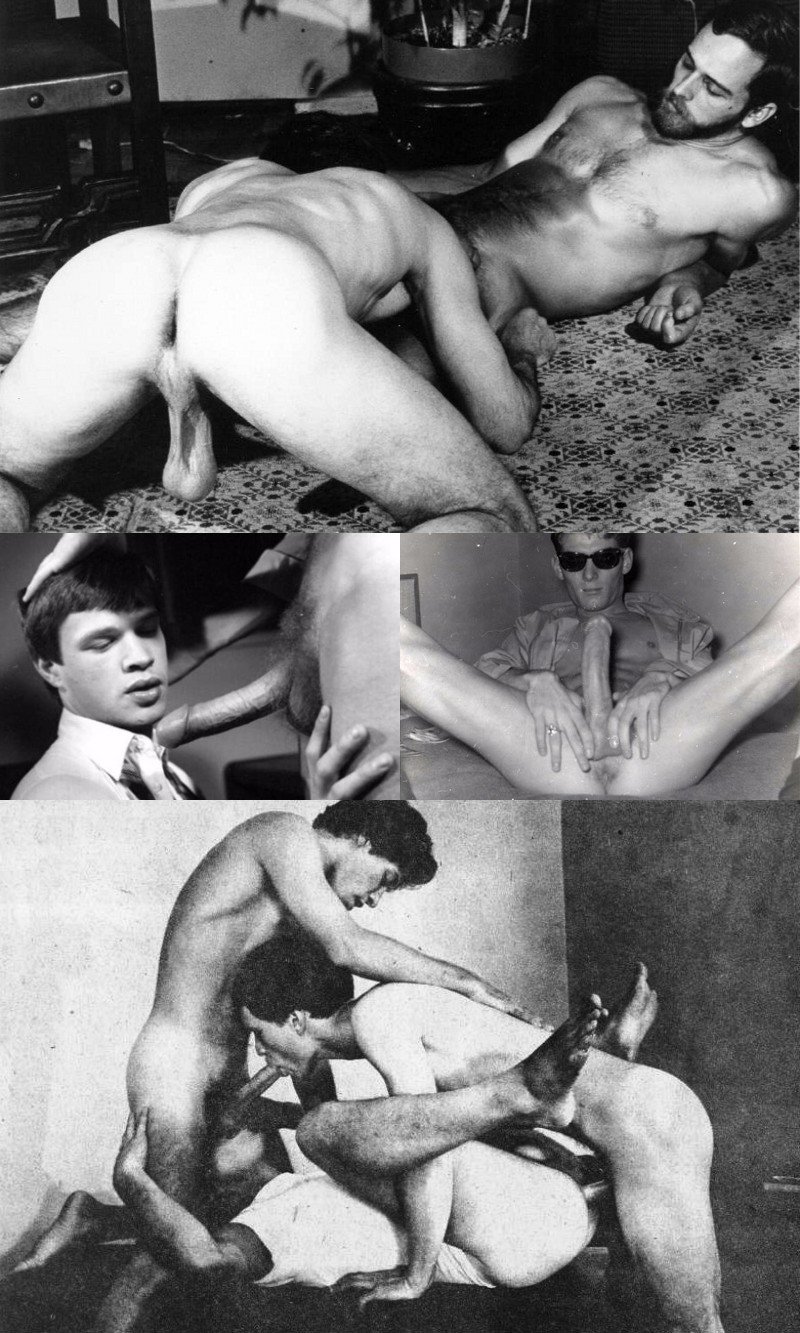 Watch Vintage Porn at Retro Males
Some people really get into classic cars. I think it's some mechanical kink for shiny metal and low gas mileage. And some people get into classic architecture. I think it's some millionaire fetish for buying mid-century modern houses and having them sit there and look all pretty.
I'm into classic cock and ass and having them do stuff and look all pretty.
To be fair, I would actually be into a mid-century modern house, including all the furniture, and some classic-looking guys doing classic cock and ass things. That's what hardwood floors are for. Easy to mop up.
Not to cast any negatives on folks who see colors differently, but just from a mindfuck POV, I wonder if glasses that made you see in grayscale would add a layer of vintage flare to any guy. If he had the right hair cut and outfit.
Because back then, dicks just shot bigger, balls just swung more, and mouths and asses just opened wide like barn doors. If you gave each model 10 bucks.
Or $12.50 if the guy also had screen credits in a Hercules movie. Or in tight pants in a Spaghetti Western (one of those Italian-made slapped together dubbed ones).
Now I want spaghetti. And cock. And ass.