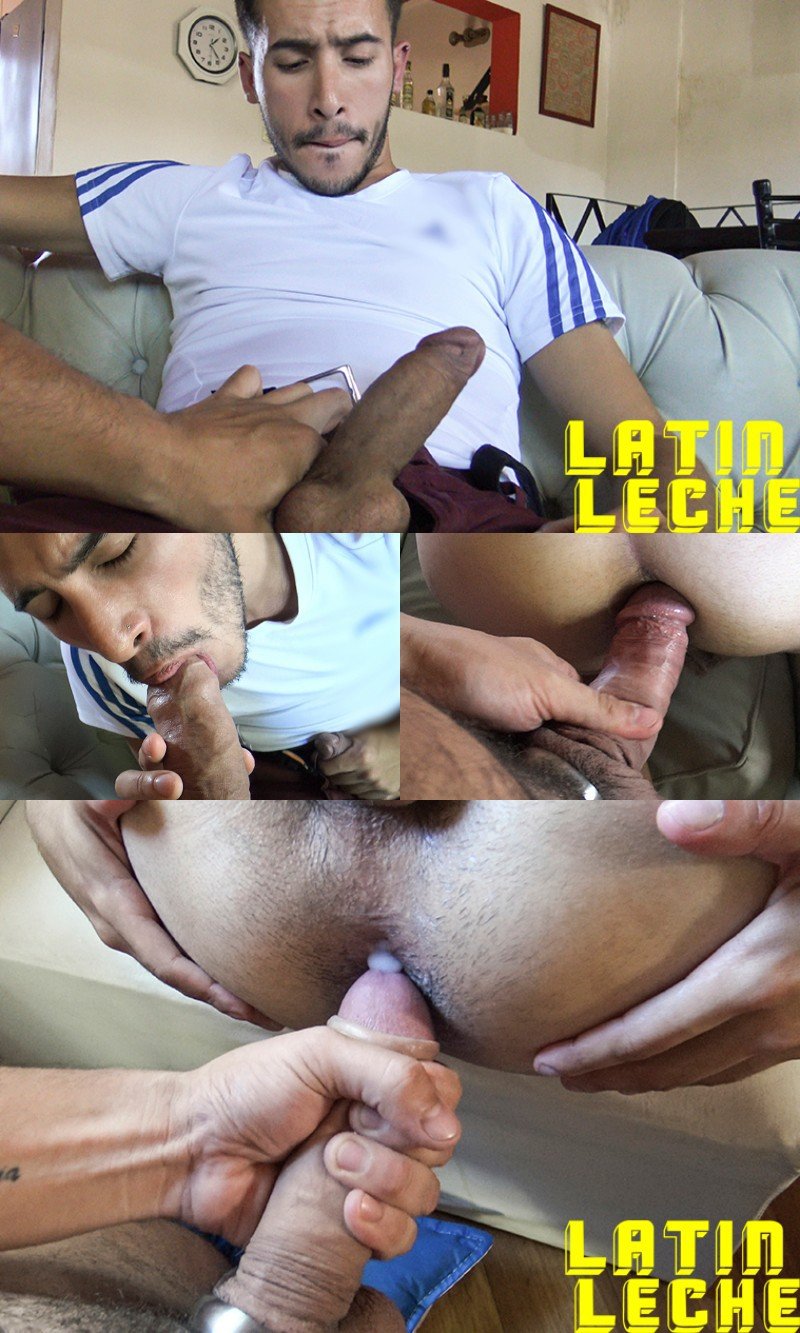 Look at This Exciting New Site & Get a 50% Discount Too - Click Here
This straight guy almost walked away, but our dirty director offered him some money to jerk off on camera. He liked that idea. Little did he know that he'd be doing a lot more. But once the director started peeling off the bills, this straight stud's boundaries got very loose.
"Do you want me to help you jerk off?" the director asks while reaching for the guy's cock. "No, no," he says, "it's not my thing." A couple more bills convinces this straight guy to let the director pull on his dick. Then the director pulls out his own uncut cock and starts pushing in this dude's face. "If you want more money, just close your eyes and open your mouth."
You should see the look on this straight stud's face when the director says, "I want to fuck you."