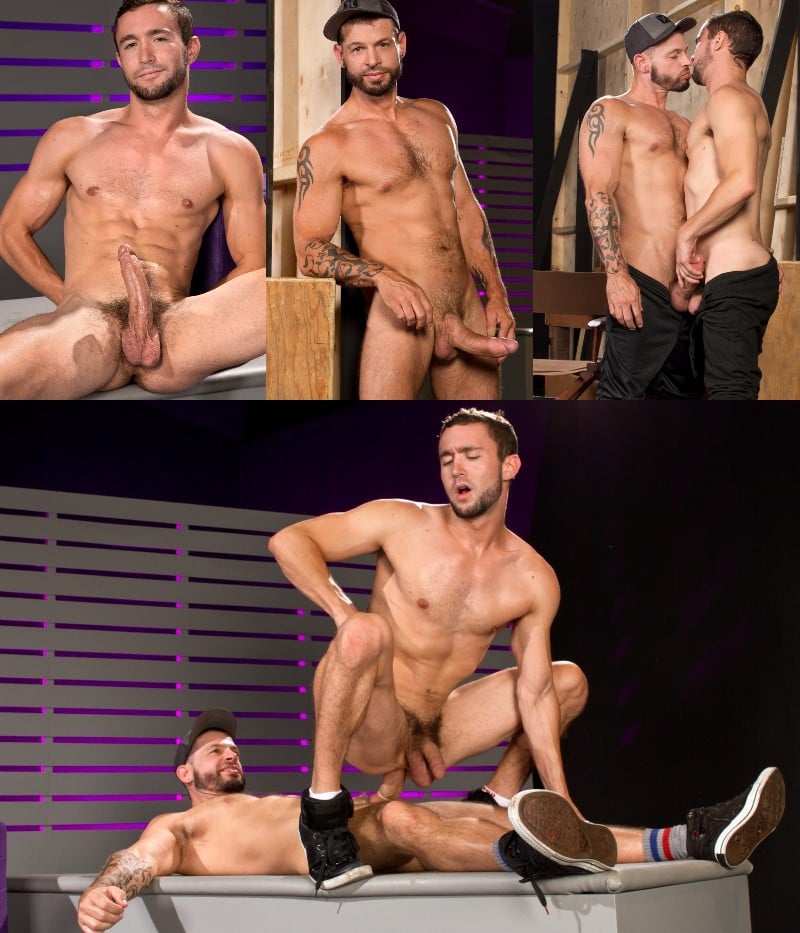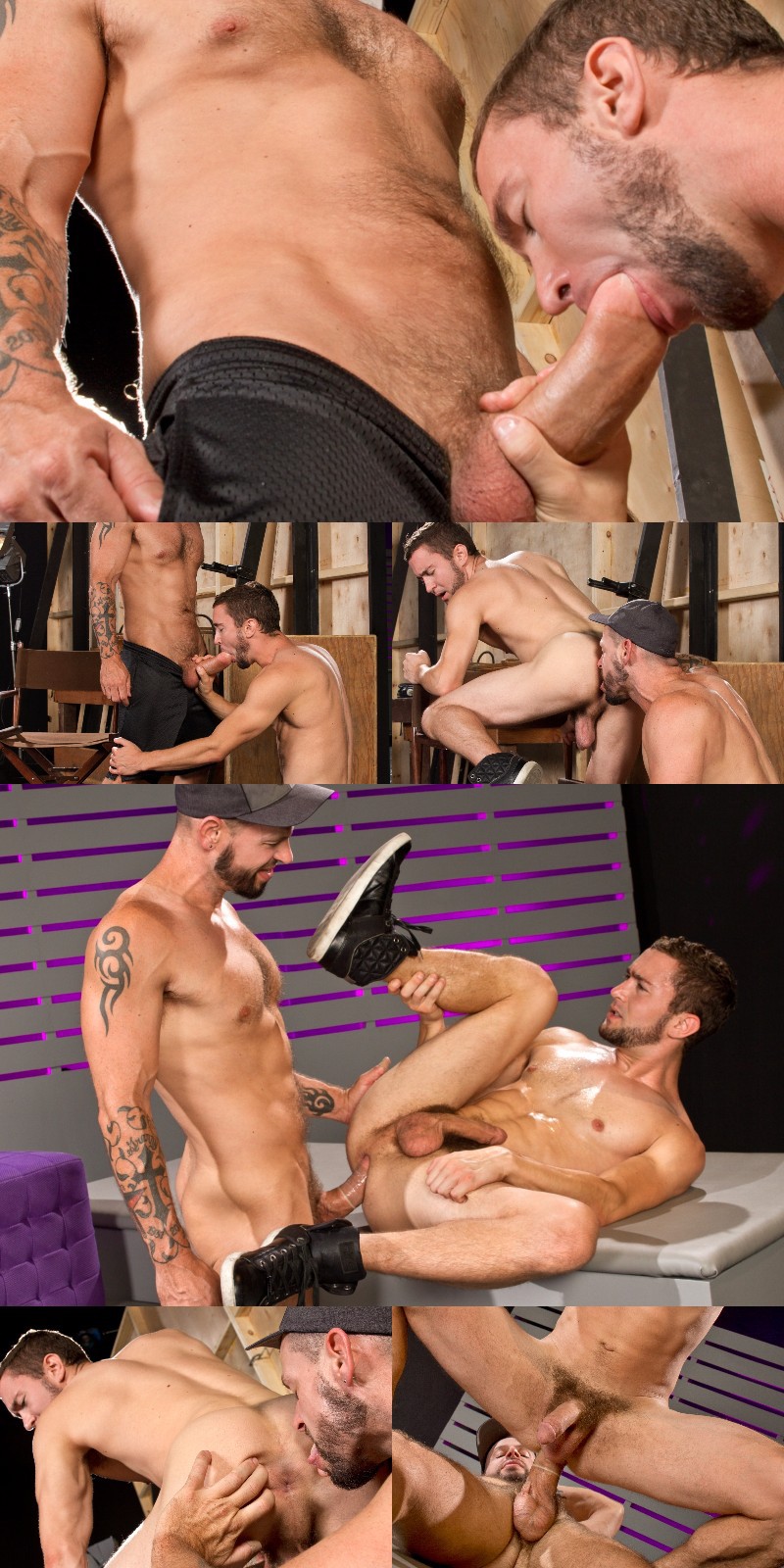 Grab a Trial at Raging Stallion for $4.95
Tex Davidson has one of those holy-shit cocks, when Colt Rivers pulls down Tex's shorts, his boner pops out and goes BOING! And we all say, "Holy shit!" Tex loves to fuck and Colt loves to bottom, so this pair is a match made in porn heaven. But can Rivers take the whole thing? Come inside and see.
Tex Davidson did four scenes for Titan Men, he got fucked by Diesel Washington, then Tex played the political reporter in Cauke for President who gets his huge dick serviced in exchange for keeping the candidate's sex tape quiet. Now Davidson has moved over to Raging Stallion, who knows why Titan Men let his nine-inch slab of meat off their set.
Tex Davidson appears in Backstage Pass with Colt Rivers. And there's not much to say here, just Tex and Colt fucking on a grey box like most of the men in Raging Stallion's movies. Well, it's not always a grey box, sometimes it's black or blue ... Although this one's different because it features Tex's giant cock and Colt handles it superbly. But there was little doubt that Rivers could easily bounce on that thing. Still, Colt will make you bottoms very jealous.