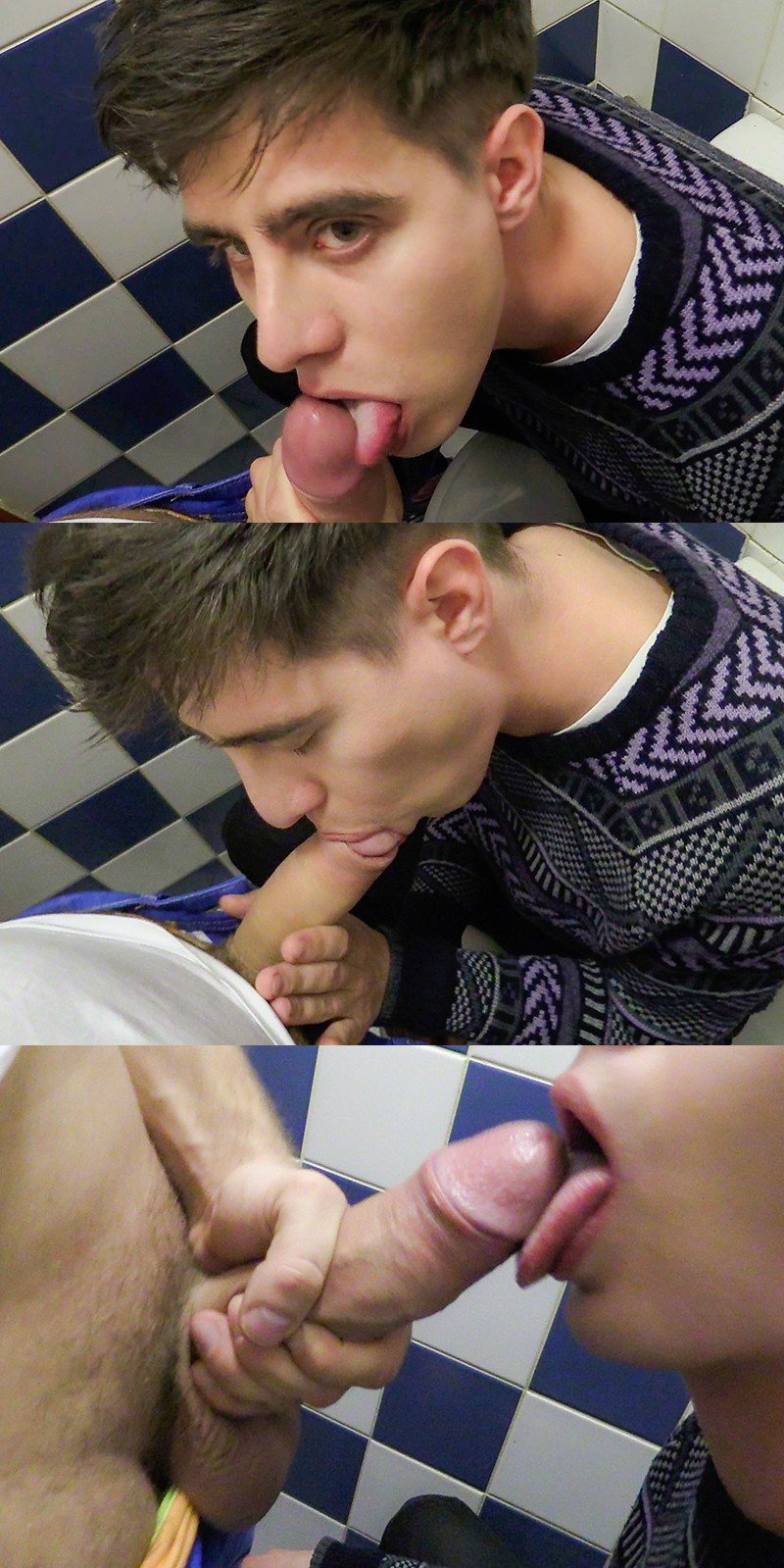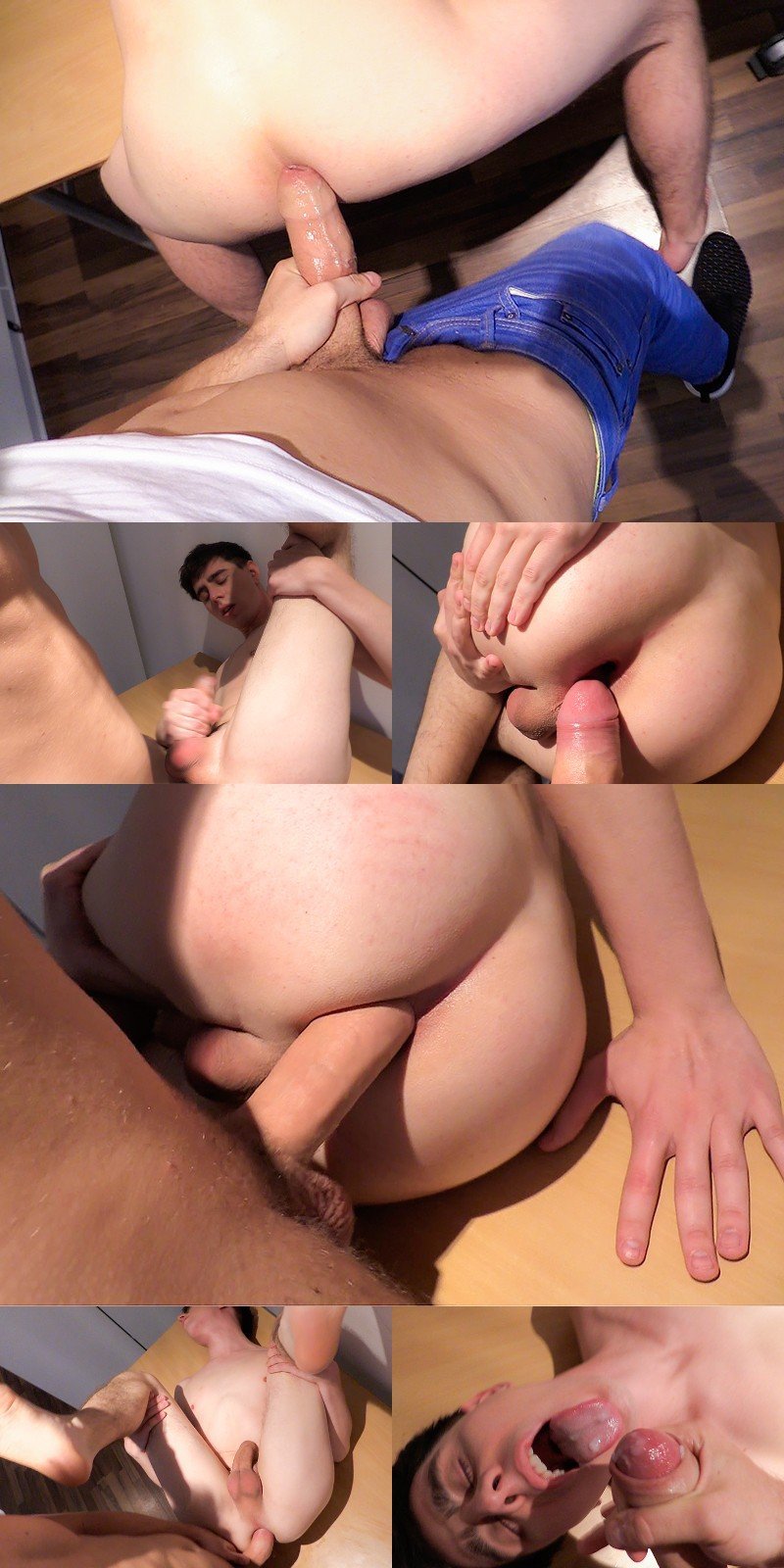 See Horny Amateurs Having More Bathroom Sex
College student Petr was out bowling with a buddy, a girlfriend, and a friend of hers. This latter guy happened to be Czech Hunter and he proposed a side bet with Petr, who he quite fancied: the loser had to show their cock to the other. Petr agreed. Later, in the bathroom, Czech Hunter not only showed his cock to the cute dark-haired lad, but Petr squatted and sucked it. Things heated up from there.
After getting Czech Hunter excited with some bathroom head, Petr took CH back to his apartment where he got his horny butt hole stuffed and creamed.