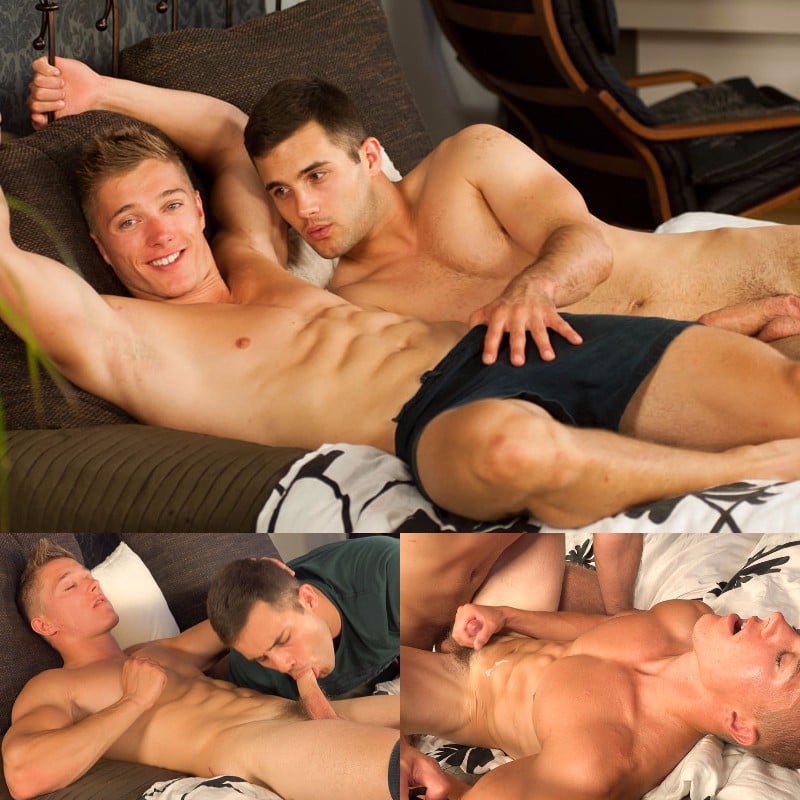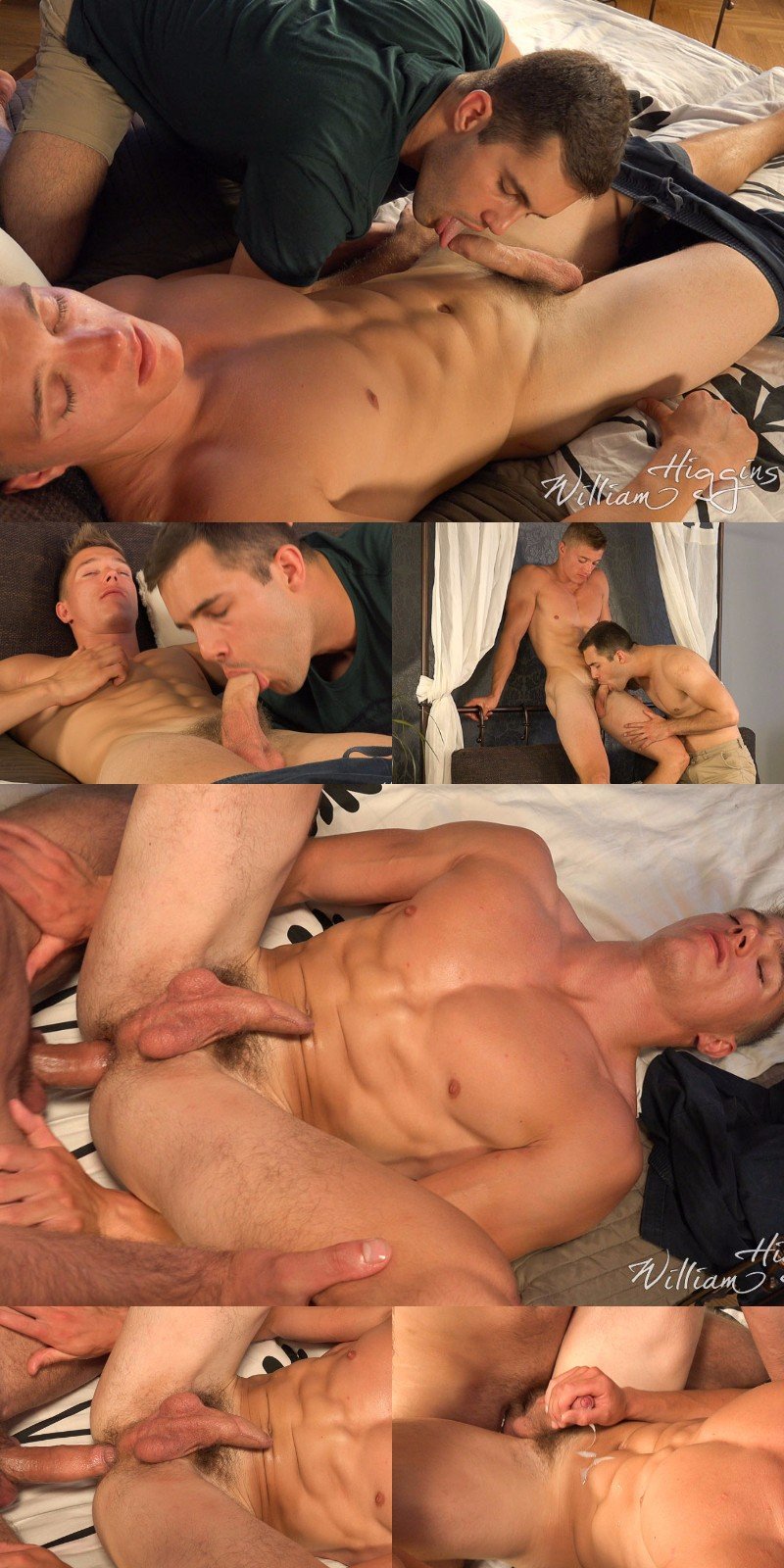 Watch the Whole "Cherry Busting" Series
Alan Pekny isn't exactly a virgin, he's had his hole fingered in a massage session and a blowjob scene. And he was also tied to a bed and fucked over at Str8 Hell, but this is his real first time taking a cock, but the site has screwed up the release order. Alan Carly, who has filmed over 40 scenes for William Higgins, is breaking in Pekny in this latest from the Cherry Busting series.
Alan Pekny is 18 years old and lives in Prague. He's a student who enjoys sports and fitness and he's sporting a hot set of ripped abs.