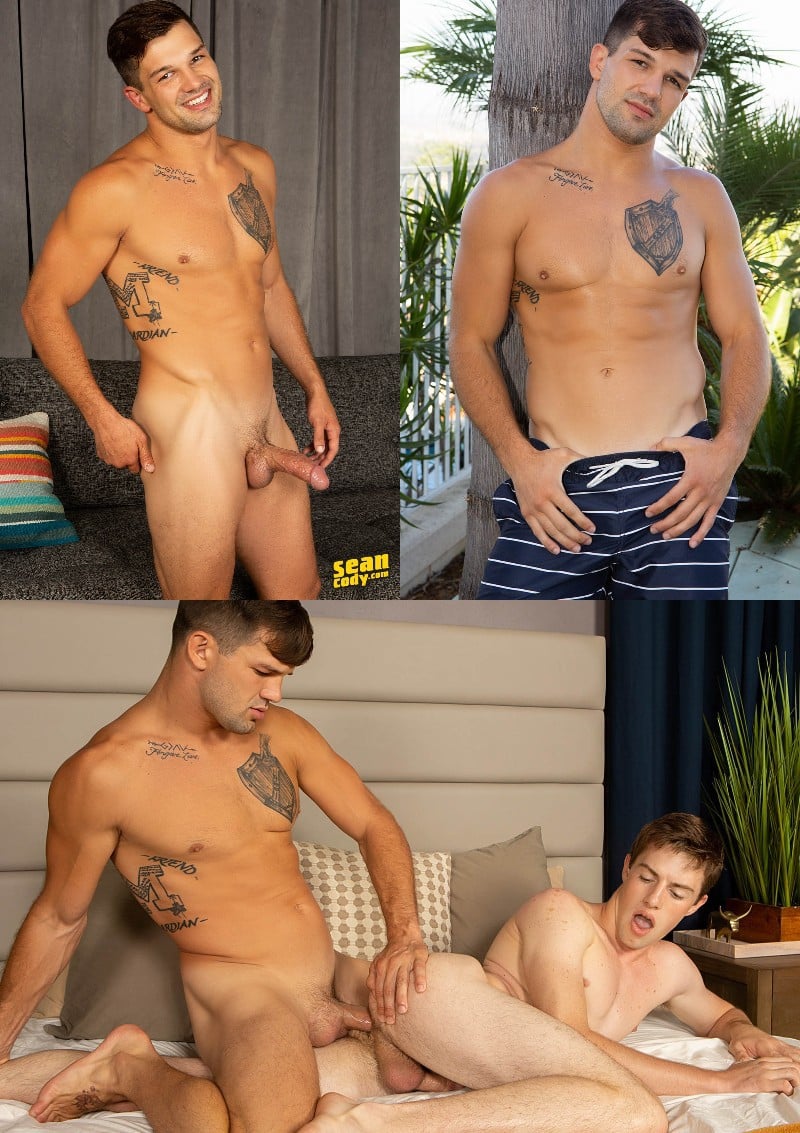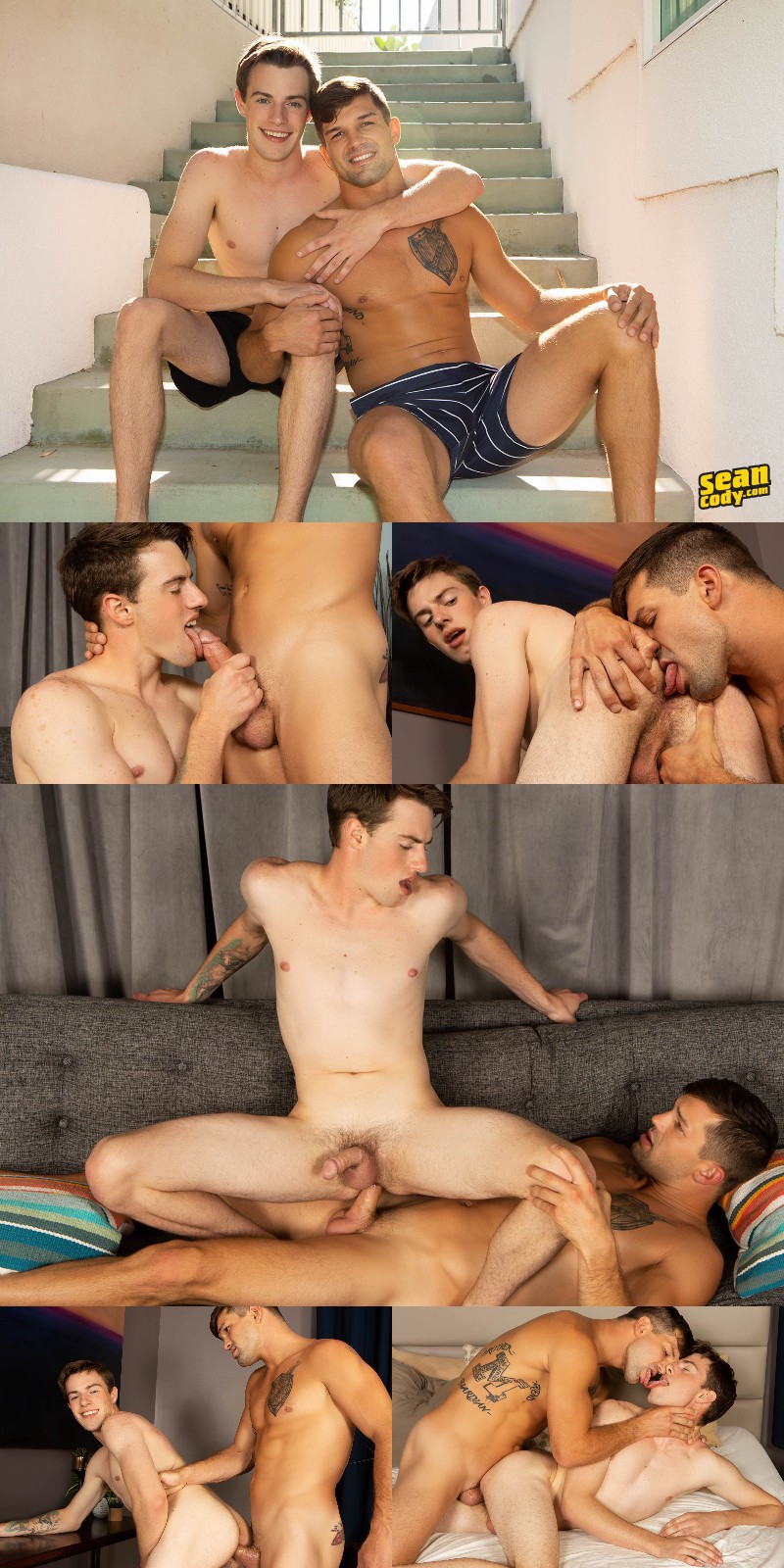 Watch All 24 of Bysen's Videos - Grab a 2-Day Trial for $1.00
Remember Brysen? He's the popular Sean Cody model who retired back in August and asked fans not to talk about his porn past as he was seeking other employment opportunities. Well, he's back on Sean Cody fucking Wagner. Is this one from the vault or is it a comeback scene? Brysen is sporting a new tattoo on his upper chest that says "Forgive Live," so it appears that he may be back -- I'm guessing those other employment opportunities didn't pan out. Will you be watching?
This is Brysen's 24 video, but Sean Cody hasn't revealed if he'll be back for more, so stay tuned. This is Wagner's fifth appearance on the site.