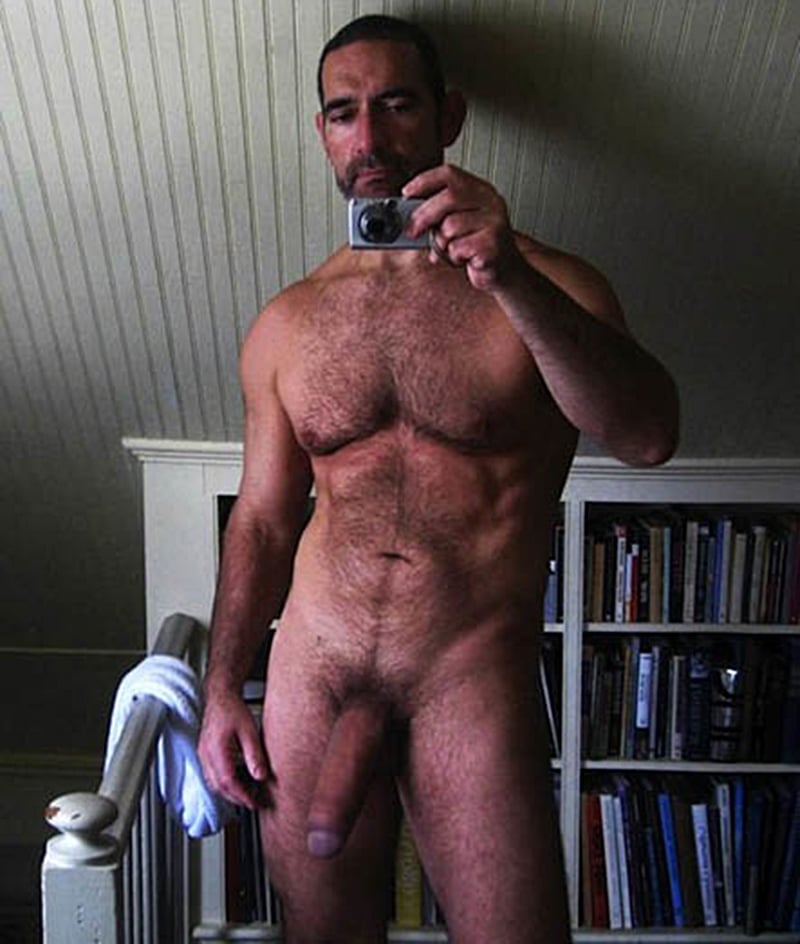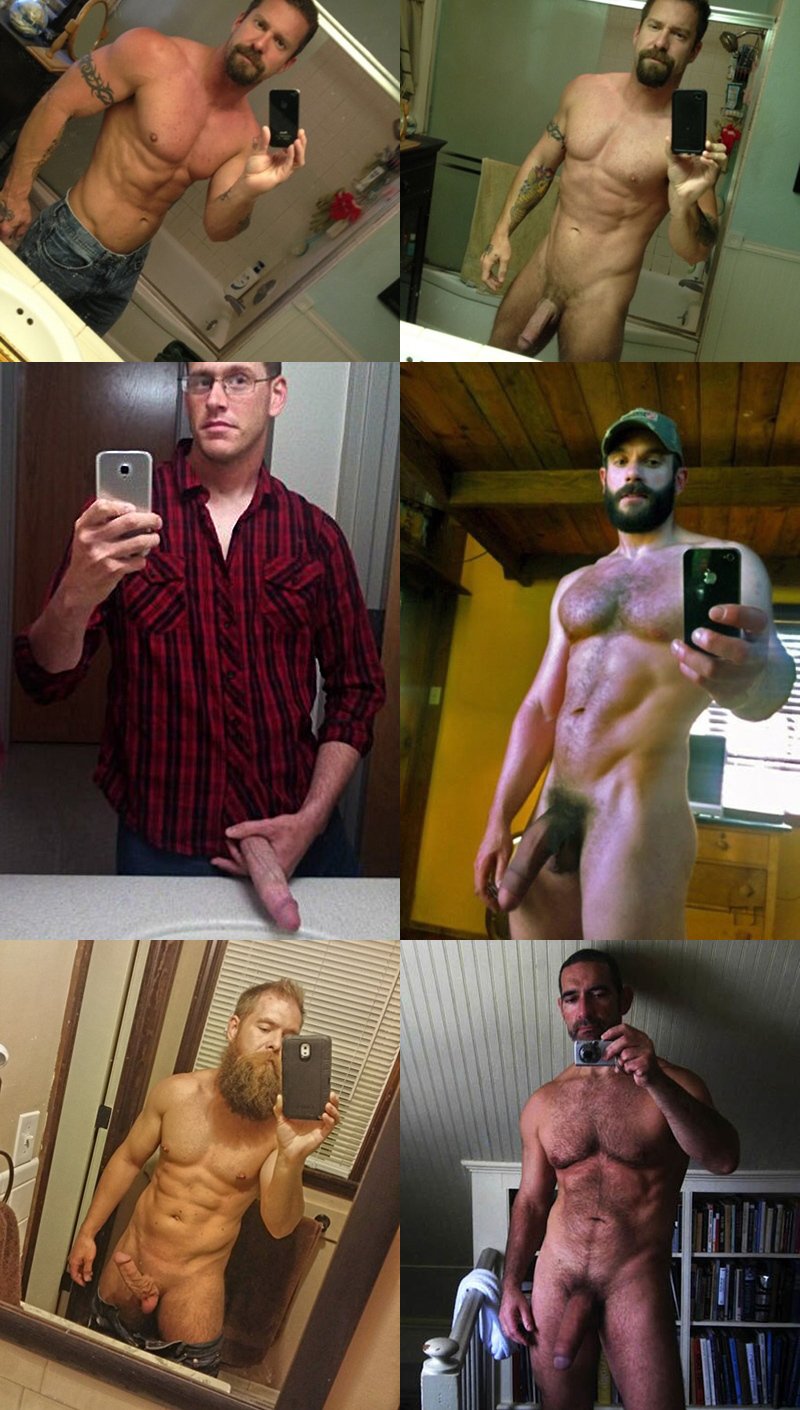 Can you help me with a big problem I have? It's called cock lust and I'm a long-time sufferer. Getting cock just seems to increase my lust. Not getting cock just seems to increase my lust. What's a fag to do?
I guess I could think about how some of the guys attached to the cocks are real jerks. As in mean-spirited or selfish or demanding. Damn, those can be hot in the right context.
Or I could think about how long the line is to get down on that cock and how it's hard to fit into a busy schedule. I hate waiting in line at the grocery store as it is and even for webpages to load. I don't want to wait for a cock in my mouth. It should just be there already.
I could think about how the seductive, beautiful, hard, nasty cock just isn't seductive, beautiful hard and/or nasty enough for my tastes. Like the grass is always greener on the other side of the fence. Or the cock is always bigger on the other side of the glory hole. I think Socrates said that.
Or I could picture Jeff Stryker's face on all their faces. That would be a turn off because he makes me think of Jeff Stryker.
So when guys shoot impossibly hot selfies, it really makes it hard to manage my cock lust. It's like mini-ads for cocks in general. Even though I don't know where each guy is in time and space, there's other guys everywhere. It's like reading a menu for a place you can't afford Or watching a cooking show while your cupboard is bare.
Or jacking off to selfies of strangers. Yeah probably most like that.
The only thing that can reduce massive cock lust is when the guy's face and body are so hot they pull attention away from the cock.