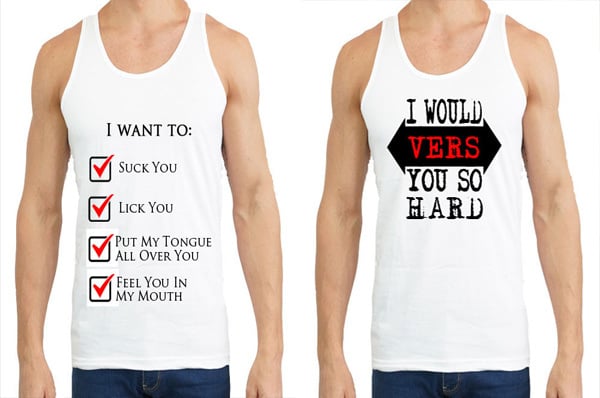 Treasure Island Media has just made it a whole lot easier to pick up some of their gear. Last week TIMGlobal (the parent company of Treasure Island Media) launched a full line of clothing and gear on their brand new site called TIMGear. The line features a full compliment rugged street, skate and urban clothing including underwear, tshirts, hats, shorts, hoodies, and more, and it's available exclusively on TIMGear.
The clothing features Treasure Island Media logos and movie titles along with other fun designs. One artistic shirt features legendary Dawson, the power bottom who put TIM on the map, and it's already sold out. But you won't just find clothing at TIMGear. How about a set of shot glasses, a TIM cock ring, an overnight bag to carry all your hook-up gear, or sunglasses. There's lots more and some great opening special discounts.
TIMGear is the first step in expanding the Treasure Island Media brand and opening brick-and-mortar stores offering a variety of lifestyle products for gay men. "We're very excited about this foray into gay male apparel and look forward to working with a range of partners to ensure that we're bringing you the hottest new gear around," says TIM general manager Matt Mason.
The TIMGear store features simple and sporty apparel, but also brings fans a collection of kink gear, sex toys, lube and more. And there's more coming. Yuppie Boy & Company hits TIMGear on October 15 and the web store is also looking for creative partners to showcase their artistic apparel.