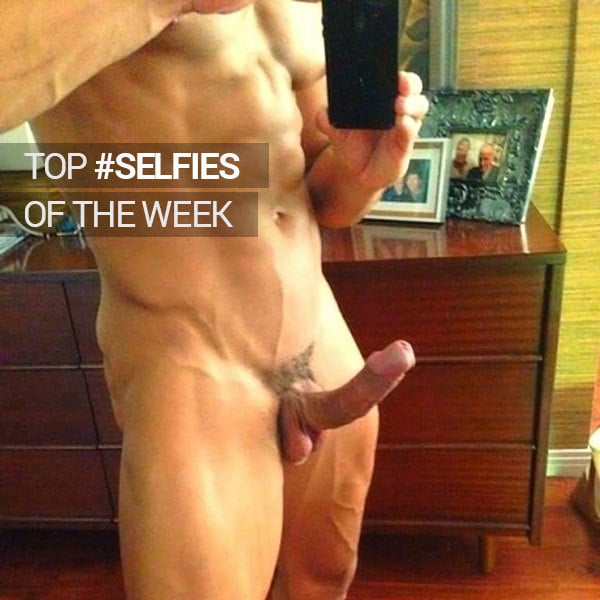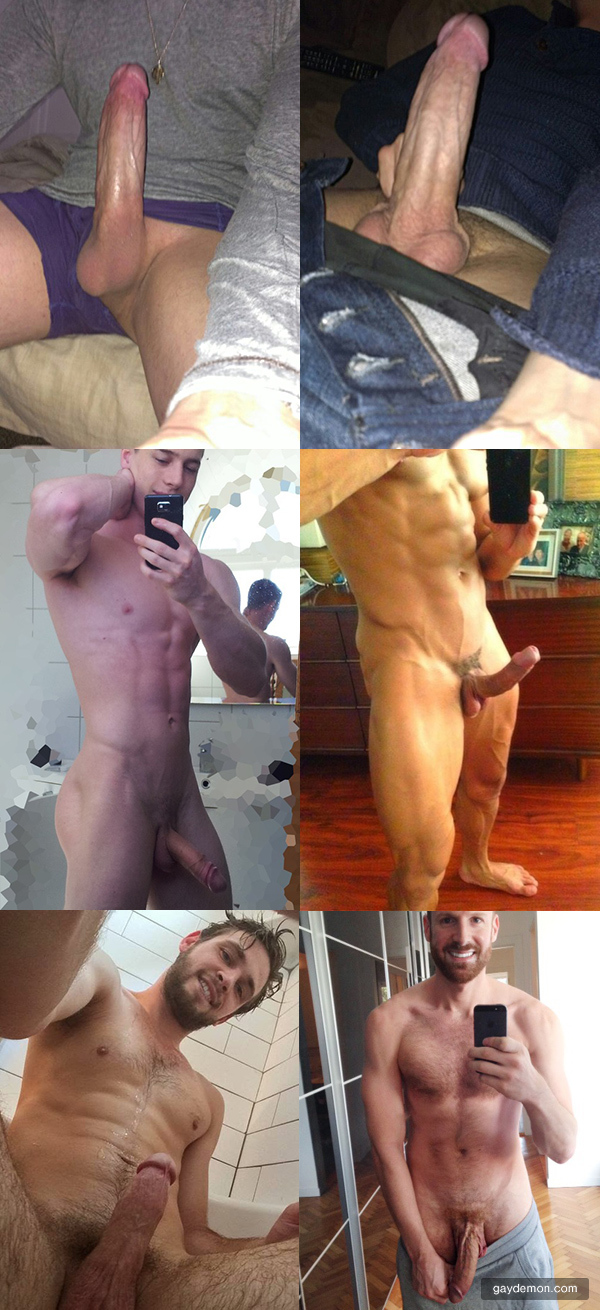 Brrrr, December. But I don't care how cold it is. Whip it out! Yeah. It. And snap it. Selfie those cocks.
And if it really is too cold for an outdoor selfie, go for the indoor variety. Make sure you have complete privacy, crank up the heat, then take a selfie and post it on the internet for total strangers. But make sure you have privacy first of course.
Have you heard about those creepy landlords who put hidden cameras in the apartments of tenants? We only read about the ones who get caught, though. I keep waving at the ceiling light in my bedroom hoping I'm being secretly recorded, because it's important to wave to your public. As for my bedroom, it's like the Macy's Thanksgiving Day Parade except instead of inflatable cartoon characters it's inflatable cartoon-sized dildos. And instead of a parade it's anal intrusion.
Note to self: take anal selfie and see if everyone is right that my asshole really does look like a yawning Channing Tatum.
On a Tatum note, I'd like Tatum O'Neal to marry Channing Tatum. Then he'd be Channing O'Neal!
Sharp eye for tops? Then you spotted Tim Kruger in a hot selfie moment. And here's Mr. Kruger in a hot fuckie moment.