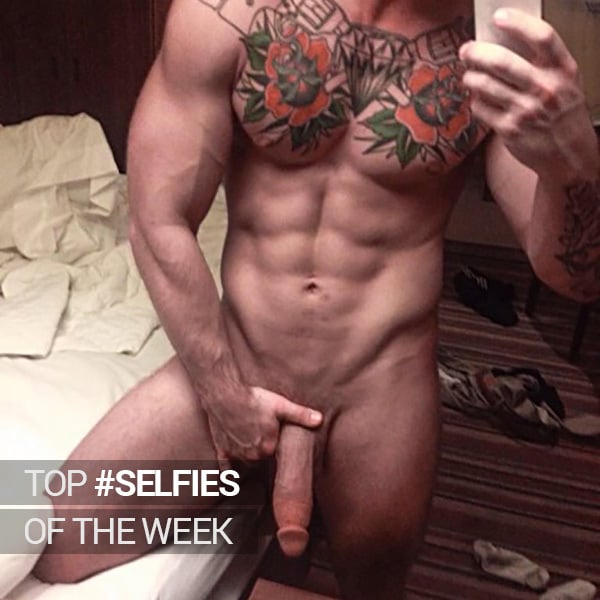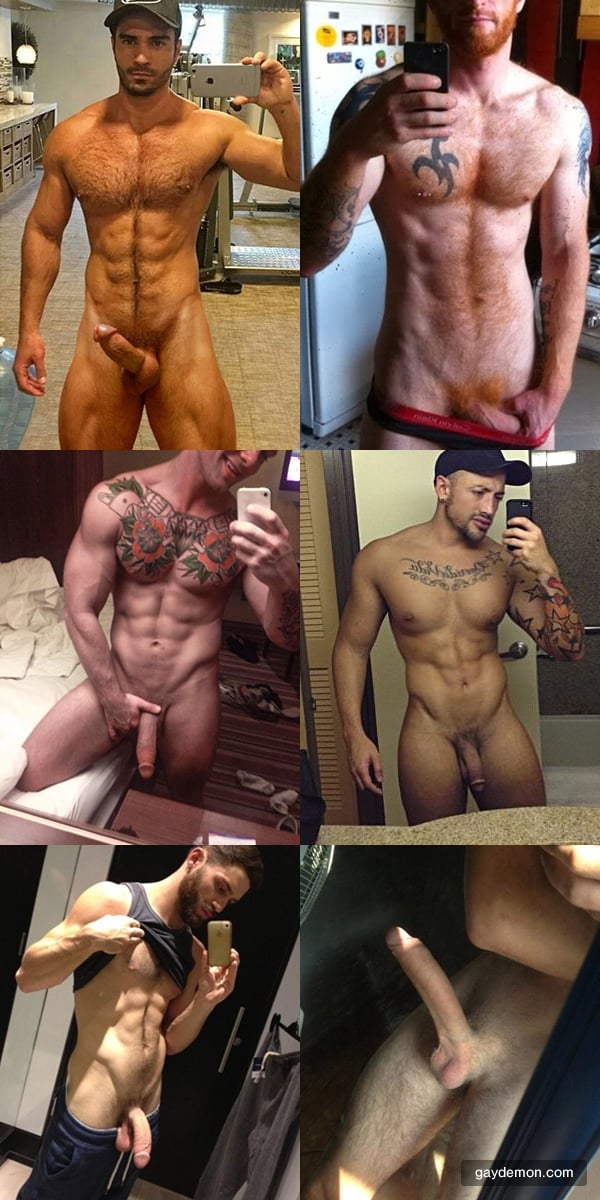 There are a lot of criteria when it comes to deciding if a guy is suckable or not. Look past the tight body and handsome, devilish face and you'll get to the actual, complete list of suck criteria. This was a long, hard list to come up with and has been tested by a scientist with a Master's degree in Suckology, and a B.S. Rimming with a minor in Philosophy.
And of those, he hasn't used the Philosophy minor for anything except in creating an "I SUCK THEREFORE I AM" t-shirt.
So what is the scientifically-tested list of suck criteria?
The guy has to have:
Dick
Dick
Dick
Dick
Dick
Dick
Dick
Dick
Dick
Dick
He also has to have a dick. And that's pretty much it. And if he doesn't have the body of your dreams, then suck harder. Maybe not the most romantic viewpoint on sucking but if you want dick, you can have dick, especially if you don't care who it's attached to.
Now you're free to care about who the guy is as much as you want. Just remember, he's looking for you to have a mouth, so make sure to have a mouth and things should work out fine. Clearly, I'm swept away by romanticism at the moment. I really like reading romantic poetry while sitting by a gloryhole. Plus the Complete Works of Emily Dickinson makes a great cumrag, one page at a time.
Did you know one place a suckable stud can be suckably sucked is in the basement? In this case a suckable punk stud.