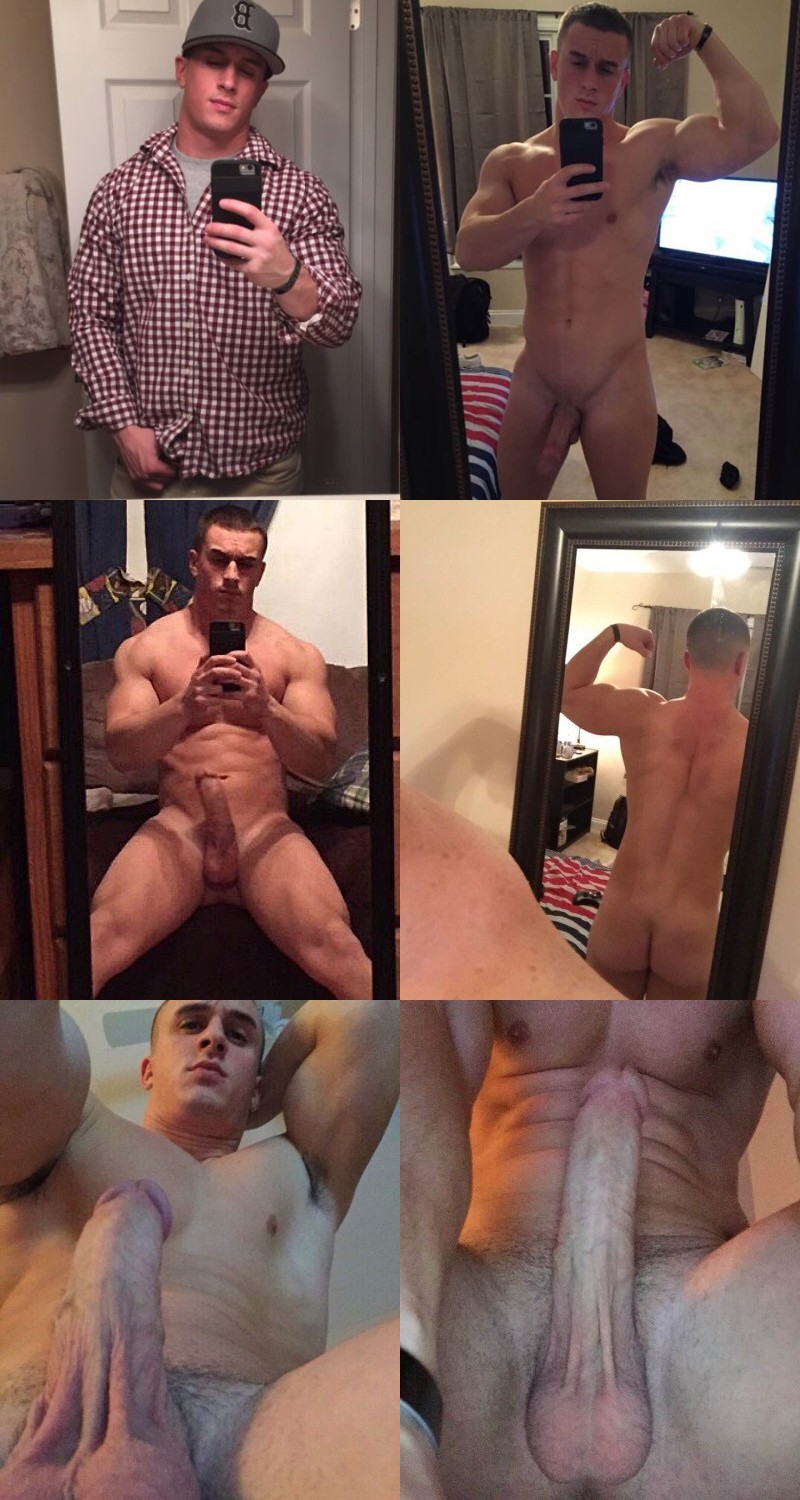 All six spots in this one go to the same dick. And the guy attached. Because look at him.
What a wonderful guy! Kind, caring, generous, funny, creative, loving. A beacon of hope in dark times. Or maybe he is. I really have no idea. But hey, check out his pecs! And his cock!
And also his ass, thighs, biceps, triceps, back and abs.
But I'm not shallow. Also check out his face.
And his elbows. And his balls. And also his balls. Plus his balls. They a lot to offer. I imagine naked stuff when I say that, not exactly a cure for anything illing society. Except if you consider clothes a society ill. Then his nudity totally helps with that.
Now if you want to see three guys fucking and sucking who you can sort of pretend are him because their builds are sort of similar, then watch this trio of horndogs.