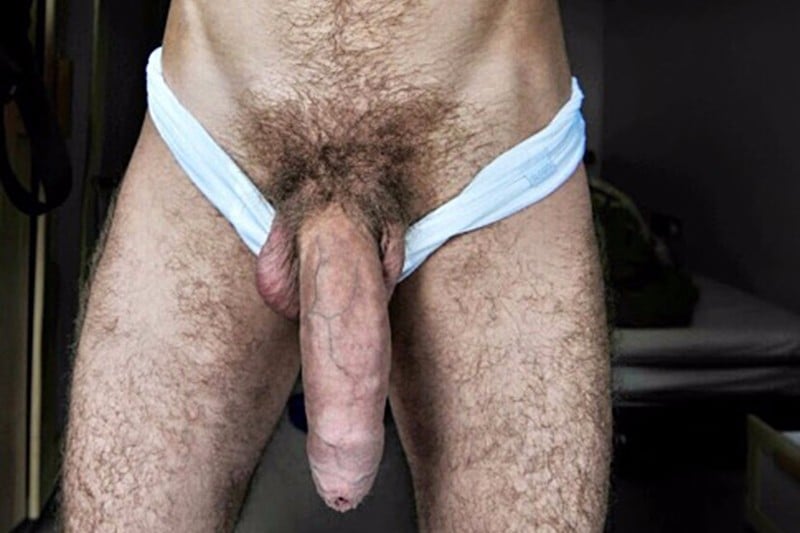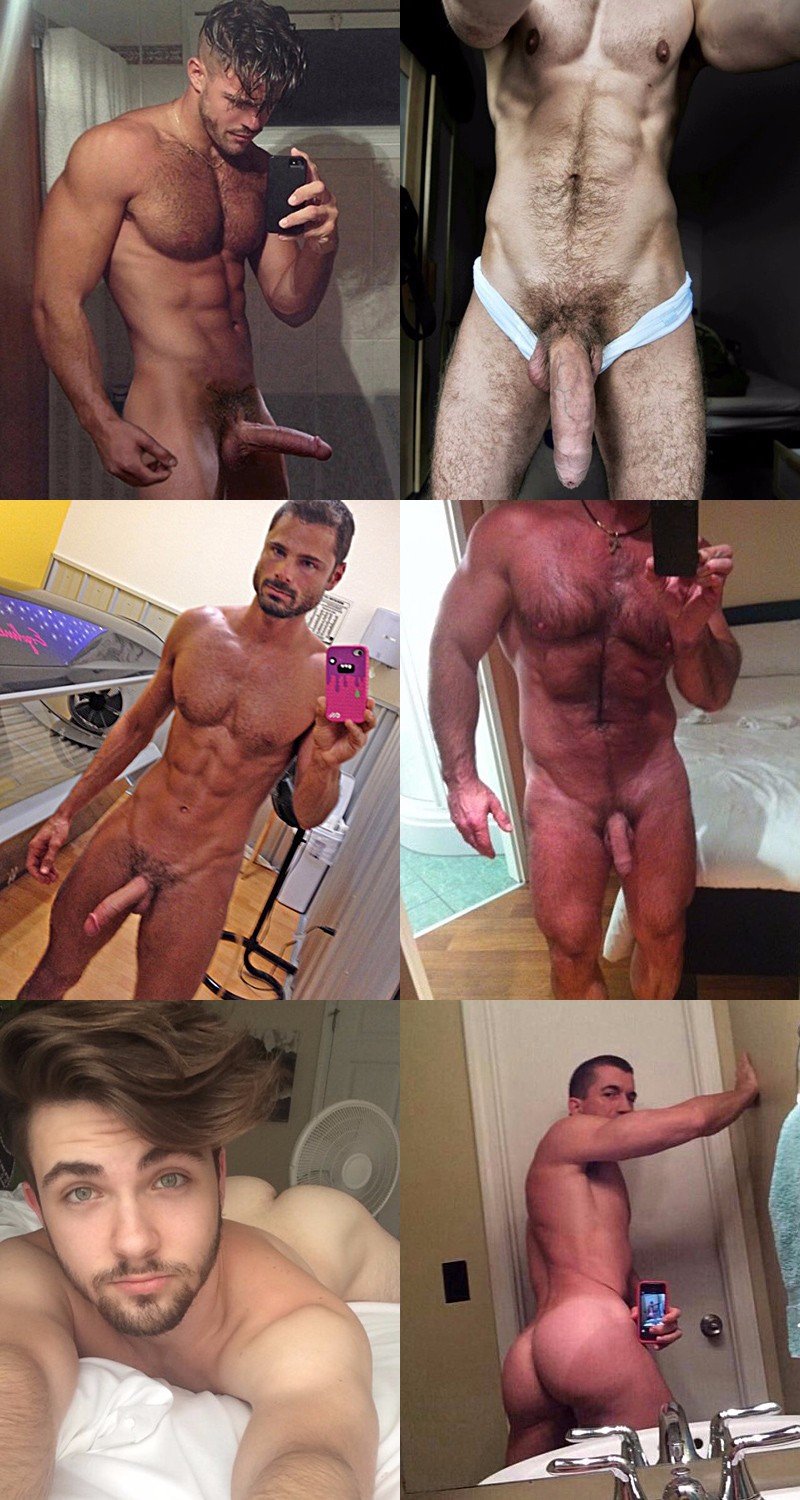 Yeah, I want these guys all to myself. That makes me selfish, right? Well yes, but it also carries an extreme benefit to society should I get my wish. Here's why.
I deserve six husbands. The trash isn't going to take itself out. Plus I can only make dinner once a week so this way the other six nights are covered. Plus all that love crap. I want a half dozen of that love thing.
I deserve 12 ass cheeks. Because at some point, I have to stop spanking a pair and move on to the next one. Otherwise, it gets too red and angry. Every butt has its limits.
Cock cock cock cock cock and cock. There that's six long, hard reasons.
Being a great kisser (and hissingly compatible) can be rare. So six guys will give me the best chance of finding major kiss love.
Muscles are important so this way some can be at the gym while at least one is with me.
40 nips. I'm into them. So much so that I get turned on to the point of being confused so I can't count because otherwise I would have said 12 nips.
Oh yeah, I also have so much to offer these guys. Like whatever interests people put in their personal ads. Yeah, I do all that stuff. Climb mountains and climb DJs and travel globally or at least to the grocery store. Whatever guys are into nowadays.
On the off chance, I won't land all six guys, maybe I can get two. Or okay, maybe I can watch two super hot guys in a nude fuck situation.