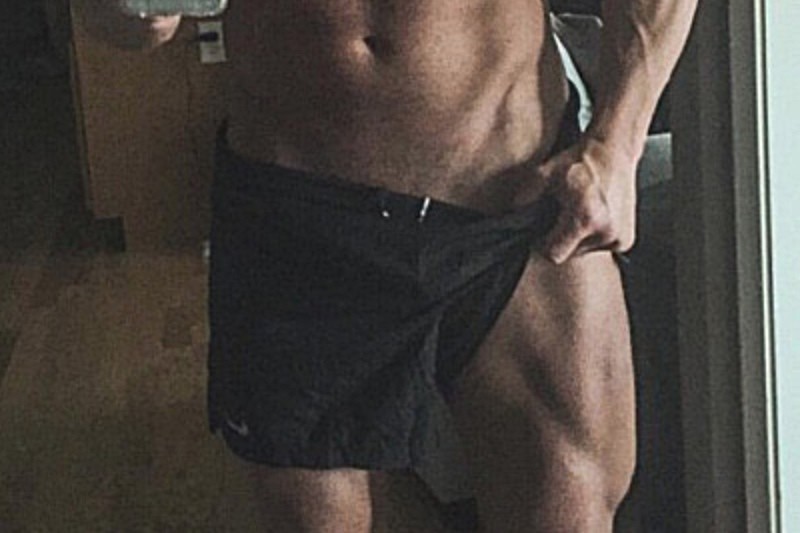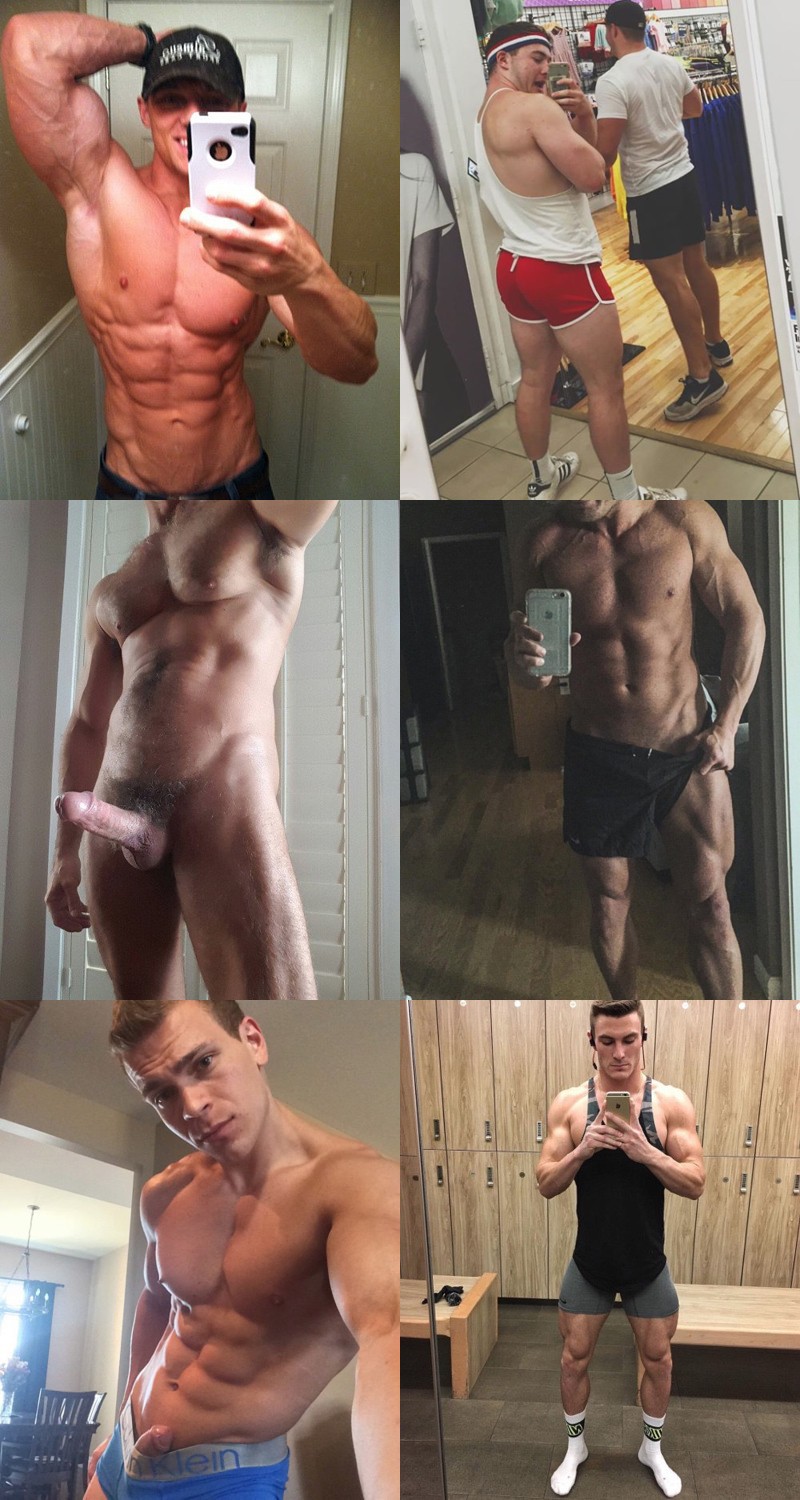 I'm here to start a movement. Make that two movements. One the movement of hand on dick. The other a movement in which every selfie brings us closer to world peace.
Then make that mouth on dick too, which is something I politically support because a person with a dick in his mouth cannot speak ill of another. Though he can suck and give the finger to the bachelorette party that peeks down the gay bar alley and witnesses the mouth on dick. And telling bachelorette parties to fuck off really does bring us all closer together.
Strike that, because that's like half the income of drag queens. And we need our queens to have money otherwise they'll start pickpocketing us. And the only way we'll know is there will be nothing but a stray long red fingernail in our jeans pocket at the end of the night.
Like some film noir where the villain leaves an ace of spades playing card.
Gym bodies also bring us closer to world peace. When a guy is lifting weights he can't much hurt another. Except for the whole roid rage thing.
I really need to learn how to bring about world peace though. I guess it comes down to all you need is love. And right about now, these selfies are ones I love. Including the guy in the tight red shorts admiring himself in some dressing room mirror. Because a well-packaged ass could soon become a well-packed ass.
Consider his ass a beacon of hope in dark times. Then kiss it. But get in line.