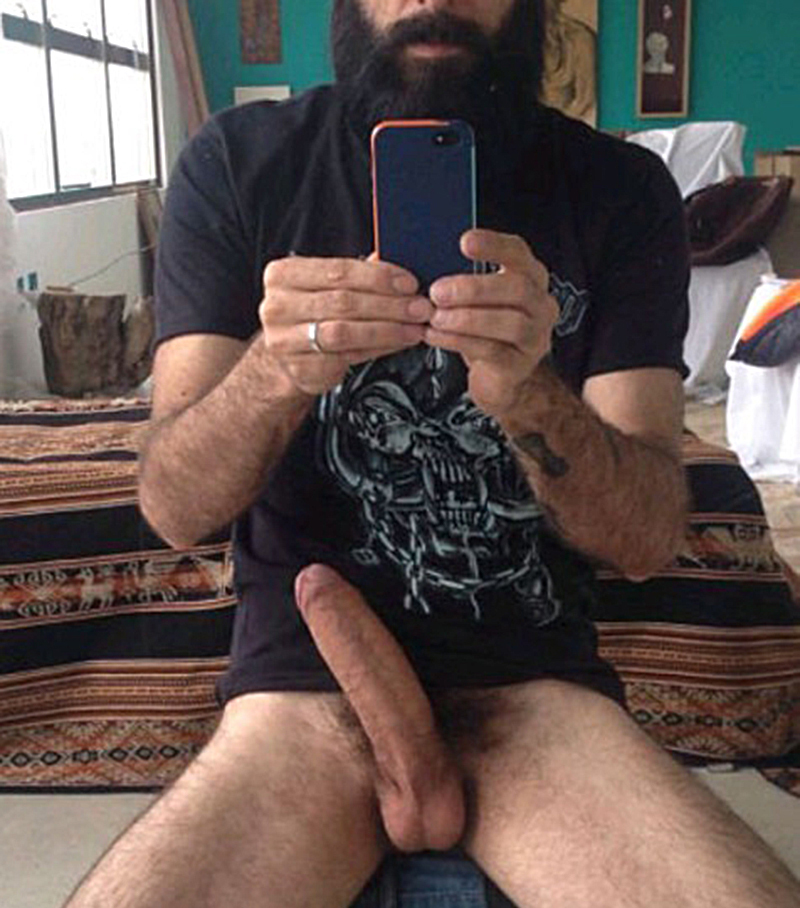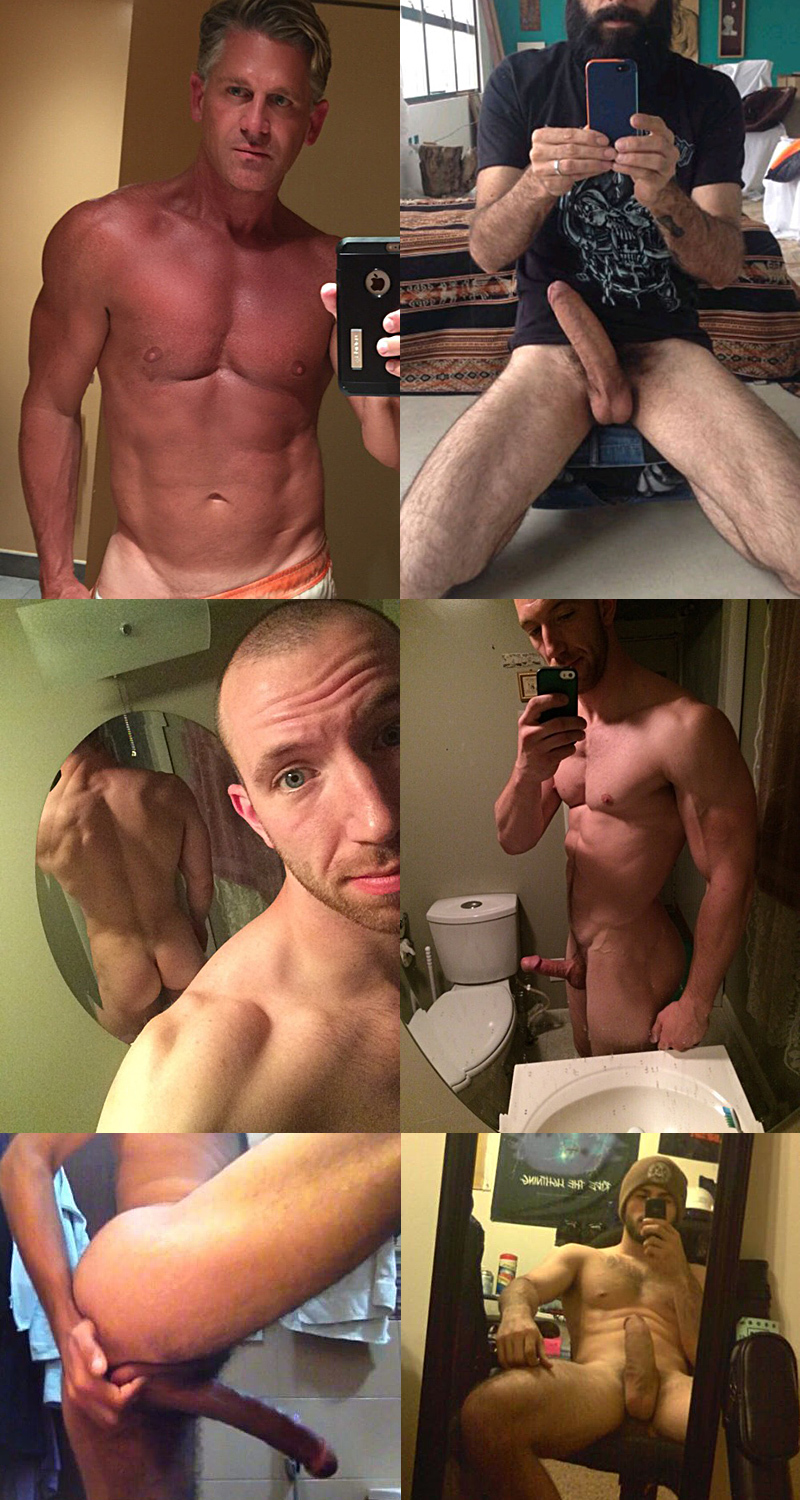 I've heard your selfie supply is running low, so I'm here to save the day with a potpourri of selfie magic. From daddy to jock to a side view of big cock, we've got it all. So come once, come twice, come all. And remember, if you want more, you can click the selfies post tag and get it.
File these away in your masturbation rolodex because there may come a day you're car runs out of gas on a dessert highway and you're pornography runs out so you have to walk with an empty gas can to the filling station you passed 7 miles back and buy some pornography in the men's room. You may not be lucky enough to run into some guy snapping a selfie at that moment. Some prefer their condo bathrooms. So stock up now.
By the way, I'm totally fucking sick of condo bathrooms because they give me a total inferiority complex on behalf of my bathroom. I'm so sorry mine doesn't have a black onyx countertop and bamboo floors and a Peter Max lithograph. But everyone shits the same so whatever. I'll probably keep having that complex until I meet someone who actually judges my bathroom because it's not flawlessly modern in its appliances and decoration. Like I don't have a piss flush button and a shit flush button or a toilet lid that won't slam down because it lowers itself slowly.
So when someone finally bitches me out because I don't have the right bathroom, then I'll react with appropriate rage/fuck you/fuck off/whatever bitch and finally realize that I'm equally full of it if I feel inferior about it.
Now extend that metaphor to seeing pictures of impossibly hot and/or hung guys and don't compare yourself (or real life guys) to them so much. Just jerk off and cum and jerk off again.
Besides, technically all of these guys are real. So maybe you'll run across one someday. If and when you do, you'll have a cute story for your wedding vows of how you actually met, jerking off to his picture even before you knew his name. How romantic! I'm sure your new in-laws will appreciate the story.