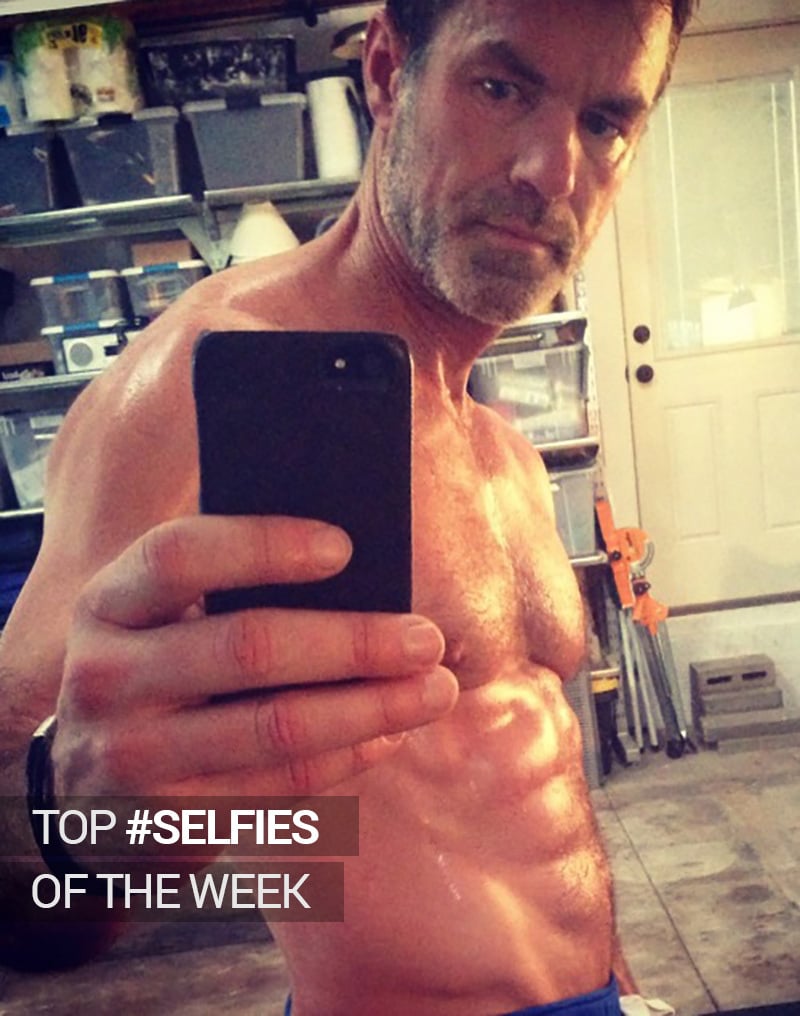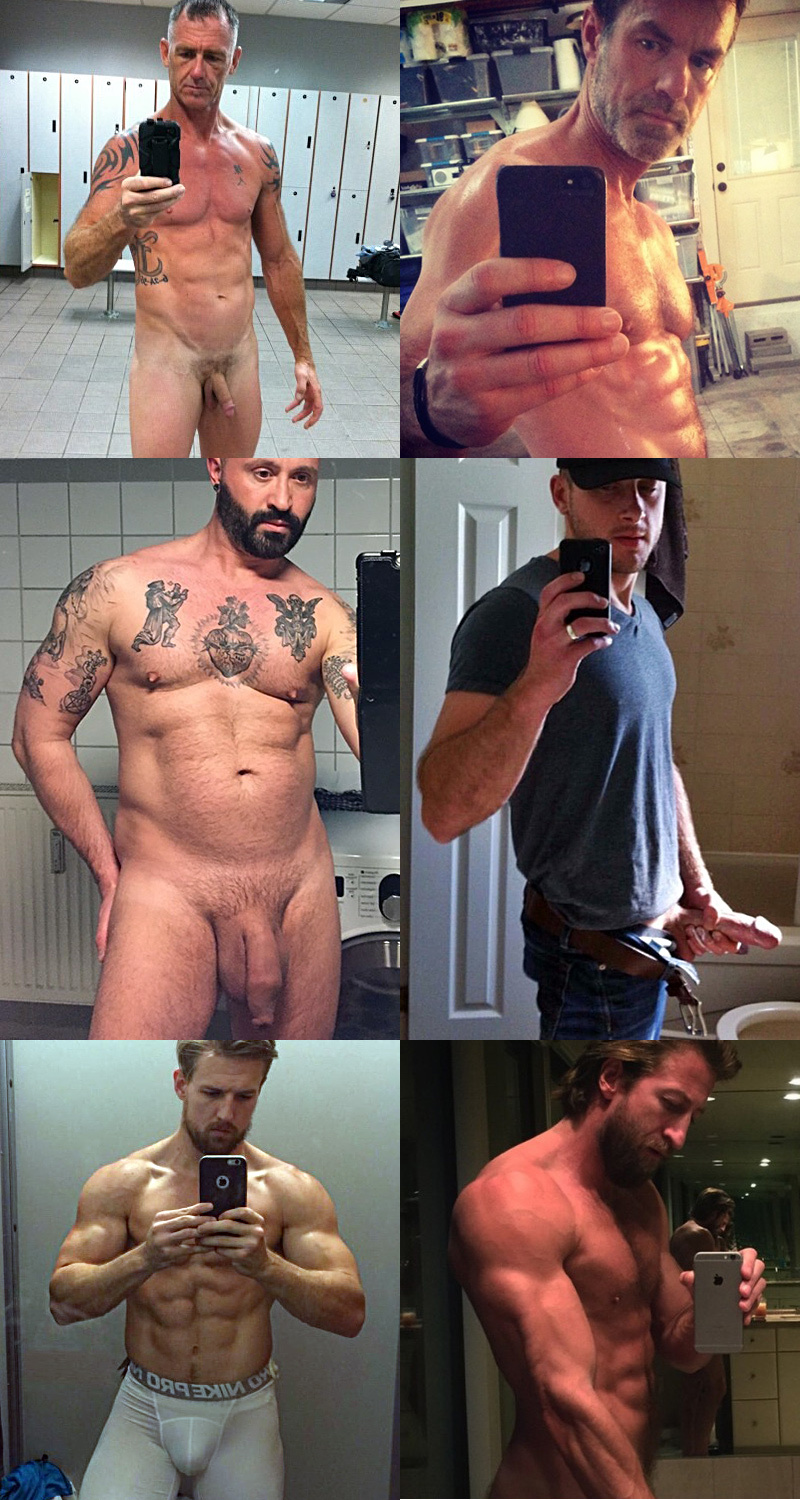 The hot daddies phenomenon gets a lot of press. As I'm sure you know, it just made the cover the Sunday New York Times this past weekend. Sandwiched between articles about Hilary Clinton's email and the Cannes Film Festival. Which makes total sense because Hilary is always emailing about hot daddies and the Cannes Film Festival always has Tilda Swinton on the runway and she's totally a hot daddy. Totally.
But what hasn't seemed to cross-over into massive public consciousness are hot uncles. They officially rank 17th, between hot camp counselors and hot surfer dudes. But yet, hot uncles are here. And I'm not talking about George Clooney. Because according to what inside sources say was supposedly briefly up on on Wikipedia page, he had his siblings killed so he could get all the attention, so he can't be an uncle. The best that he can do, now that he's married, is to be some sort of hot uncle-in-law.
I'm actually talking about guys who can pull off the uncle thing, be a buddy and teach you how to jerk off or take a cock in your ass for the first time. Teach you to make uncle happy. Let you stay up late and take you out to International House of Pancakes the next morning for that whole dessert for breakfast thing that dads would frown upon.
Then they'll go to the gym with you, make you work out hard while you're hard and make you suck them off in the steam room in front of their poker buddies. Or since modern uncles aren't so trapped by gender roles, make you suck them off in the steam room in front of their knitting club buddies. Because men fucking knit, too, and everyone needs to go over it.
But the best part of uncles is that if you fucking hate the words dad or daddy because they are too loaded with poison because your own dad was a total legit asshole, then you can call that older guy your uncle and move the fuck on with fucking.
Because uncles can be any age, even younger than you if there were multiple marriages involved. And uncles can be fucking hot. Especially when they know how much you're hot for them right back. Hell, you can even marry your uncle if you want. Your chosen gay or bi or whatever uncle.
Men and sex and happiness are whatever you want.